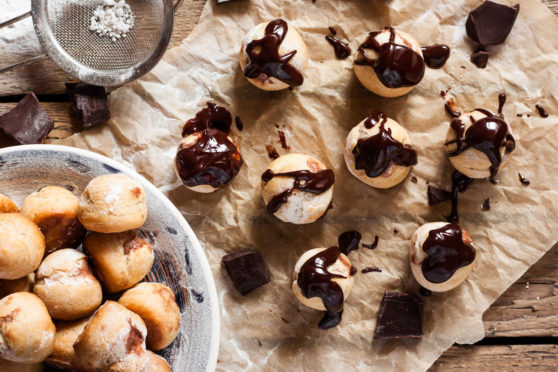 Staying in at home recently has made many people realise how simple and amazing the results of home baking are compared to shop-bought alternatives, says Garry Watson, chef proprietor of Gordon's Restaurant in Inverkeilor.
One of my favourite treats is a choux pastry bun. What's great about choux pastry is it doesn't call for any particular pastry skills, like lightness of hand or careful pastry rolling.
You don't even need to pipe out the mixture – you can simply spoon it out on the tray.
Sift 60g of strong plain flour and add 1 teaspoon of caster sugar in a bowl. Next put 150ml of cold water in a medium-sized saucepan together with 50g of diced butter, place over a moderate heat and stir with a wooden spoon.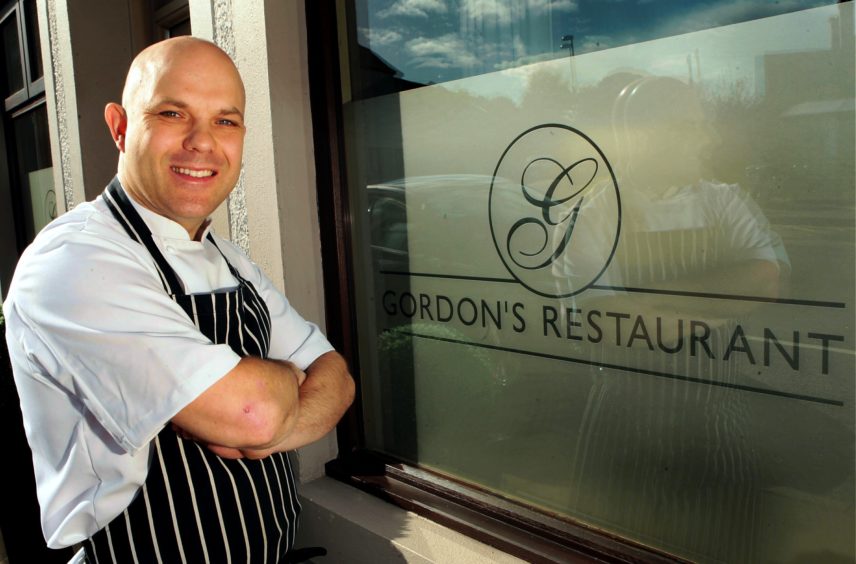 As soon as the butter has melted and the mixture comes up to the boil, turn off the heat immediately. Then tip in the flour all in one go – with one hand, while you beat the mixture with a wooden spoon vigorously with the other hand until you have a smooth ball of paste that has left the sides of the saucepan clean.
Then add 2 large beaten eggs in a little at a time, mixing in addition thoroughly before adding the next – until you have a smooth, glossy paste. At this stage, hold a greased baking tray under cold running water for a few seconds, and tap it sharply to get rid of excess moisture.
This will help create a steamier atmosphere in the oven and help the pastry rise. Place rough dessert spoonsful of the choux pastry spaced out on the tray and bake in a pre-heated oven at 200C for 10 minutes then increase the heat to 220C  and bake for a further 20-25 minutes until brown and puffy. Pierce the side of each one and put them back in the oven for a further 2-3 minutes to crisp up, then cool on a wire rack.
Fill the buns with whipped double cream, flavoured with vanilla extract, and sweeten with icing sugar and a optional a little liqueur. Prepare a chocolate glaze by pouring 125ml of boiled cream over 125g of grated dark chocolate in a bowl and mix until smooth. Cool slightly, dip each bun in the glaze and allow to set.
Chef's tip: You can freeze unfilled choux buns, which only requires thawing out before use. I place the thawed choux buns in a warm oven for a few minutes to dry out any moisture obtained during freezing.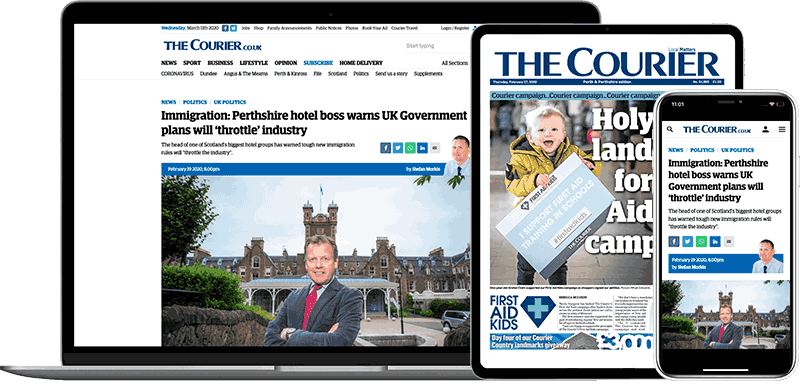 Help support quality local journalism … become a digital subscriber to The Courier
For as little as £5.99 a month you can access all of our content, including Premium articles.
Subscribe