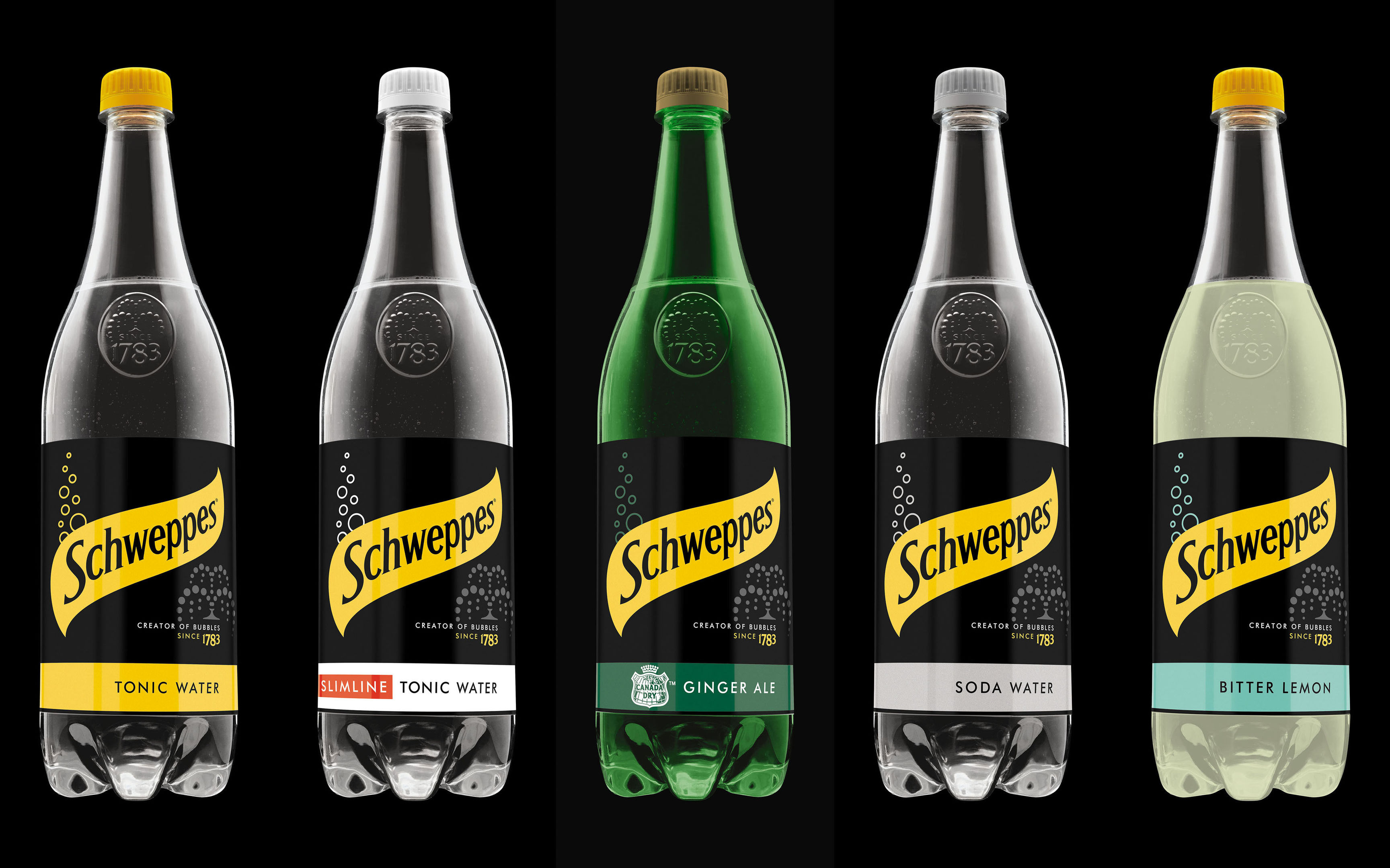 Say it with a bottle this Father's Day and treat Dad to one of these top tipples.
Whether he's a cocktail hound, fizz expert or hedonist in the cellar, delight a discerning dad with one of these little luxuries that show just the right measure of thoughtfulness…
:: HERITAGE SERVE
A classic in the cocktail bible, an Old Fashioned made with Woodford Reserve bourbon, bitters and sugar is made to measure inside this Tipplesworth Old Fashioned Mini Cocktail Kit (www.tipplesworth.com, £19.95). Expertly mixed, there's a mini bottle of Woodford Reserve Distiller's Select (5cl) and everything he needs for one serve. Just add ice cubes to a rock glass, pour and stir.
:: HIGHLY RECOMMENDED

A fine wine is the badge of a good man and Tim Adams has a reputation for quality and value. Try Tim Adams The Fergus 2012, Clare Valley, South Australia (£10, Tesco) which over delivers for the price. An easy drinking blend of grenache, malbec and tempranillo, it spends 24 months in oak and is aromatic and spicy with a full-bodied, elegant structure that highlights abundant berry fruits and smooth tannins.
:: A GRAND CHOICE
:: Along with producing Australia's most iconic wine, The Grange, Penfolds are famous for their fortified wines which are based on grenache, shiraz, mataro and cabernet and aged in oak. Each blend of Penfolds Father Grand Tawny (£19.99, www.laithwaites.co.uk – available from June 10) contains around 15 different vintages and represents fantastic value when you consider the average wine is 10 years plus. A top tawny that's "full of elegance and power with balance, freshness and complexity".
:: PRECIOUS METAL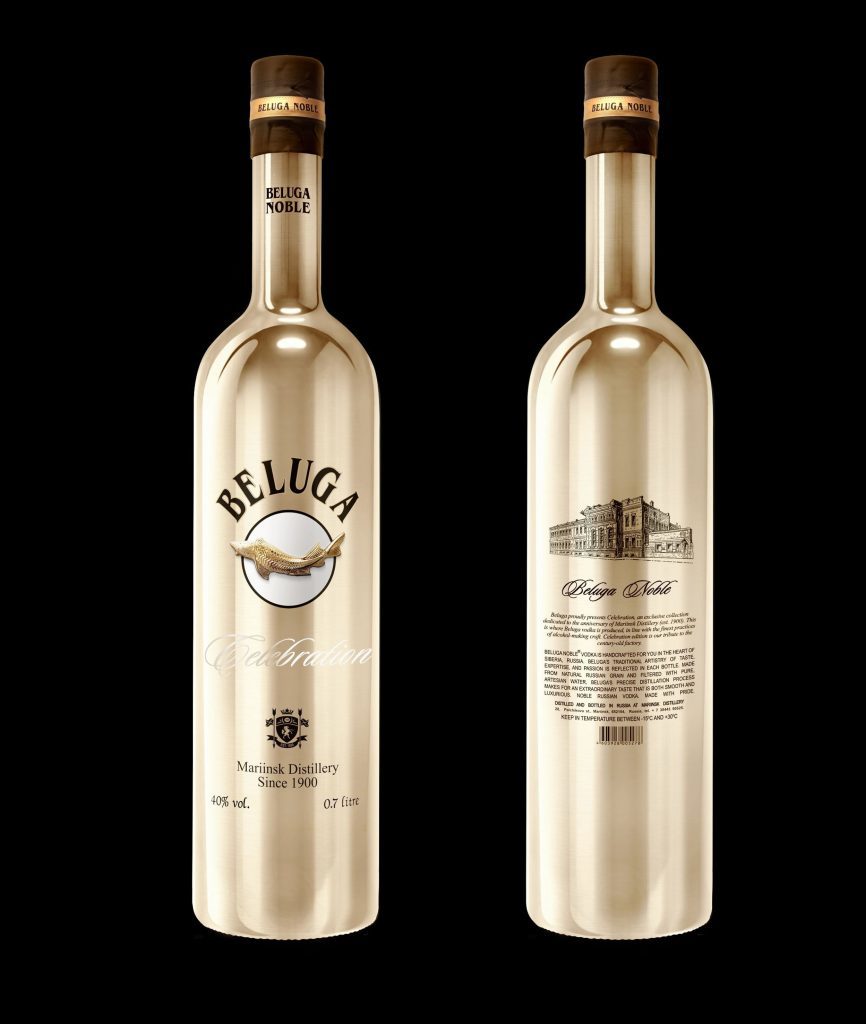 To mark its 115th anniversary, Mariinsk Distillery in Siberia has launched Beluga Celebration Vodka (£49.99, 70cl, www.selfridges.com), a limited edition bottle dressed in two precious metals. It's the original Beluga Noble Russian Vodka, made with malt spirit, but the bottle is coated in platinum before a layer of gold lacquer is applied. Super premium and aimed at Beluga connoisseurs, it's no relation to the caviar but a perfect partner.
:: GIN PALACES ARE IN SEASON
Who doesn't love the idea of a gin that's tuned to the seasons? Glendalough Distillery produce a seasonal gin by picking and distilling on the same day to create a fuller flavour, and their Glendalough Wild Spring Botanical Gin (£49.95, 70cl, www.harveynichols.com – available from June 10) is built on 11 botanicals. A small batch gin from Ireland, the outcome is a unique and full taste with spicy, earthy aromas and notes of gorse flowers, birch, pine and sorrel.
:: DESIGNER COLLAR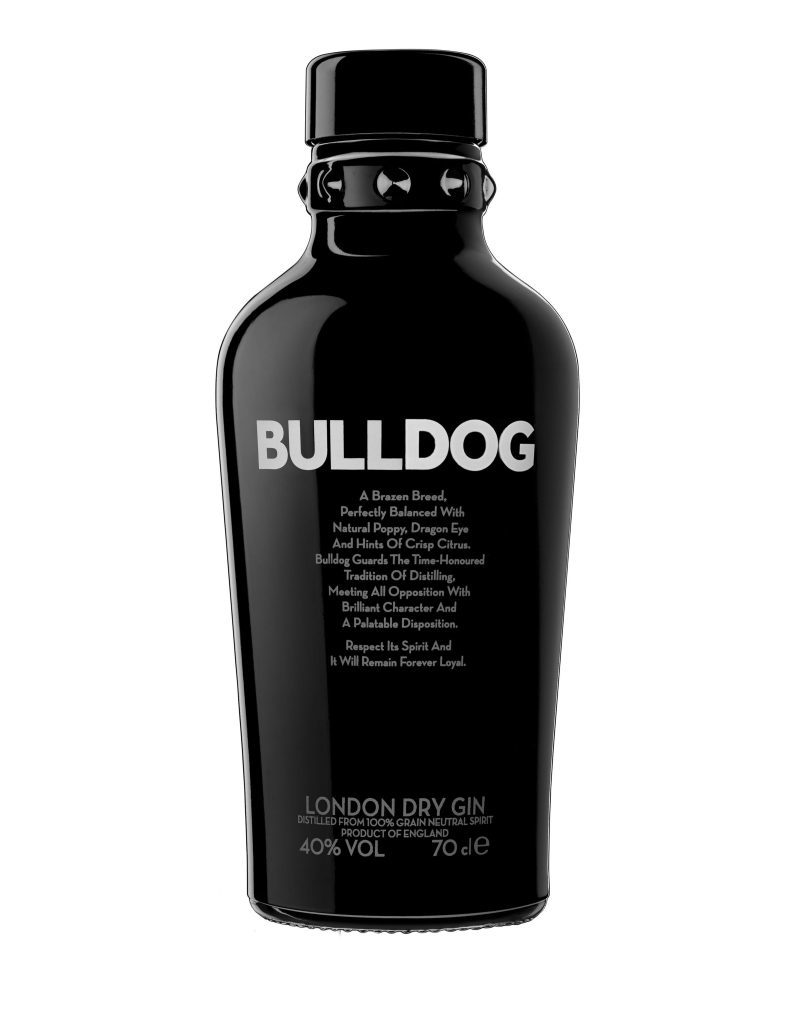 A butch black bottle with a studded collar at the neck, Bulldog Gin (£22, 70cl, Sainsbury's) displays classic juniper in the background with a citrus forward profile. Very sippable and a softer style of gin, it's made with 12 botanicals including poppy and dragon eye (longan) and has a subtle floral freshness. For a G&T, they suggest lemon and orange garnish to complement the citrus level.
:: CLUB CLASS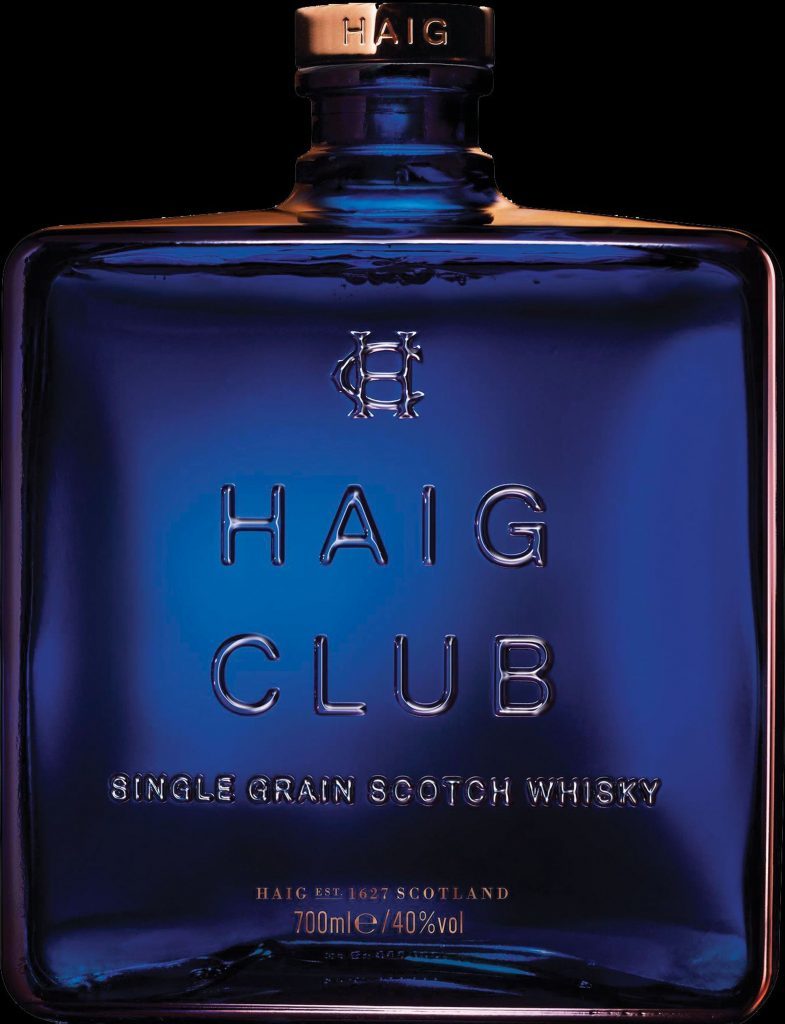 A single grain Scotch whisky created in partnership with David Beckham, Haig Club (£45, 70cl, Waitrose) is an easy drinking style that's light and sweet with mellow flavours of spice, tropical fruit, toffee and vanilla. The square, electric blue bottle is a firm favourite if he likes prestige products and the whisky is as highly regarded as the football legend.
:: A-LISTER'S CHOICE
This lavish present may cost a king's ransom, but champagne connoisseurs will thank you handsomely. With its black lacquer presentation box and shiny gold bottle, Armand de Brignac Gold Champagne, France (£210, www.31dover.com) is produced by the Cattier family of winemakers. A blend of chardonnay, pinot noir and meunier, only 14 craftspeople touch the bottle during the process of making the champagne. With a fine toasty nose, bright, gorgeous fruit and full, round palate, these creamy bubbles are a joy to drink.
BEST BUY
Schweppes looks sharp for summer… Schweppes premium tonic waters and mixers have a new contemporary design "to bring the brand's personality to life".
Creator of bubbles since 1783, the new labels have a sleek, black background with accents of the iconic Schweppes' yellow. Recognisable across a range of mixers including Schweppes Tonic, Bitter Lemon and Soda Water, the new look packaging is available from supermarkets nationwide. Schweppes Tonic Water, 1 litre, £1.22.
LIQUID NEWS
Exclusive champagne launch at Asda… Champagne sales were up 130% in Asda for the Queen's birthday in April, so the supermarket is readying itself for demand this week with the launch of Nicolas Feuillatte Brut Champagne Jeroboam.
The first supermarket to launch a champagne jeroboam, Asda's offering is equal to four bottles of champagne in one, three litres of fizz, and 24 glasses of bubbly – perfect if you're planning a street party this weekend to celebrate the Queen's official birthday on June 11.
Weighing in at 6.8kg, Nicolas Feuillatte Brut Champagne Jeroboam costs £60 and is still easy enough in size to chill and pour. Just be careful how you place the bottle in your trolley.
Asda have designed some helpful diagrams to ensure shoppers are carrying it safely and suggest using storage space at the front of trolleys with the bottle neck facing upwards to avoid breakages.