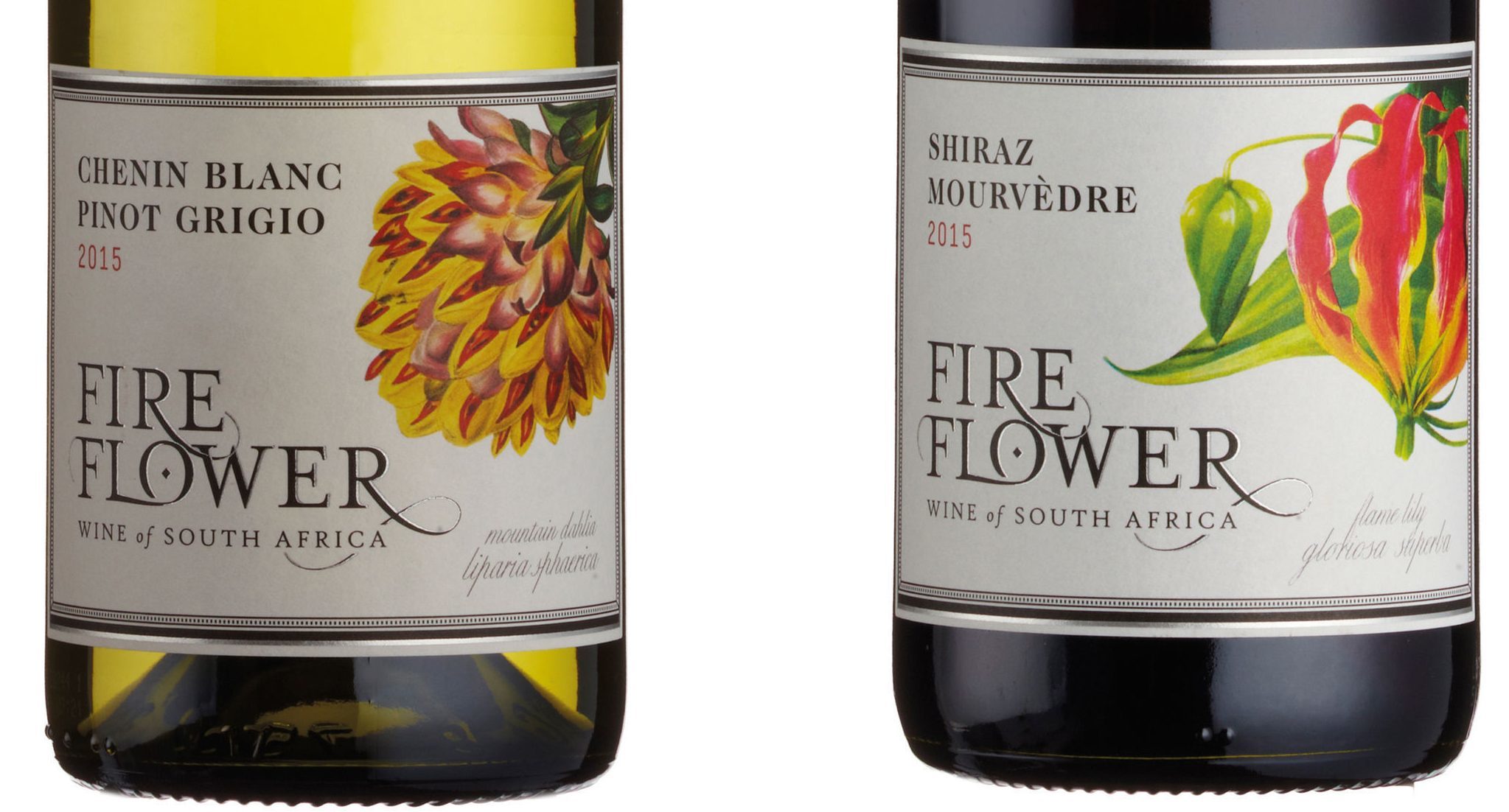 The couple who drink together, stay together, say scientists. But what happens if you have very different palates? Sam Wylie-Harris suggests some winemakers who can satisfy everyone
Imagine inviting a potential romantic partner round for dinner, carefully selecting the wines and then watching them wince when you suggest a glass of white, or they refuse your best red.
Chances are, one of you could be an ABC (anything but chardonnay or cabernet) or have a penchant for anything that begins with 'pinot' (grigio or noir).
But whether you're a serious wine lover, or happy to drink non-serious wine, a recent study suggests that couples who enjoy drinking together stand a better chance of a long and happy marriage.
Researchers from the University of Michigan analysed feedback from 2,767 married couples who took part in a long-term survey and concluded that if both partners drank alcohol, they were more likely to have a happier marriage over time.
The findings were published in The Journals of Gerontology Series B: Psychological Series and supports the theory that couples who do more together, tend to be more content.
With this in mind, and to help you improve the chances of enjoying a bottle of wine with each other (first impressions count), here are some perfect pairs from the same winemaker for when she likes white and he likes red, or vice versa….
:: WITH OPEN ARMS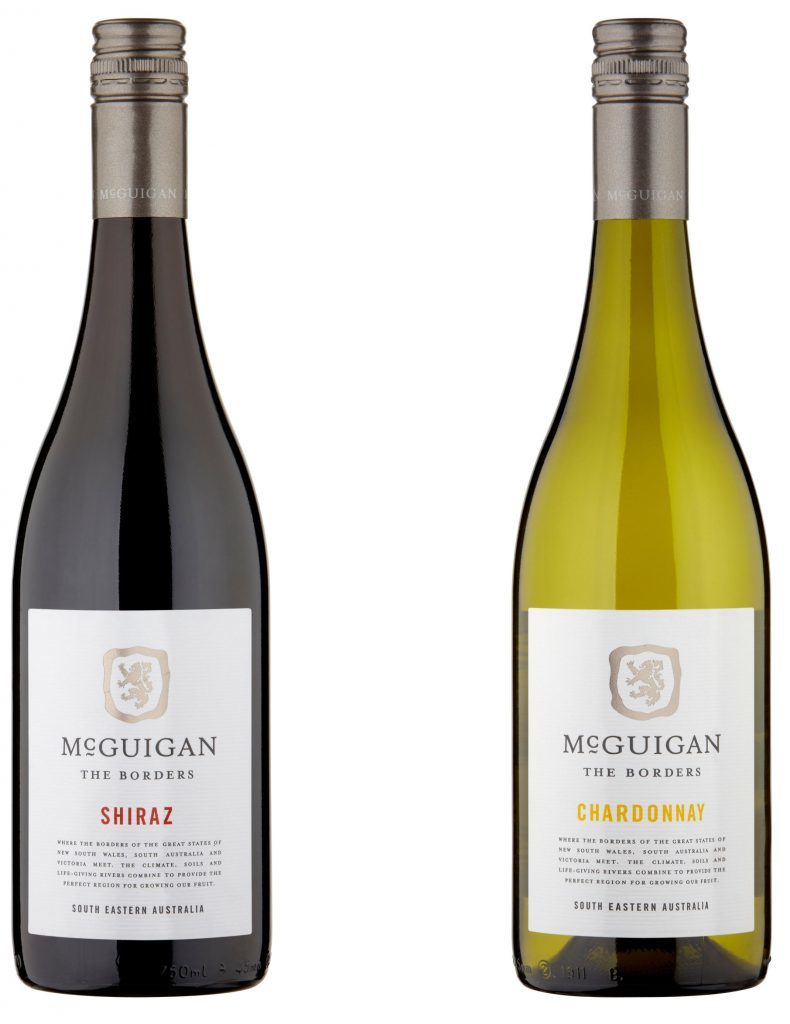 A new release from one of the most respected producers in Australia who's hands on with a variety of grapes, McGuigan The Borders Chardonnay 2015, South East Australia (£6.69, The Co-operative) is a fresh, upfront chard that's flowing with juicy tropical fruit and citrus, peach and pineapple notes.
While McGuigan The Borders Shiraz 2015, South East Australia (£6.69, The Co-operative) is generously fruity with plummy blackcurrant flavours, a splash of malbec for backbone and a smooth, spicy finish.
:: CREATIVE FLAIR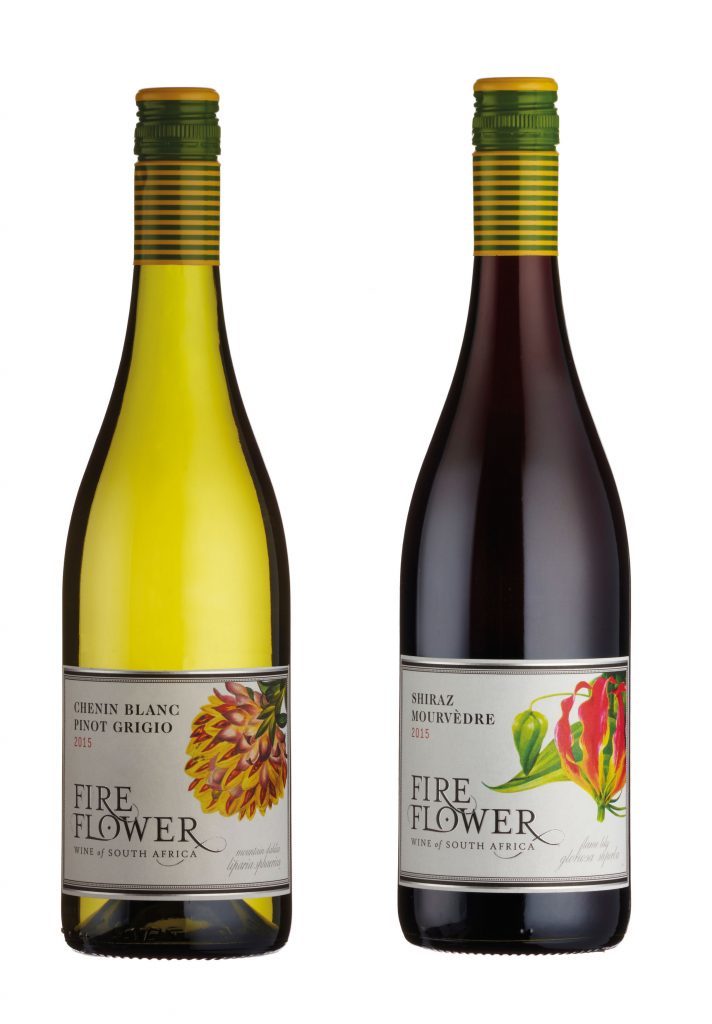 With pretty labels reflecting the abundant flora and fauna of the Western Cape, Fire Flower Chenin Blanc Pinot Grigio 2015, Western Cape, South Africa (£8.49, Waitrose) is open and uplifting with chenin blanc offering a bright fruitiness and pinot grigio enlivening the palate with good acidity.
Sharing the same easy drinking appeal, Fire Flower Shiraz Mourvedre 2015, Western Cape (£8.49, Waitrose) has a wealth of attractive blackberry and fruit preserves with a savoury, spicy finish and no oak influence.
:: WELL REGARDED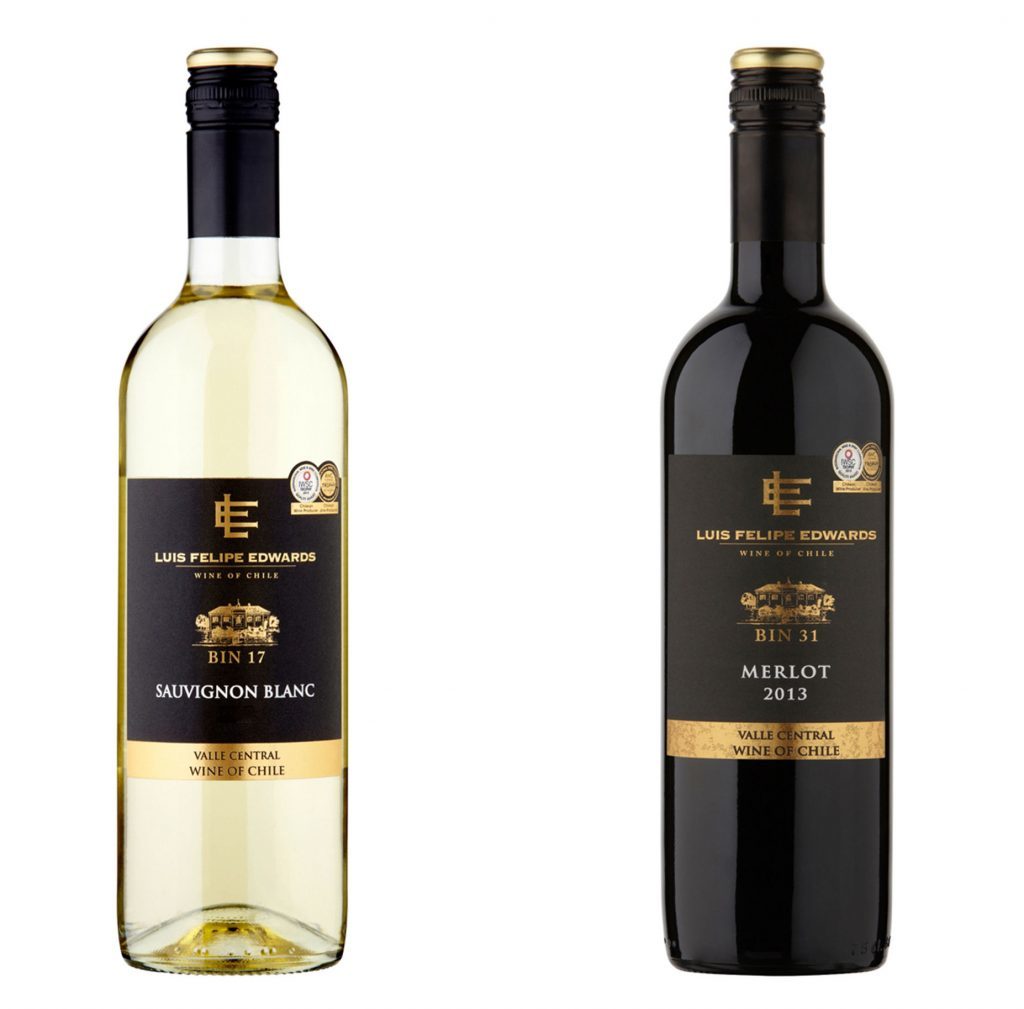 Both trophy winners, Luis Felipe Edwards Bin Series Sauvignon 2015, Central Valley, Chile (£8.99, Waitrose) will put the wind in your sails with its vivid aromatics and extremely refreshing passion fruit, tangerine and guava flavours with fresh grassy highlights and minerality.
And for winos who can't resist a fruity merlot, Luis Felipe Edwards Bin Series Merlot 2015 Central Valley, Chile (£8.99, Waitrose) is smooth and polished with baskets of sweet berry fruits, a sprinkle of spice and aromas of raspberries and a touch of dark chocolate from oak ageing.
:: CLASS ACT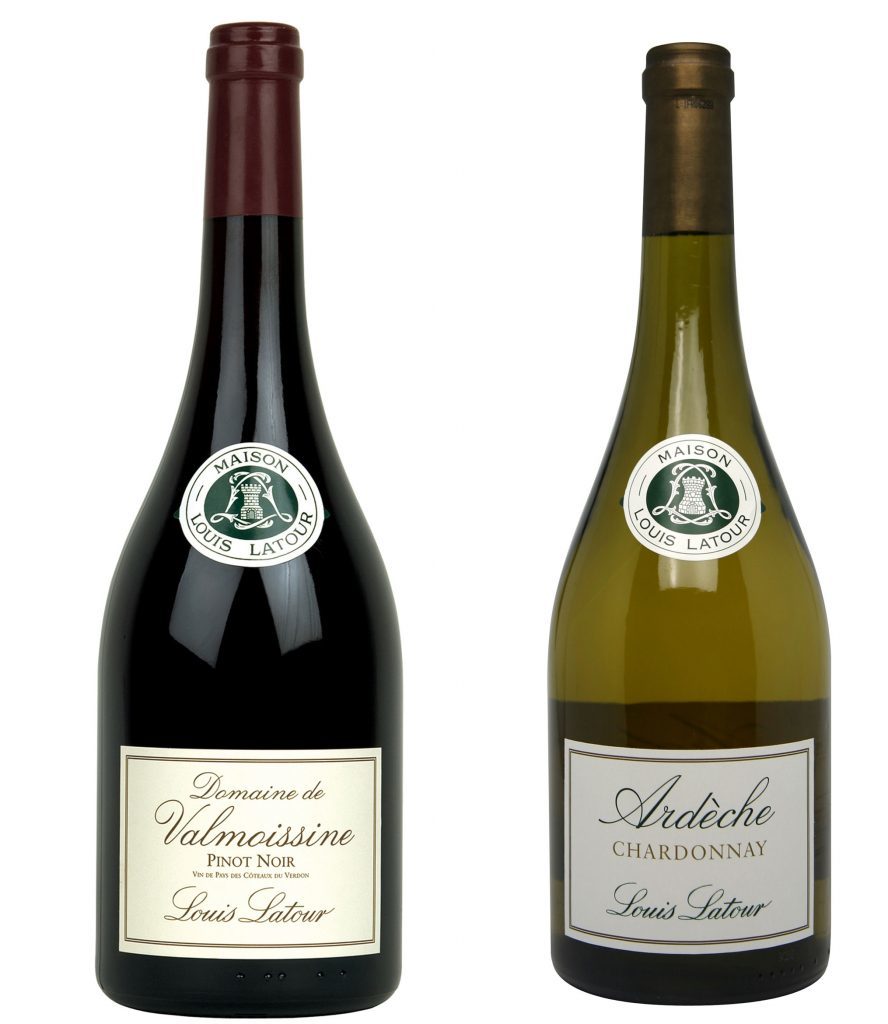 From this top Burgundy producer comes Louis Latour Ardeche Chardonnay 2014, France (£9.99, www.henningswines.co.uk) and Louis Latour Valmoissine Pinot Noir 2013, France (currently £8.95 from £11.99, www.henningswine.co.uk) from the southerly region of France.
An elegant white with green apple notes and ripe stone fruits with a pure clean finish that keeps you coming back for more, the pinot noir is smooth and silky with delightful aromas of morello cherries and herbs, with ripe soft fruits. Both make for enjoyable drinking.
:: FEELING ADVENTUROUS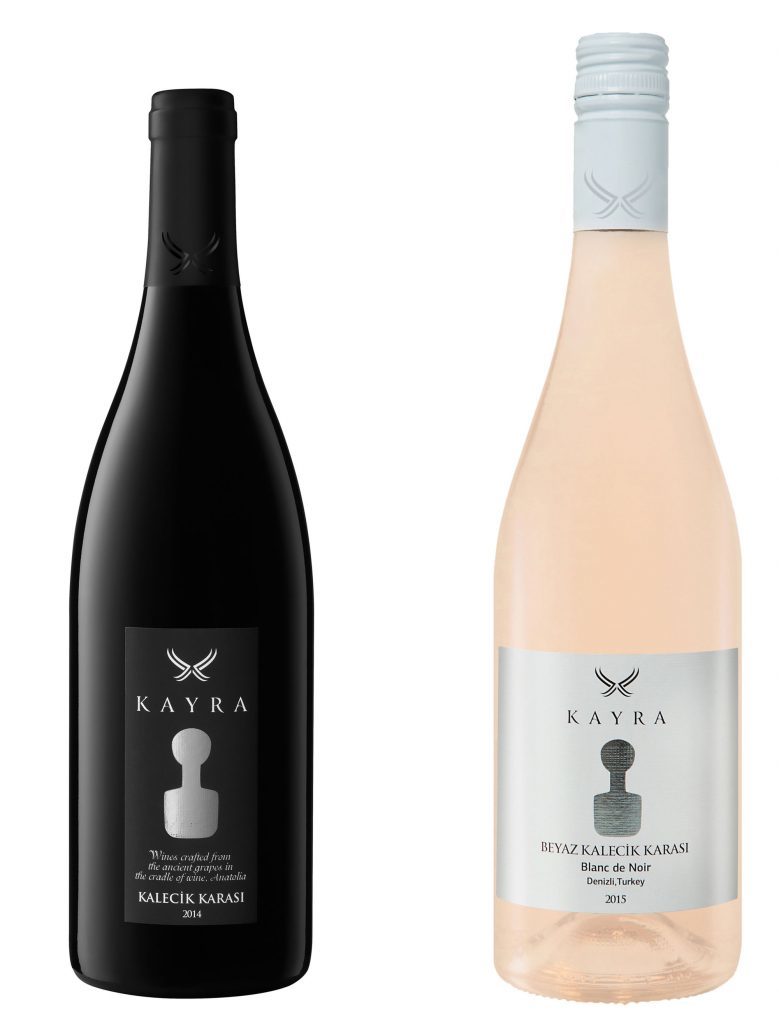 An exciting first encounter with the native kalecik karasi grape of Turkey, it's so versatile that in the right hands it can produce a pale rose and a ruby red. Try Kayra Beyaz Kalecik Kerasi Rose 2015, Turkey (£12.59, www.strictlywine.co.uk) which is extremely lively and marked by notes of citrus, pink grapefruit, strawberry, roses and peach, with a lovely texture to the fruit and vibrant acidity.
Meanwhile, Kayra Kalecik Karasi Red 2014, Turkey (£12.39, www.strictlywine.co.uk) is a wine to swoon over with soft, sensual blackberry and cherry fruits laced in spice, and light tannins that pirouette on the palate.
BEST BUY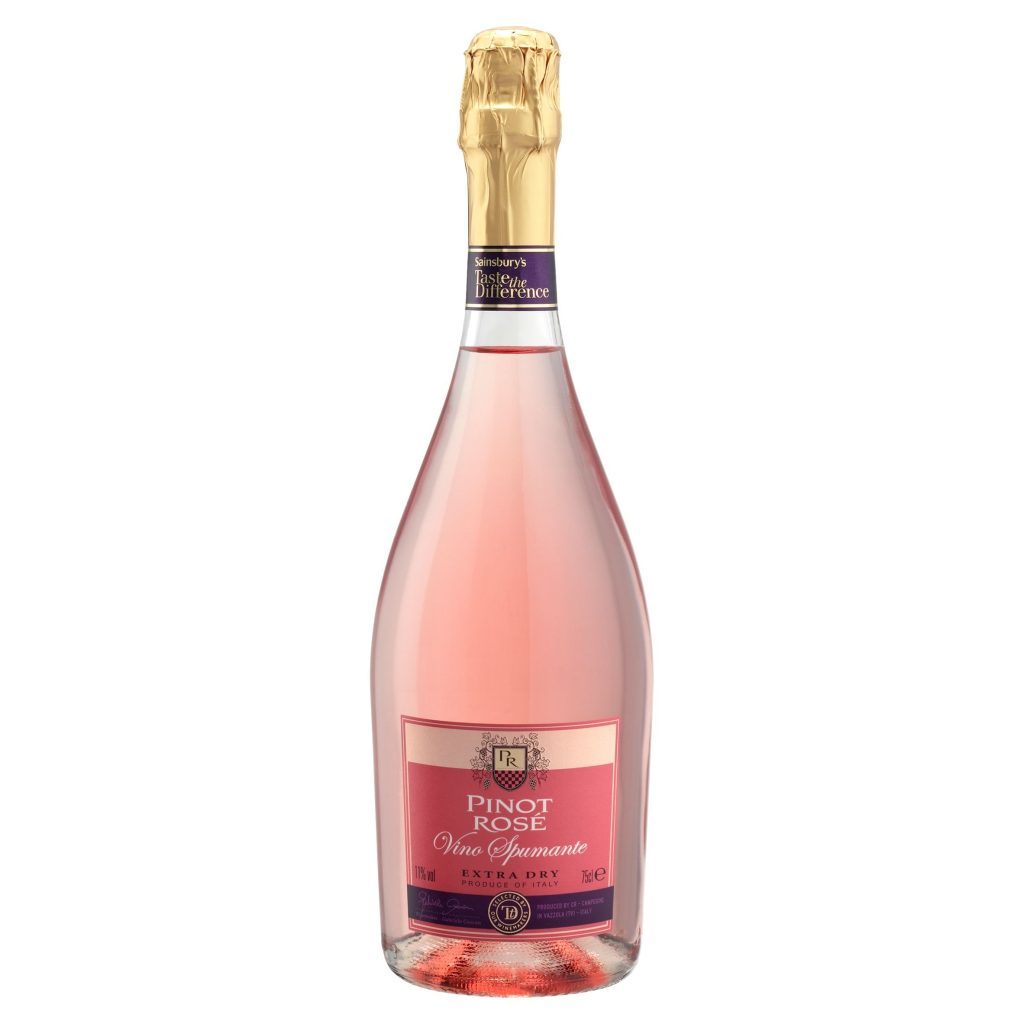 Buy six and save… Sainsbury's is offering 25% off all still and sparkling wine from now until August 27, so a great excuse to stock up before the Bank Holiday. The offer is valid on all wine, champagne, sparkling, sherry and port and includes wines already on promotion.
Highlights include Taste the Difference Bordeaux Rose 2015, reduced from £7 to £6 (£4.50 in buy 6), Taste the Difference Sparkling Pinot Rose 2015, reduced from £10 to £7 (£5.25 in buy 6) and Sainsbury's Winemaker's Selection Blanc de Noirs Brut NV Champagne, reduced from £20 to £16 (£12 in buy 6).
LIQUID NEWS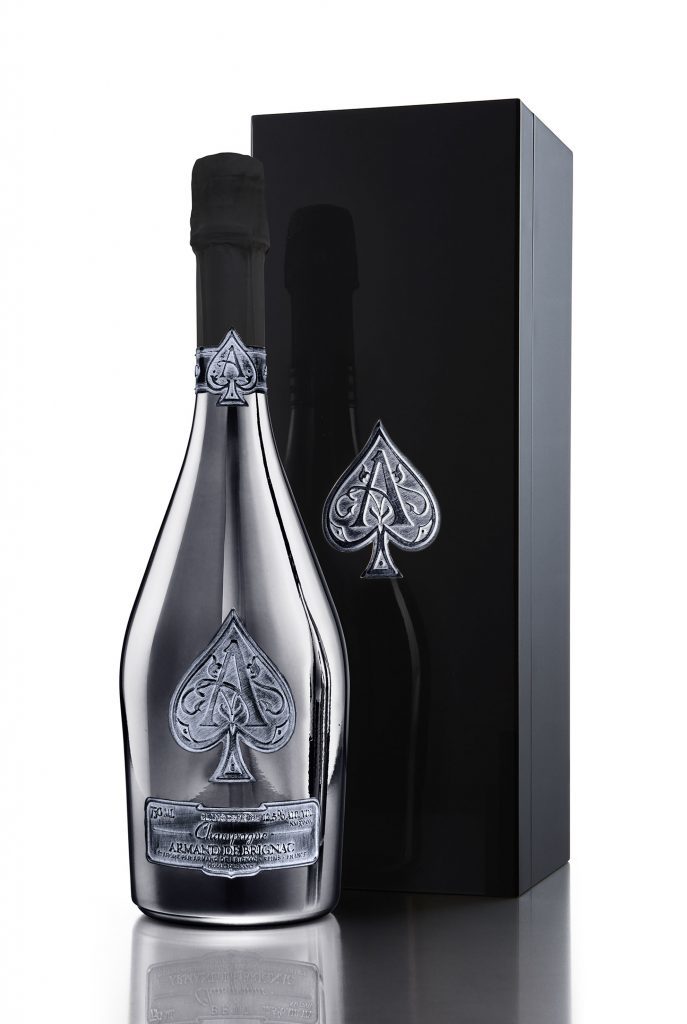 A-list champagne awarded number one… Armand de Brignac 'Ace of Spades' Blanc de Noirs has been named the number one Blanc de Noirs champagne in the world, following a blind tasting of more than 250 cuvees submitted to Fine Champagne Magazine as part of the 2016 annual rankings.
Fine Champagne Magazine, the only international publication devoted to champagne, has annually assessed the vast offering on the international markets since 2010, producing the ranking of '100 Best Champagnes'.
"Blanc de Noirs are a rare but exciting, up-and-coming champagne category and we were delighted to see Armand de Brignac's brand new release excel in our tasting. After all, Fine Champagne's ranking is all about picking the best wines on the market for the consumer, celebrating champagne's different styles," says Essi Avellan MW, editor, Fine Champagne Magazine.
The Armand de Brignac Blanc de Noirs (£695, www.harrods.com) is crafted from 100% pinot noir fruit, from some of the best black-grape producing villages in Champagne. The inaugural assemblage is a trio of vintages from 2006, 2008 and 2009 which rested in the cellars for more than six years before less than 3000 bottles were released last November.
The brand is owned by Shawn 'Jay Z' Carter and the champagnes are crafted by the Cattier family, 11th generation Champagne growers, who have held family-owned vineyards in the region for more than 250 years.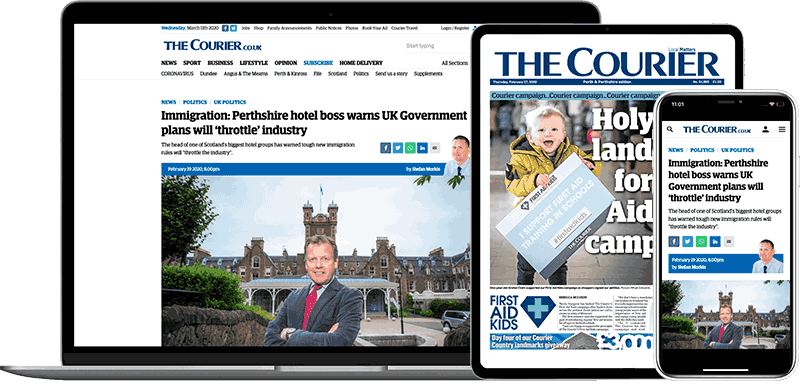 Help support quality local journalism … become a digital subscriber to The Courier
For as little as £5.99 a month you can access all of our content, including Premium articles.
Subscribe