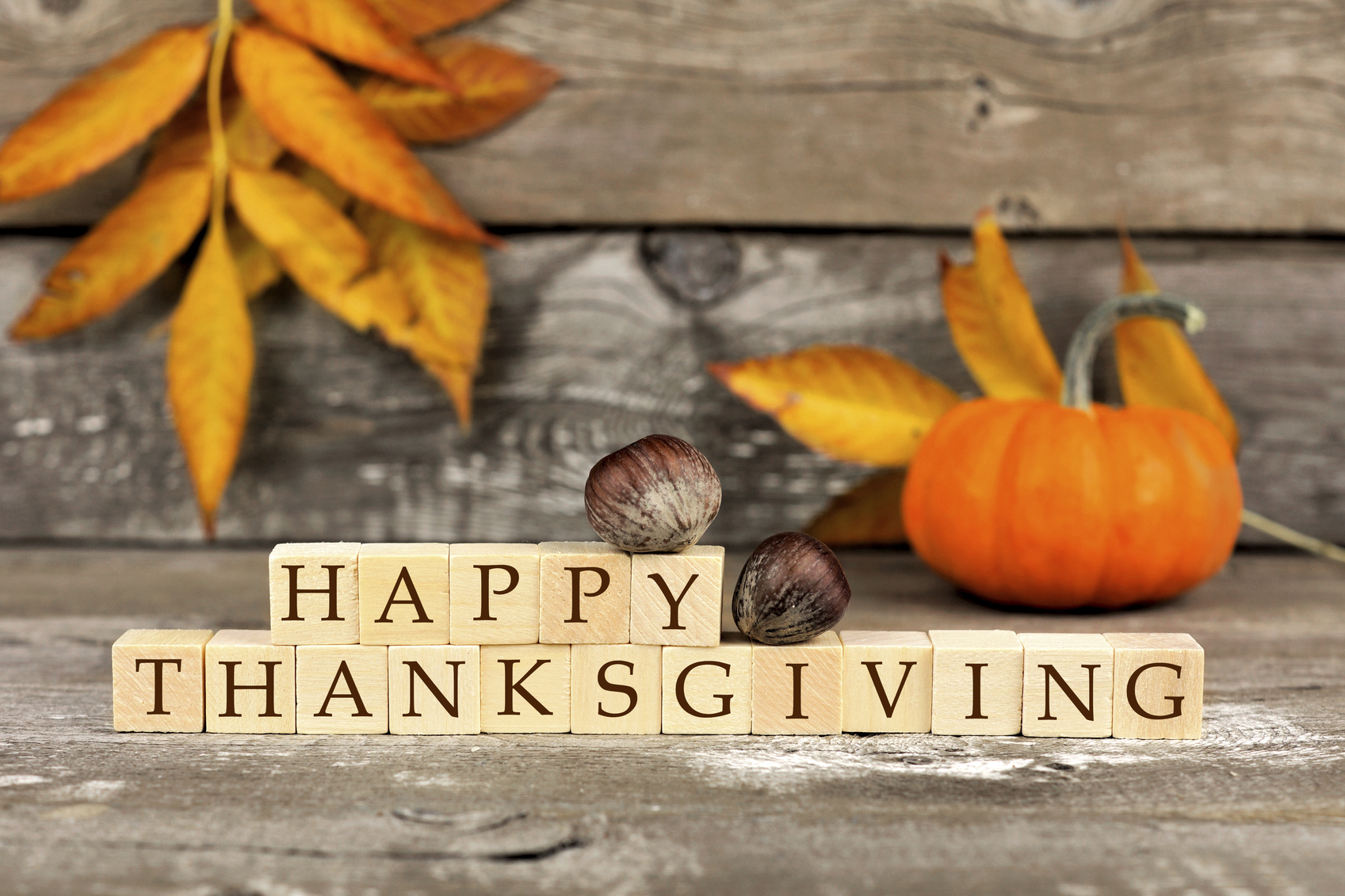 Sam Wylie-Harris toasts Thanksgiving with some patriotic pours and food-friendly wines for pre-Christmas turkey celebrations
Christmas comes but once a year… at least it does on this side of the pond.
Americans are blessed with Thanksgiving Day (November 24), which is celebrated on the fourth Thursday in November, and it's such a star-spangled affair it may as well be Christmas.
A national holiday, Thanksgiving celebrations centre around a menu that's rich with festive fare – turkey, gravy and cranberries are a must – and with nearly 88% of Americans sitting down to this joyous meal, some might say it's as good as Christmas.
So if you're looking for an excuse to crack open your best red, don't want to share a fine white with the in-laws, or aren't sure if that bargain bottle is up to the big day, a Thanksgiving dinner is the perfect foil to put those wines to the test… or get a head start on the holiday season.
WELCOMING WHITES
Whether you're serving smoked salmon, lobster or New England seafood chowder, these whites will delight the folks…
:: La Grille Touraine Sauvignon 2014, France (£8.99, Majestic)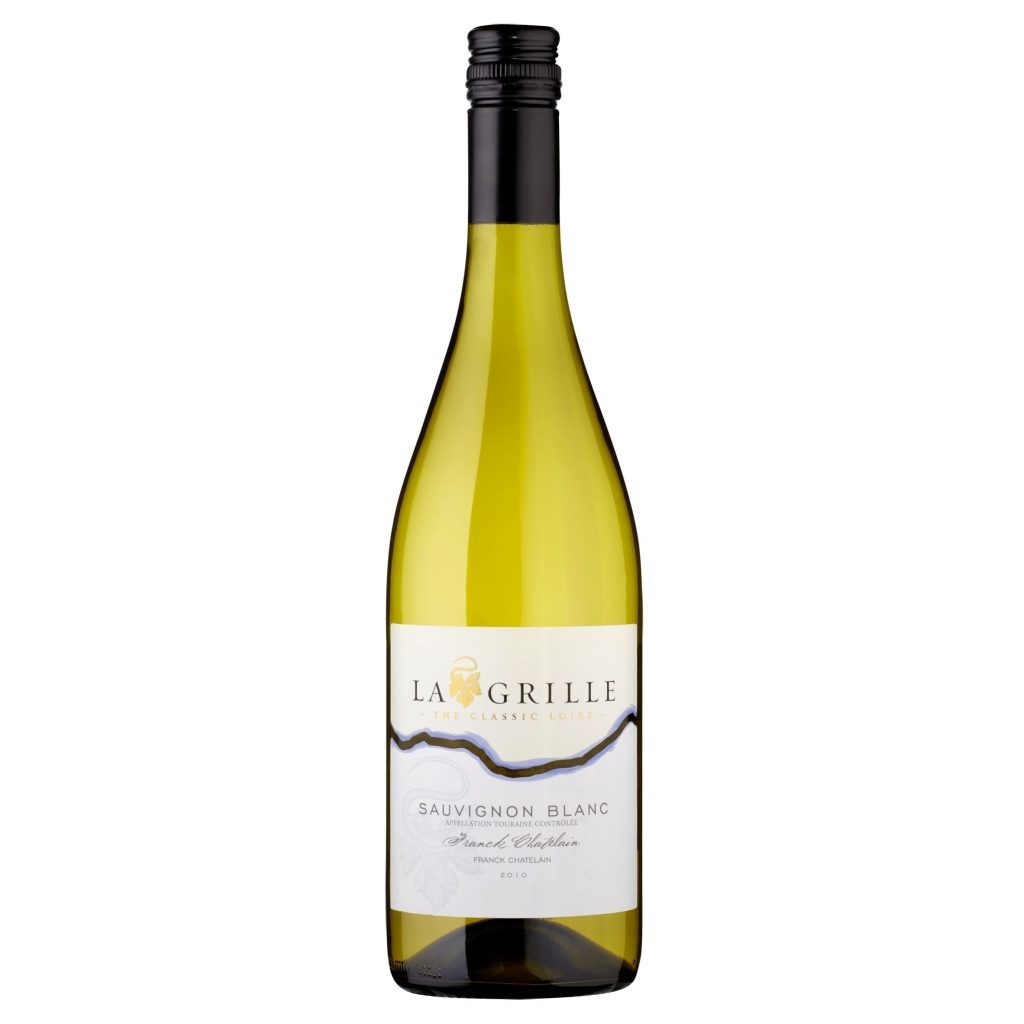 This classically styled sauvignon blanc fully reflects the quality and character of the Loire Valley. With typical freshness, good acidity and gooseberry and grapefruit flavours, a hint of lemon peel adds some citrusy zing to the crisp finish.
:: Fess Parker, Santa Barbara County Chardonnay 2015, USA (£14.50, www.thewinesociety.com)

A food friendly chardonnay from the Golden State, it's beautifully balanced with tropical fruit aromas that mingle with pineapple and the lively apple and citrus fruits are gently supported by oak. Mouth-watering, it stands out for the freshness on the finish.
:: Extra Special Viognier 2015, France (£5, Asda)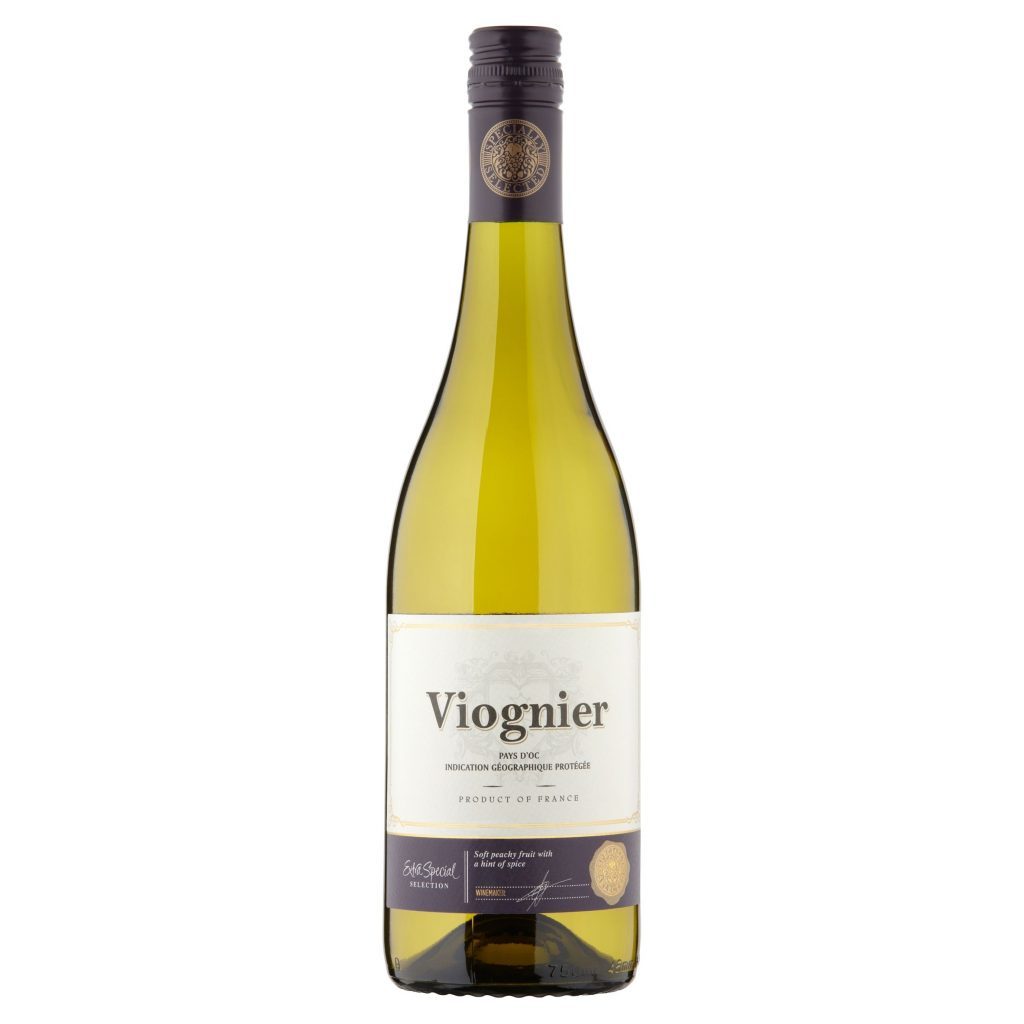 A fragrant alternative to sauvignon blanc or chardonnay, this soft, peachy viognier from the Languedoc achieves a lovely balance of bright fruits and a soft texture with honeysuckle and peach aromas. There's also a hint of richness and it comes at a price that's hard not to like.
REDS TO FLAG
Turkey plays a major role and is a traditional holiday favourite, but if you're not quite ready for a large bird, a roast chicken dinner with freshly harvested sweet potatoes will taste just as delicious…
:: Exquisite Collection Pinot Noir 2014, Marlborough, New Zealand (£6.99, Aldi)

From their Exquisite Collection range, this is a poised pinot with floral aromatics and a silky palate of cherries, raspberries and plums. There's an underlying minerality to the fragrant red fruits with gentle tannins on the fresh finish.
:: Apothic Red 2014, California, USA (currently £7 from £9 until November 27, Morrisons)

A real smoothie, this blend of zinfadel (aka primitivo), merlot, syrah and cabernet sauvignon delivers a fruity bomb that's extremely satisfying. Packed with sweet, juicy black fruits and hints of vanilla and spice, it's a crowd pleaser and one that party planners can buy with confidence while on special offer.
:: Ed Meades Zinfandel 2013, Mendocino County, California, USA (£17.95, www.winedirect.co.uk)

Rich, ripe and brambly, it's easy to 'sin with Zin' with a lip-smacking red like this. Displaying wild berry flavours, layers of herbs and baking spice, dark chocolate and soft vanilla oak on the finish, the splash of petite sirah (durif) and syrah adds depth and character to a wine that will see you well into the night.
:: BEST BUY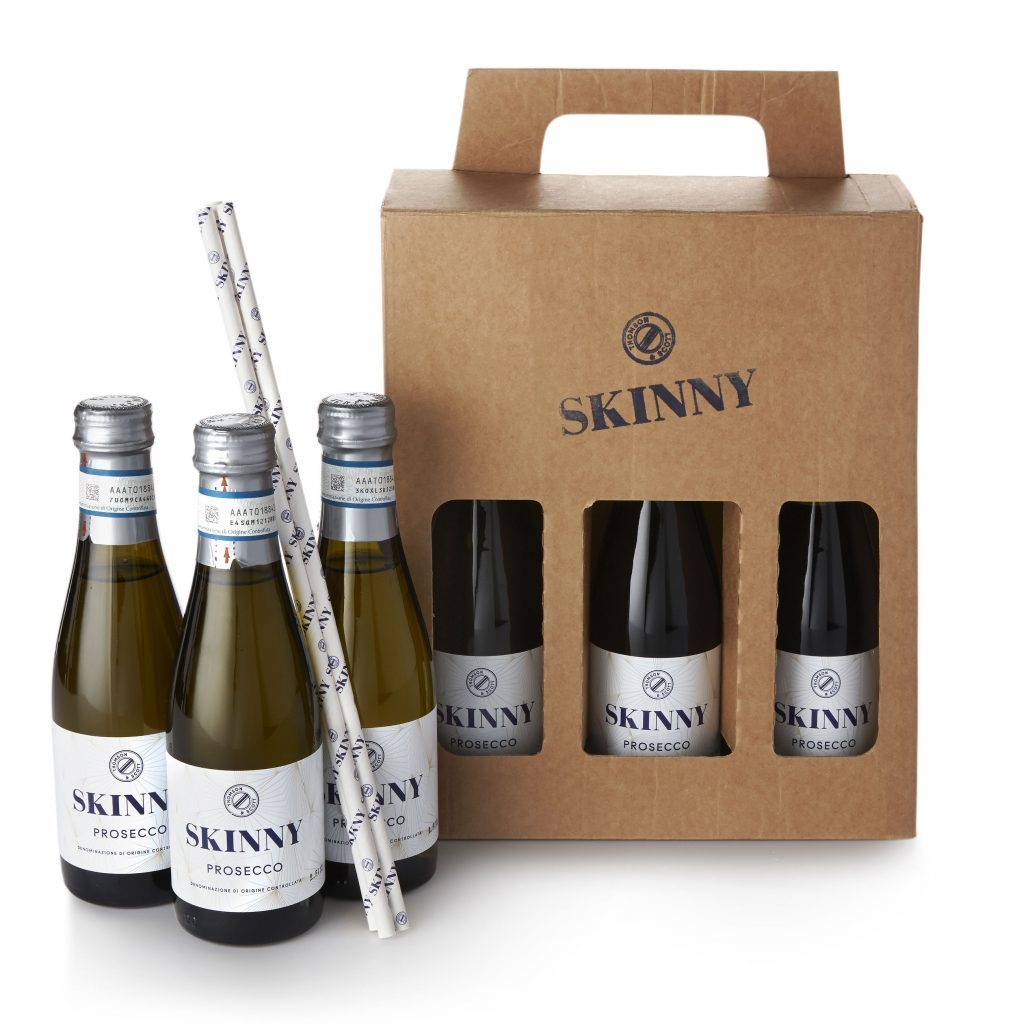 Skinny minis… A reduced sugar prosecco that you can pop in your handbag, or gift as a stocking filler, Thomson & Scott Skinny Prosecco is now available in 20cl pop bottles, priced at £6, with only 0.7g of sugar per 100ml glass. Just in time for the festive season, there's also a special six-pack of Skinny Minis with branded straws, £30 per six pack, coming soon. Visit www.selfridges.com.
:: LIQUID NEWS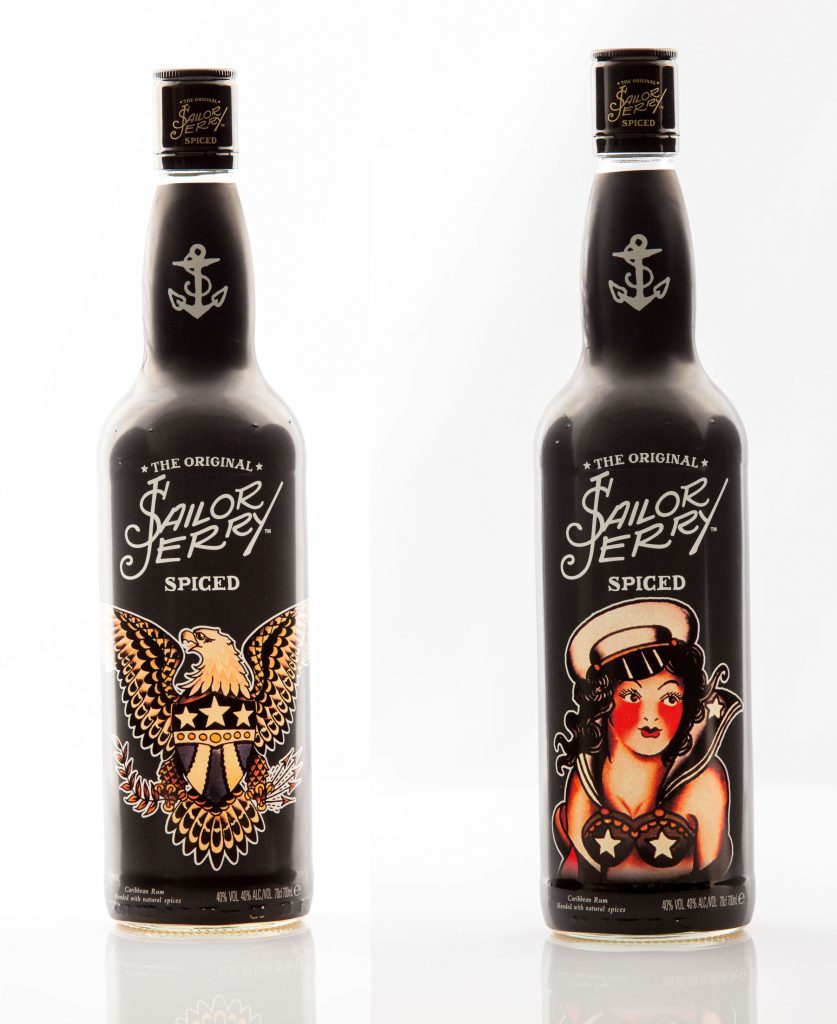 Rum gets flash… Sailor Jerry Spiced rum have released the final two designs to their 2016 series of 'kick-ass collectable flash art bottle wraps'.
The Navy Girl and The Eagle (£20, 70cl, major supermarkets nationwide) are based on the most successful designs from the father of old school tattoos, Norman 'Sailor Jerry' Collins.
"Sailor Jerry wanted to create an iconic limited edition collection based on the works of the inspiration behind the brand, Norman Collins," says EmmaLi Stenhouse, brand ambassador UK, Sailor Jerry.
"These two new designs will bring a bit of flash to everyone's drinks cabinet, as well as showcasing some of the most influential designs that have spanned generations worldwide."
The Eagle design is a symbol for America, which represents honour, prowess and intelligence, while The Navy Girl design historically represents the ideal and extremes of femininity. For more info, visit sailorjerry.com