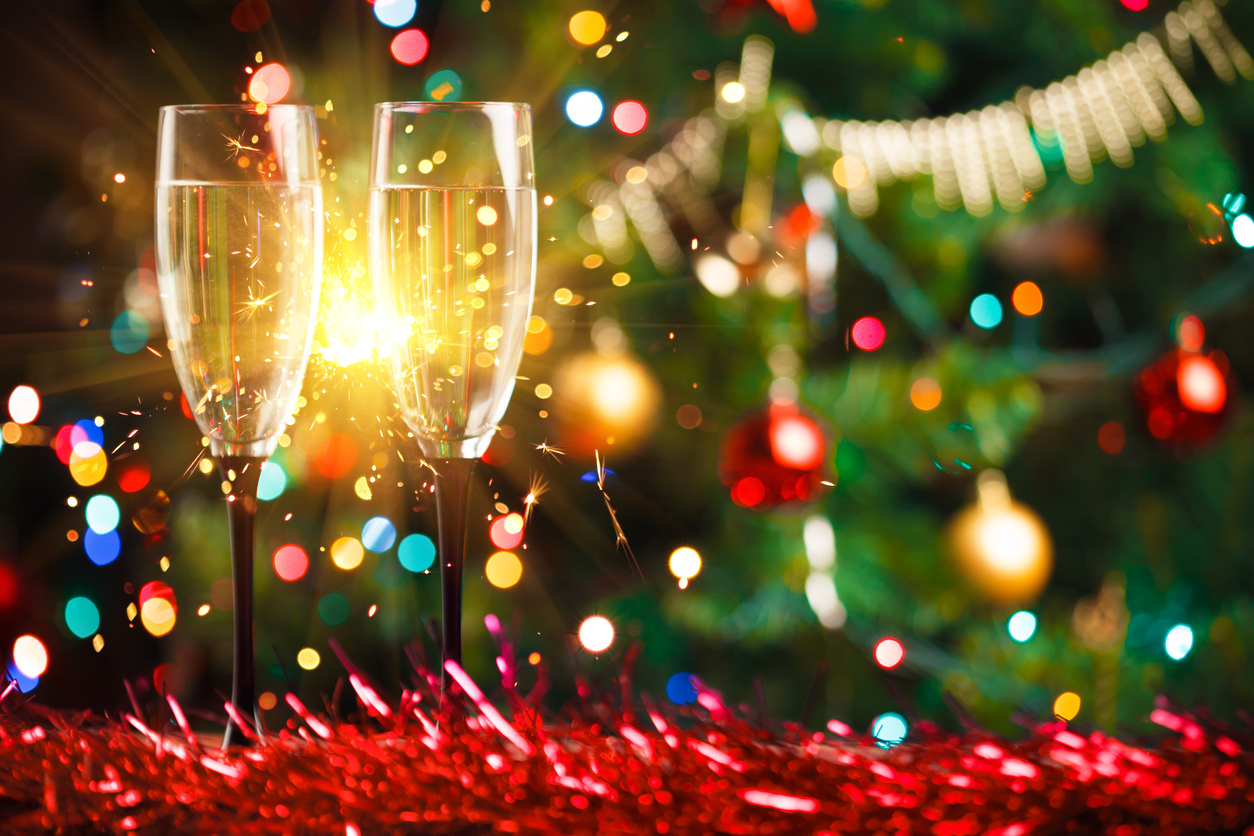 Sam Wylie-Harris pops the cork on the best bubbles for festive entertaining
It wouldn't be Christmas without sparkle and it's hard to resist the brightness of a glass of bubbly.
With its golden highlights, flick of shimmer and exceptional purity, champagne and sparkling wine are the wines for celebrations, and we drink more fizz at Christmas than any other time of the year.
So much so, Sainsbury's are predicting the biggest Christmas ever for sales of festive fizz and have coined the penultimate Friday of the year 'Fizz Friday', as they expect shoppers to spend more than last year, when the tills were kept ringing with £5,000 spent on sparkling wine every minute.
"We expect sales to peak at around half a million bottles of fizz on Friday, December 23 alone," says Emma Monaghan, buyer for champagne and sparkling wine, Sainsbury's, "making sales on 'Fizz Friday' at least five times that of a normal Friday.
"The ever increasing popularity of prosecco has sparked an interest in customers trying alternative sparkling wines and we have a bigger range than ever to suit everyone's fizz tastes."
Want to get a head start on popping the corks? Here are some great-value bubbles that won't break the bank…
:: Sainbsury's Cremant de Loire, Taste the Difference, France (£11, buy 6 and save 25% until December 4, Sainsbury's)
To help meet demand for all the fizz pouring opportunities throughout the day, Sainsbury's have launched their own cremant, a French sparkle made in the champagne style. The grapes may be different (depending on the region) and this polished sparkler from Saumur is made predominantly from chenin blanc with a top up of chardonnay. Offering crisp apple freshness and a good measure of fruitiness to get the party off to a flying start.
:: Calvet Cremant Bordeaux Brut, France (£11.99, buy any 6 and save 25%, Ocado.com)

Equally delicious, this cremant from south-west France is a blend of cabernet franc and semillon and it's immediately expressive with a toasty nose with a citrus edge, full, rounded fruits, a lovely softness on the palate and plenty of freshness on the finish to tickle the tastebuds.
:: Finest Prosecco Valdobbiadene DOCG, Italy (currently £9, down from £10, Tesco)
If you have a passion for prosecco, but don't want to make the mistake of buying bland bubbles, look for DOCG on the label and superior vineyards of Conegliano Valdobbiadene where the glera grape displays a more vibrant character. This Tesco Finest is a drier brut style which offers more fresh, citrusy notes than the sweeter pear flavours you'll find in an extra dry prosecco. With apples, white flowers and a hint of honeysuckle, it's lively and right on point.
:: Cava Prestige Brut, Spain (£10, Marks & Spencer)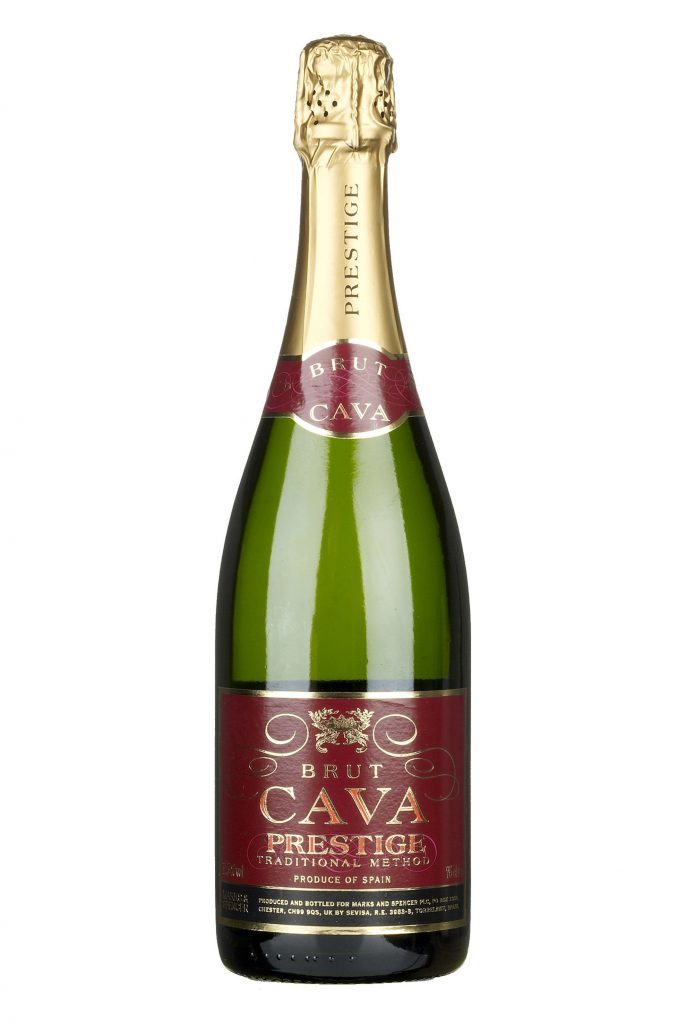 The classic party fizz that's back in favour, cracking open a bottle of cava is a smart move if you're planning to serve appetizers that need a refreshing, dry sparkler with crisp acidity to act as a foil to all those salty snacks. Made with two traditional cava grapes, macabeo and parellada, the apple blossom, pear and green herb flavours combine to offer a refreshing and aromatic wine.
:: Montes Sparkling Angel Brut NV, Chile (£15.50, Oddbins)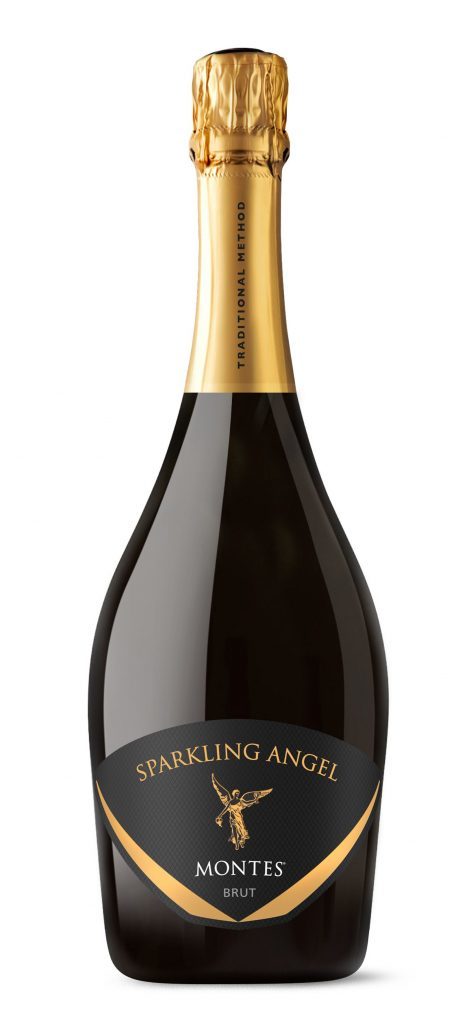 The name alone evokes heavenly thoughts and this little cracker from Chile tastes as good as it looks. The first sparkle from Vina Montes, who describe it as 'an angel born from bubbles', it's made from 70% pinot noir and 30% chardonnay, the same grape varieties as champagne. Bready aromas mingle with notes of lemon curd and the ripe fruit flavours are balanced with good acidity, ending with a flourish of a finish.
:: Chandon Brut NV, Argentina (£16.99, or £12.99 when you mix 6, Majestic)

Crossing the Andes to Argentina where champagne house Moet & Chandon have a New World cousin, Chandon is a 50/50 blend of pinot noir and chardonnay in a fresh, fruity and youthful style. It opens up with citrusy characters on the nose and there's a touch of sweetness to the peachy white fruit with subtle hints of brioche that complements the ripe fruits. Extremely pleasant and easy to drink.
:: Champagne Veuve Monsigny Brut Limited Edition, France (£9.99, Aldi) – available from December 1
To celebrate the British athletes' success in this year's Olympics, Aldi are launching a celebratory bottle of its award-winning Monsigny champagne which has been dressed in a Union Jack. The official supermarket partner of Team GB, Aldi has extended this commitment to the Tokyo 2020 Olympic Games, and we can only hope they continue to fly the flag and lead the best bargain bubbles team with this famous bestseller.
:: Winemakers' Selection By Sainsbury's Champagne Blanc de Noirs, Brut NV, France (currently £16, down from £20, Sainsbury's, until December 4)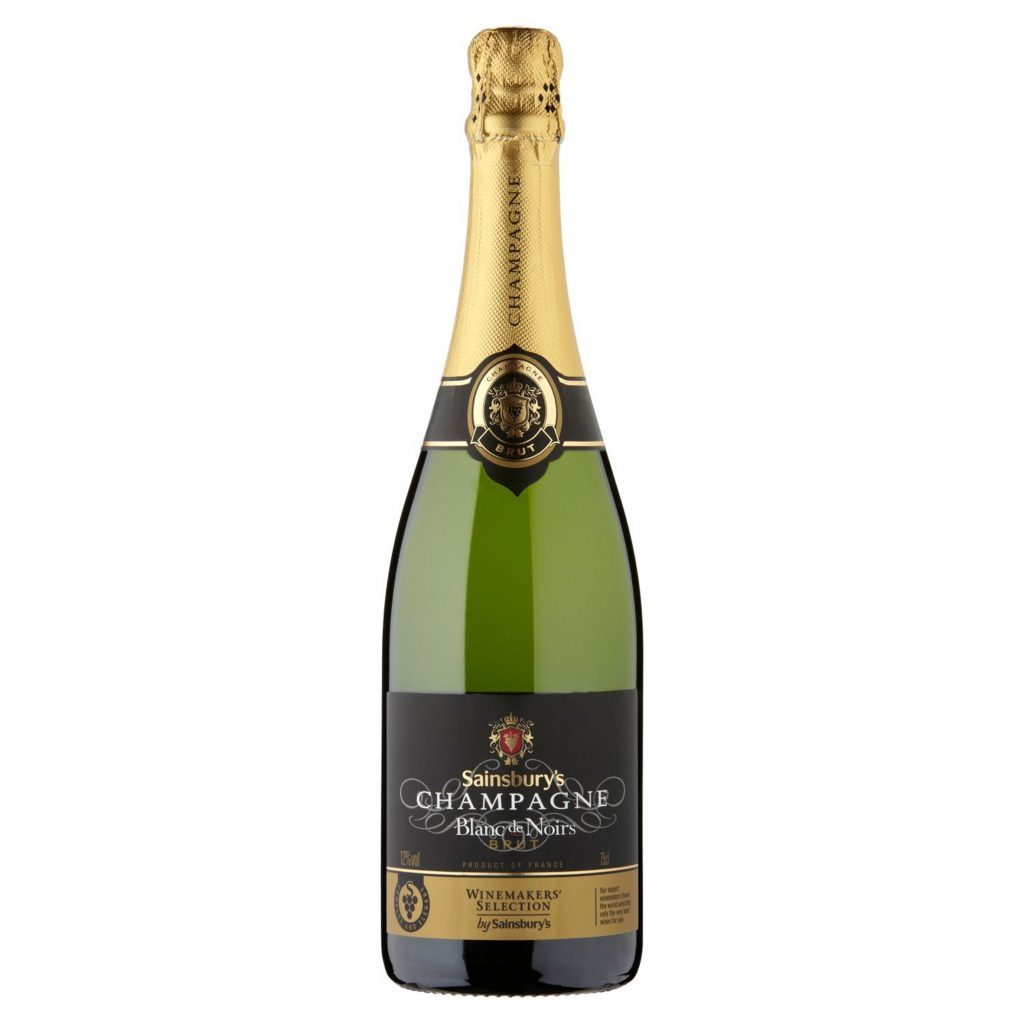 Interestingly, this bestselling champagne is a blanc de noirs, made entirely from black grapes (60% pinot meunier and 40% pinot noir) for a richer, more rounded, toastier style. With a honeyed bouquet, it's full, dry and seriously fruity with plenty of biscuity notes and a long, lingering finish. Available in magnum (subject to availability), it's worth making a trolley dash for the larger format which looks impressive and will delight your guests.
BEST BUY
Gift for gin o'clock… Perfect for Yuletide gifting, Tanqueray No Ten have launched a limited edition Tanqueray No Ten (£45, 70cl, Waitrose) caged bottle inspired by the Art Deco movement. Not just for Christmas, the elegantly crafted cage has been designed to be used as an ornamental home accessory once the bottle has been removed.
LIQUID NEWS

Tall, dark and handsome… Award-winning Australian producer McGuigan Wines have entered the malbec arena and launched its first Black Label Malbec 2016, South East Australia (£7, Morrisons).
Most people associate malbec with Argentina and France, and this latest addition to its Black Label range of wines speaks with an Aussie accent and promises: 'A spiced plum and blueberry character with hints of chocolate and a sweet, soft oak finish.'
Offering a similar fruit-forward, plummy style to Argentinian malbec, with the boldness and spice you might expect, but without being 'overly weighty', it incorporates some of the lighter elements of a classic French malbec to marry the best of both worlds.