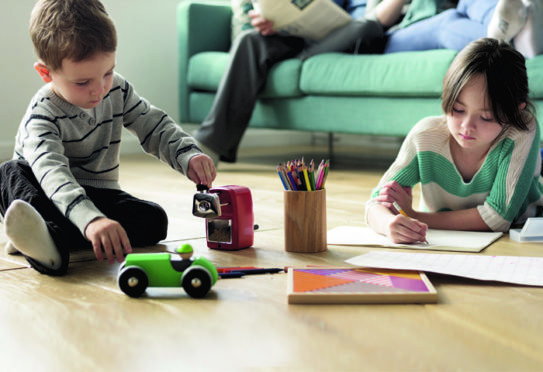 Sadly, many children are unable to live with their families. For them, fostering provides a safe and stable home; helping them feel valued, ensuring their needs are met and giving them the best chance to develop.
Depending on the circumstances, a child may require either short-term support, or a long-term home. Care Visions Fostering Scotland is one of the nation's leading independent foster care networks. It is a not-for-profit organisation, founded to provide vulnerable children with safety, warmth and specialist care.
Since being registered by the Care Commission in 2006, Care Visions Fostering has been supporting young people in need to improve their daily lives, development and opportunities after care.
Care Visions' mission is to create positive environments, in which foster carers can help children reclaim their lives and build a brighter future.
"Seeing a child grow up is what it's all about."
Heather and Paul Houston, Fostering with Care Visions since March 2015
"Do not hesitate to be a foster carer, my only regret is not doing it sooner."
Jillian Hawick, Fostering with Care Visions since July 2009
Want to find out more? Come along to our drop-in information session for a no obligation chat and find out if fostering is right for you.
Thursday 10th May, 12.30-1.30pm, Charleston Community Centre, Dundee and
Saffron Room, Craigowan Road, Dundee DD2 4NL.
Are you over 25? Do you have a spare room? Are you able to give a child the support they need? We are looking for people across Scotland who can offer a stable home environment to children who need care and support.
You don't need formal qualifications as Care Visions provide training and financial support.