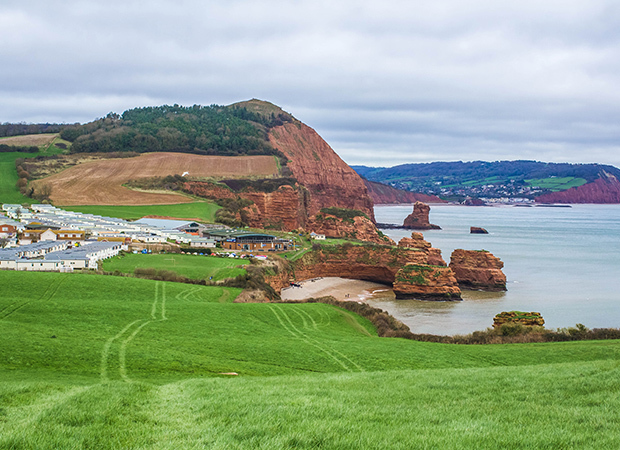 Consider a great British holiday park and make new memories together this summer.
Nowadays, it's so easy to hop on a plane and be on foreign shores within a few hours but now and again, I just want to jump in the car with the kids and go somewhere that caters for my every need without having to do loads of planning and research.
As lazy as it sounds, I sometimes can't be bothered trying to navigate another language.
I just want a good old British holiday on home turf with nothing to think about except enjoying ourselves.
Some of us of a certain vintage may recall summers spent in caravans up and down the country that didn't boast all mod cons as the models of that time were a far cry from today's magnificent mobile homes.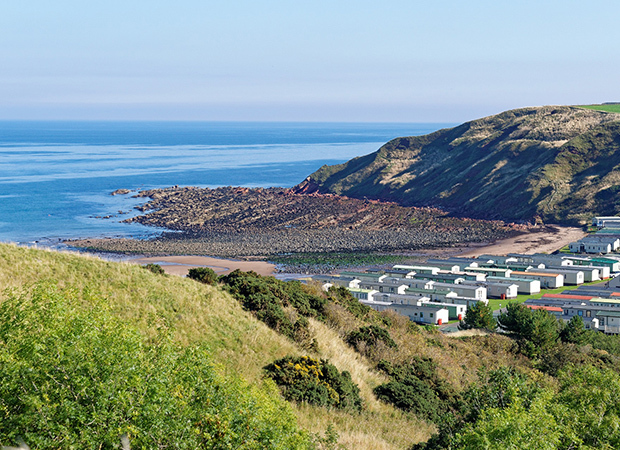 I spent many a summer in a tiny but cute caravan, sleeping in a bed that, by day, was the dining table! It didn't even have a bathroom.
Some of my happiest childhood memories involve these caravan holidays; long hot sunny days and simple pleasures were the order of the day and boy; did we have some laughs.
Recently, there has been an increase in people holidaying in caravan parks and mobile homes, chalets and lodges seem to be enjoying a surge in popularity again.
Caravans and mobile homes of today have come a long way from the outdated models that some us might remember.
Yes, these are a very different story nowadays, in fact, some models are state of the art luxury and offer real home from home comfort.
It seems that a lot of folk are keen to recreate family adventures of days gone by and are booking mobile home and lodge holidays in their droves.
Exotic, long haul trips are not for everyone and if you fancy a typical summer break with the family where there's non-stop entertainment on tap all day long, then you should take a look at some of these great parks across the UK.
With an amazing choice of destinations across the UK, these fun breaks are really fashionable again.
Haven is one of the top choices for family holidays right now and offer last minute weekend breaks, midweek getaways as well as longer holidays, depending on what you're looking for. Haven parks are perfect for action packed family fun as well as escaping for some rest and relaxation too.
You can sit back and watch the world go by or go for a nice long walk or you can take part in family quizzes, water sports.
You can even take in a live show before hitting the dance floor. There's never a dull moment!
How much you want to get involved is simply up to you but you can certainly enjoy the best of both worlds in some really great locations.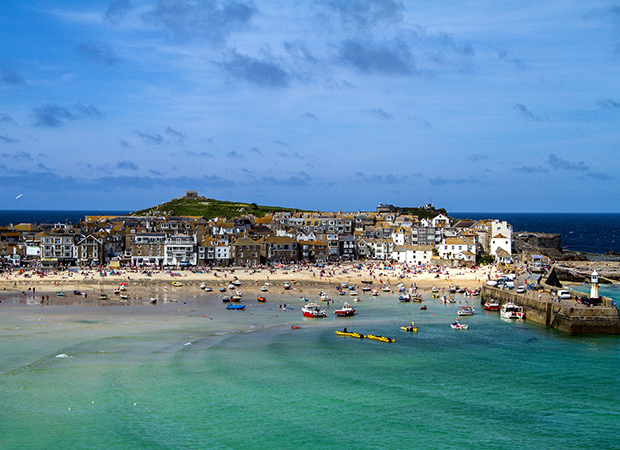 Choose from hotspots across Scotland and England such as Ayr, Seton Sands, Blackpool, Northumberland, Cornwall and many, many more.
Holiday Deals:
Here are some of the latest offers from Haven's fabulous range of accommodation and destinations, and Park Holidays caravan holidays (click on links below) –  available via the social travel network talkholiday
Haven Last Minute Weekend Family Breaks from only £199
Haven Last Minute Midweek Family Breaks from only £299
Haven August Breaks for the Whole Family Now from £349
Haven September Breaks for the Whole Family from £149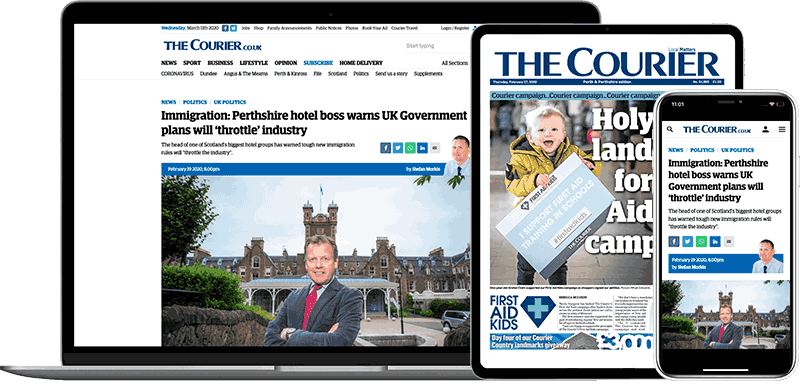 Help support quality local journalism … become a digital subscriber to The Courier
For as little as £5.99 a month you can access all of our content, including Premium articles.
Subscribe