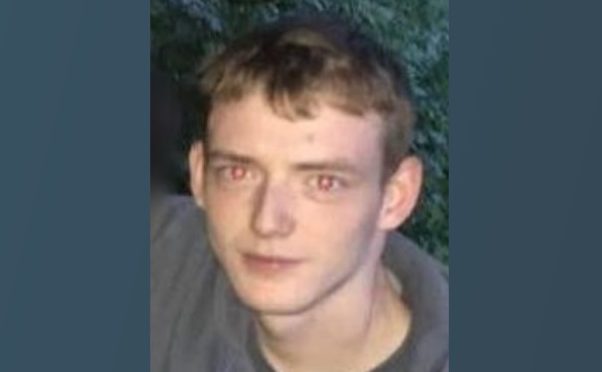 A woman fears she will suffer lifelong pain after she was struck by an off-road motorbike which threw her into the air.
Cheryl Scott, 45, suffered a complex leg fracture as a result of the incident in Methil in July and still relies on a wheelchair and crutches.
She was hit by an unregistered motorbike driven by Aiden Paterson, 19, after she had gone out to split up a fight near her home.
A witness estimated Paterson was travelling at between 40mph and 50mph when he rode towards her, although Paterson claimed it was no more than 25mph.
Ms Scott, who was standing on a pavement, was thrown into the road and Paterson fell from his bike in the collision.
At Kirkcaldy Sheriff Court on Tuesday Paterson admitted causing serious injury by dangerous driving in Kirkland Walk on August 10.
He also admitted driving while disqualified and without insurance and breaching a curfew condition of bail order by being outside his home after 7pm.
Sentence was deferred for background reports until December 3.
Sheriff James Williamson told Paterson he could have faced a more serious charge and sentence for the offence.
He said: "It will probably mean nothing to you but your behaviour that night beggars belief.
"It's my view that this could have, should have probably, been prosecuted as an assault to danger of life, which means I would have had a much longer custodial sentence to deliver."
Ms Scott was in court with her teenage sons to see Paterson appear from custody at YOI Polmont.
She said the incident occurred shortly after Paterson had grabbed one of her sons and that they were distraught to witness what happened to her.
She said: "I had to get CPR on the scene. I was in hospital for four weeks and I had two operations on my leg.
"I'm devastated for my children and what it's put me through for the past 12 weeks.
"I can't walk and I won't be able to for at least a year.
"It's going to affect me for the rest of my life."
She said Paterson had laughed in the dock and she hit out: "He's put us through hell."
The court heard that as he ran off Paterson had said: "I didnae mean to kill her."
Ms Scott was in a high dependency ward for three days and had surgery to insert plates in her leg.
A doctor said she was likely to suffer long-term consequences in terms of pain and range of movement.
Solicitor David Bell said Paterson had driven extremely recklessly but had not intended to strike Ms Scott.