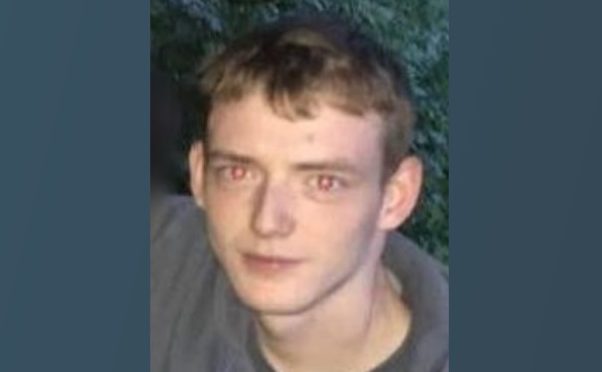 A teenager who struck a woman at speed on an off-road motorcycle has been jailed for 40 months.
Aiden Paterson, 19, smashed into Cheryl Scott, 45, in Methil, leaving her seriously injured.
He and a group of his friends were involved in a disturbance just before the incident in Kirkland Walk on August 10.
He was sentenced at Kirkcaldy Sheriff Court on Tuesday after pleading guilty to causing serious injury by dangerous driving, driving while disqualified and without insurance and breaching a bail condition.
The court previously heard Ms Scott, who was thrown from the pavement into the road, had gone out to split up a fight near her home.
A witness said Paterson sped towards her at between 40mph-50mph, although Paterson claimed it was no more than 25mph.
Fife woman in wheelchair after being hit by off-road motorbike driven by Aiden, 19, fears lifelong injury
Ms Scott suffered a complex leg fracture and is expected to suffer long-term pain and mobility loss.
She spent three days in a high dependency ward and had surgery to insert plates in her leg.
Solicitor David Bell said Paterson's behaviour showed an "element of immaturity" but that he had expressed remorse.
He said: "He didn't intend to injure the complainer but clearly his behaviour was reckless and he accepts that."
Paterson had been riding the motorcycle, which was not in roadworthy condition, with friends at the nearby river before they moved near Kirkland Walk.
Mr Bell said: "There was clearly a fascination and interest in motorcycles which seemed to be shared by a group of his friends.
"They were messing around with these causing a nuisance and a disturbance."
Sheriff James Williamson told Paterson: "Your driving caused a woman who had remonstrated with your behaviour some serious injury.
"She ended up in hospital for some significant time."
At a previous hearing he told Paterson, who appeared from custody in YOI Polmont, that he probably should have been prosecuted under the more serious charge of assault to danger of life, which would have allowed a lengthier custodial sentence.
Paterson was also banned from driving for three years.