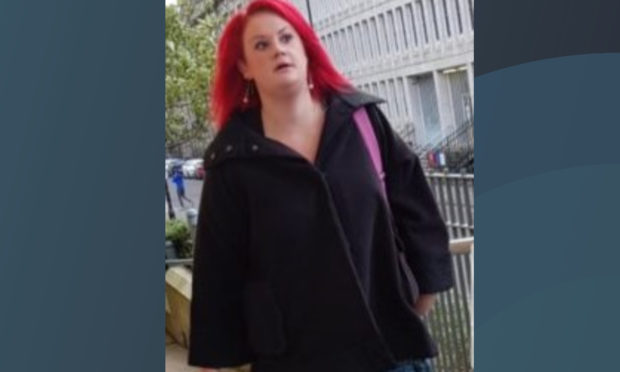 A Dundee doctor who illegally imported over 2,000 prescription pills from India has avoided a prison sentence.
Katy McAllister thought she was buying class-A narcotics but was supplied with over-the-counter pills like paracetemol, ibuprofen and hay-fever tablets.
The 33-year-old, who was cleared in 2017 of killing a friend by giving her a cocktail of painkillers, attempted to have diazepam, Temazepam and what she believed to be morphine and oxycodone delivered to her home in the West End.
The parcels, sent from addresses in India and Bury in Greater Manchester, were intercepted on various dates between May and August 2017.
There were a total of 2,161 pills found, some of which were labelled as morphine and oxycodone but in fact contained non-opioid painkillers.
At Dundee Sheriff Court on Friday, she was handed a community payback order with two years supervision and 210 hours unpaid work to be carried out in 9 months.
She had previously admitted four charges relating to the importing of medical drugs.