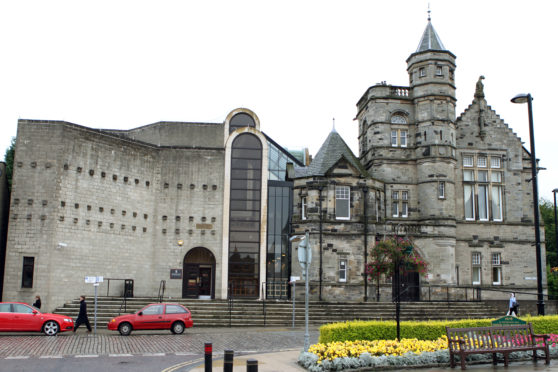 A pedestrian was seriously hurt when he was struck by a car driven by an drunk driver.
Pawel Liberadzki was hit by Eric Kelly as he walked in an industrial estate in Leven early last year.
Kelly, 39, of Leven, was under the influence of drink or drugs when he got behind the wheel on January 29.
He had also failed to switch on the lights of his car when he ploughed into Mr Liberadzki in Burnmill Road in darkness.
Later at Kirkcaldy police station, Kelly was found in possession of the drug diazepam, a sedative commonly prescribed to treat anxiety and muscle spasms and often referred to by the brand name Valium.
At Kirkcaldy Sheriff Court Kelly, of Haughgate Avenue, was jailed for 22 months. He was also banned from driving for three years.
He admitted four charges against him but his not guilty plea to a fifth was accepted.
Kelly admitted driving while unfit through drink or drugs and to seriously injuring Mr Liberadzki by driving in that condition and without lights during hours of darkness, colliding with him.
He also admitted failing to stop at the scene of an accident and give his name and address, and to possession of diazepam.