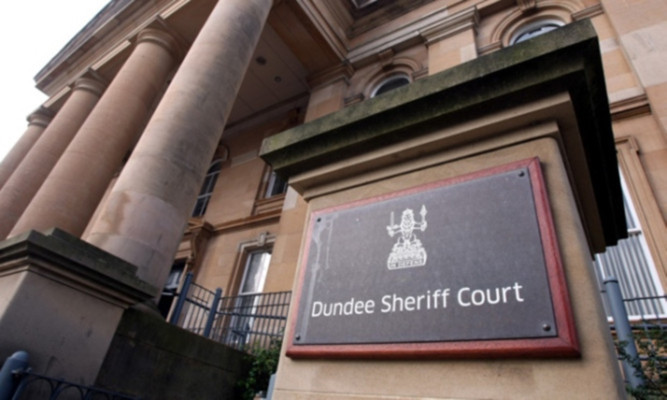 A man is to appear in court in Dundee later this year accused of playing a key role in a prize draw scam that saw victims robbed of almost £33,000.
Gerald Sunnie is alleged to have provided a bank account in which unnamed criminals deposited the staggering sum of money they are said to have stolen from three vulnerable women.
The three victims are said to have been enticed into paying cheques totalling £32,900 into an account owned by the 58-year-old after being convinced they had each won a substantial monetary sum in a prize draw.
The money that collected in his bank account was said to have been requested in order for the supposed operators of the prize-draw to release their winnings.
The Crown alleges that Sunnie retained part of the criminal proceeds for himself, before sending the remainder of the money onwards to an unknown person.
Sunnie, of Aboyne Avenue in Dundee, denies two charges, the first that between August 1 and 12, 2013, at his home address, he became concerned in an arrangement that he knew facilitated the acquisition of criminal property, namely £32,900, on behalf of another.
He also denies obtaining the money by fraud, having known that the woman had not won any money in any lottery.
Sunnie has been ordered to appear at Dundee Sheriff Court for trial on July 28 this year and for an intermediate diet on July 12.