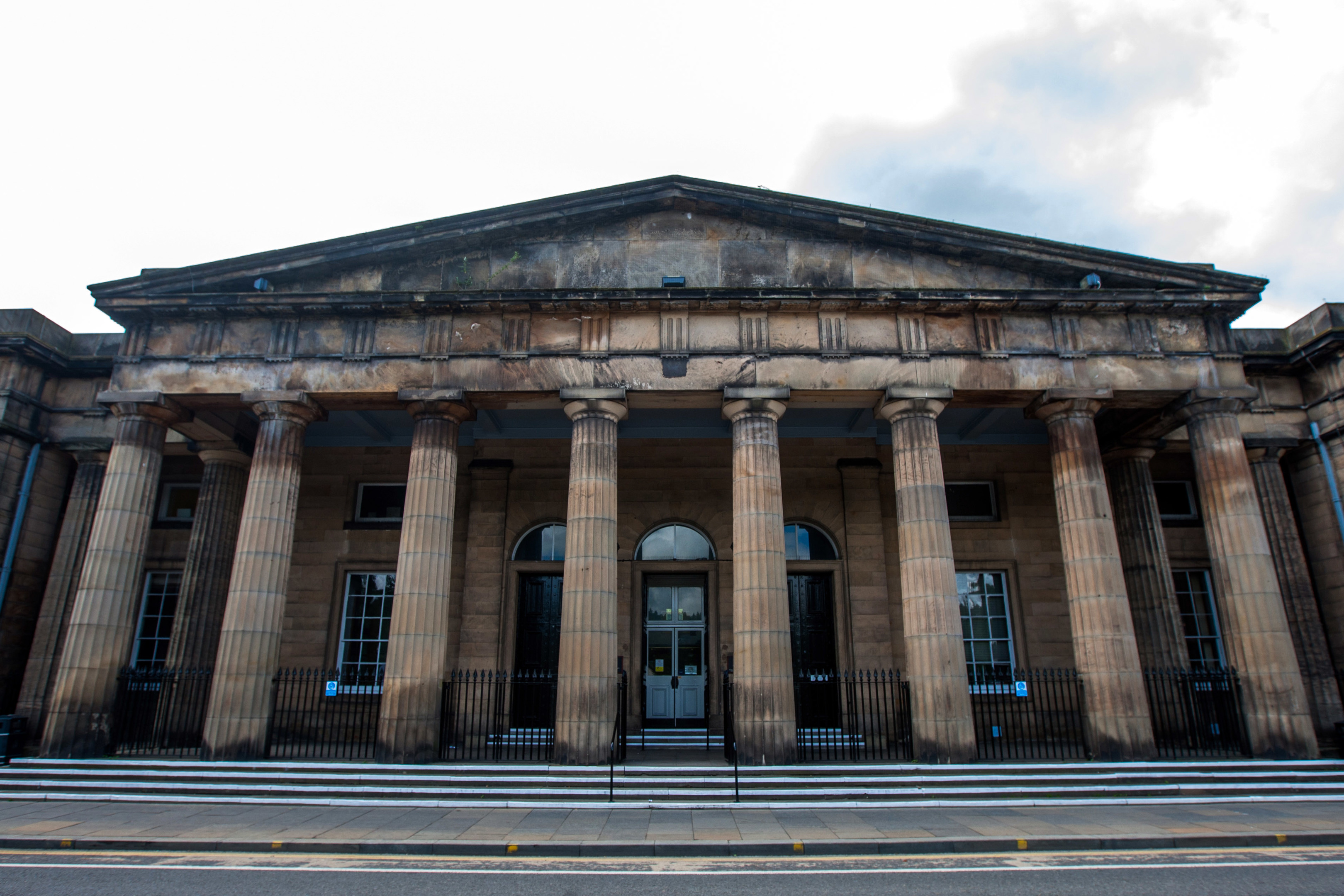 A convicted sex offender has blamed First Minister Nicola Sturgeon and her SNP colleagues for failing to help him overcome his child abuse fantasies.
Sacha Parkin has previously admitted it is "only a matter of time" before he acts on long-held urges to rape and murder young boys.
In an email to the SNP offices of Ochil and South Perthshire MSP Tasmina Ahmed-Sheikh the 46-year-old from Perth once again outlined his sexual attraction to children.
Parkin detailed fantasies about young boys and his attraction to one boy in particular.
He also accused the MSP, her colleagues and First Minister Nicola Sturgeon of being "stupid" and of doing too little to protect and help people like him.
Perth Sheriff Court heard the manager of the Ms Ahmed-Sheikh's office in Alloa was so concerned by the content of the email, entitled "How the SNP can help reduce child sexual exploitation," that she immediately called the police.
When spoken to by officers Parkin claimed that he was "just trying to get help for those who need it".
Appearing at Perth, he pleaded guilty to a charge of sending an email message for the attention of a member of the Scottish Parliament on April 18 this year that was of a grossly offensive, indecent, obscene or menacing character in which he outlined his sexual attraction towards children in general and one particular male child.
It is the latest in a series of incidents involving Parkin, who in March of this year was banned from public parks and swimming pools and ordered not to approach or contact children under 17 after admitting contacting the NSPCC to reveal his fantasies about abusing and murdering children.
The telephone operator was left alarmed by his "sexualised and graphic" descriptions and by claims that he was attracted to one boy in particular.
He also told police he dreamed of raping and killing children and was struggling to control his urges to the extent it was "only a matter of time" before he acted on them.
During a previous court appearance his solicitor stressed the admissions were "a cry for help".
In September 2014, meanwhile, Parkin admitted threatening to murder police officers and blow up force HQ in Dundee.
He phoned the control room in Perth twice on May 5 of that year to make the chilling threats while "heavily intoxicated" and following an apparent bad experience with the police.
He told a phone operator that the police "never listened" to him and that the next time they didn't listen he was going to put a bomb in the station.
And he warned: "You're going to have a big problem. I've threatened murder. I might cut one of your officers in the street."
In connection with the latest offence, Sheriff William Wood deferred sentence upon Parkin until December 7, calling for reports from social workers, a psychologist and from the Tay Project, which works with sex offenders.