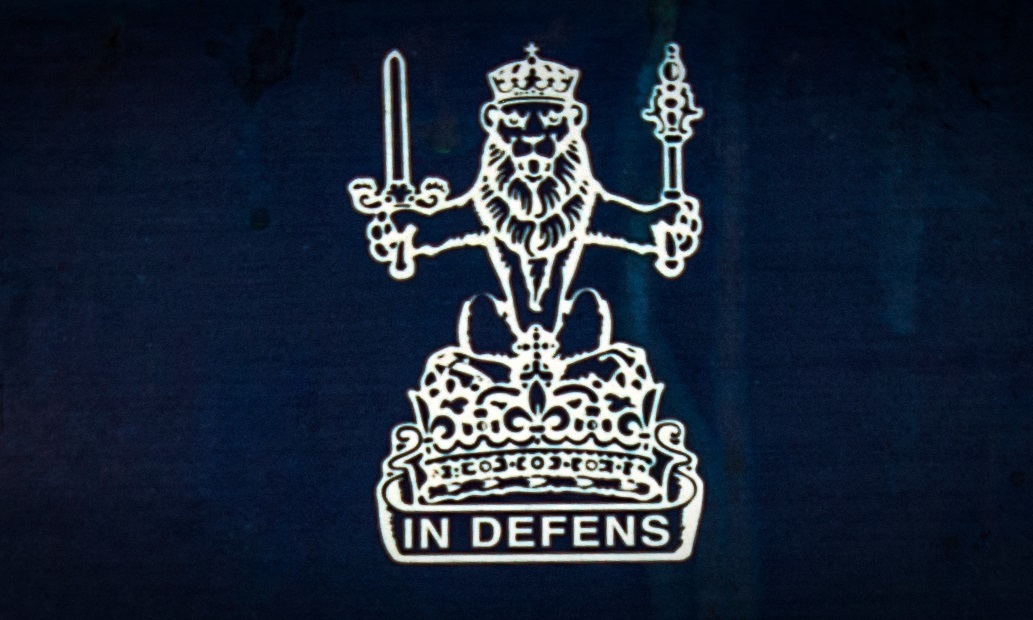 A teenager has been jailed after causing the death of his "best friend" when his high powered BMW car careered into a tree.
Callum Brown appeared for sentencing at the High Court in Paisley on Tuesday following the horrific collision on the Coaltown of Wemyss to Dysart Road on June 5 last year.
He was just 18-years old when his dangerous driving caused the death of passenger Brian Phimister, who was only 16.
Judge Scott heard how police investigators thought Brown was driving at least 58 miles per hour in a 40 mph speed limit at the time of the offence.
Despite holding a previous conviction for speeding he attempted a bend at speed and lost control, leaving his vehicle "folded around the tree", according to witnesses.
Appearing in the dock, Brown was jailed for a total of three years and four months for the offence.
The 20-year-old, from Links Street in Kirkcaldy, had previously admitted a charge of causing death by dangerous driving.
He was also banned from driving for a period of five years and ordered to sit the extended test if he should choose to regain his licence.
During an earlier hearing Edinburgh High Court heard how a witness, Freda Walker, rushed to the collision scene and was horrified at what she saw.
She described seeing Mr Phimister and it looking as if he was inside the tree.
The court heard Brown was "good friends" with Mr Phimister, a former Balwearie High School and Adam Smith College student.
They spent most evenings driving around the local area.
When doctors carried out a post mortem of Mr Phimister, they found that the deceased had a "comparative large number of blunt force injuries to the head and face."
They also found "multiple limb fractures" and his brain was also swollen.
Defence solicitor advocate Gordon Martin said his client and his deceased were "best friends" and that he expressed remorse for what happened.
Writing on Facebook after the crash, Mr Phimister's heartbroken father John said: "Because of some idiot driver trying to show off, my son, my baby boy, is now dead on the mortuary slab.
"My boy has been stolen from me, my life torn apart, my baby boy killed before he could even take the wheel of a car and do what he loved."