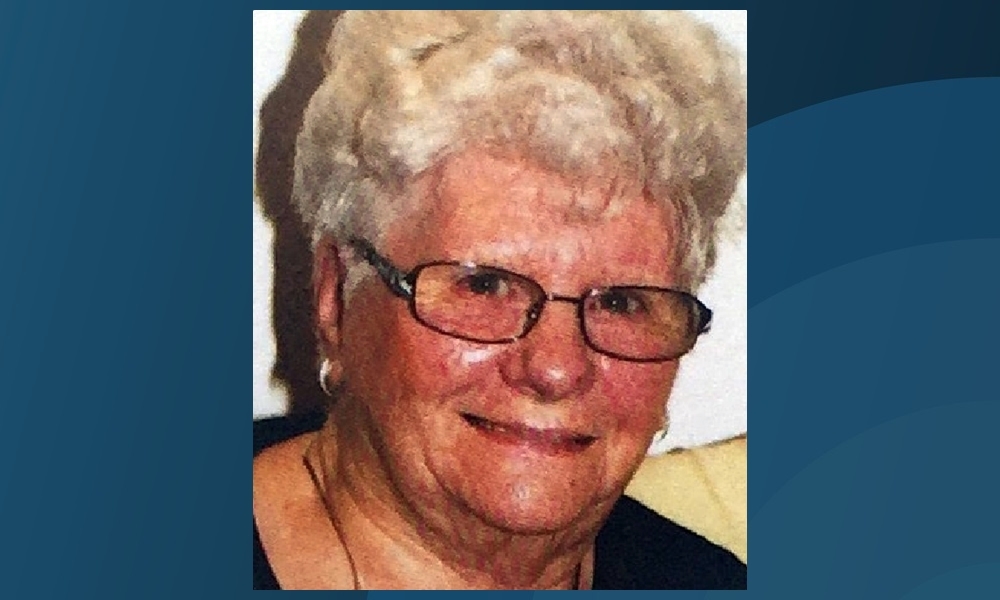 A paramedic told a court tragic Fife grandmother Mary Logie had "defensive injuries" which left her hands  "swollen like boxing gloves".
Giving evidence on the second day of a murder trial at the High Court in Edinburgh, Alan McIntyre said he arrived at Mrs Logie's home on January 5 to find her dying on her living room floor.
She had suffered blunt force trauma to her head, which the court later heard was consistent with having been hit with a rolling pin.
The court also heard that Mrs Logie had suffered a total of 31 head and neck injuries.
"Her hands were swollen like boxing gloves," said Mr McIntyre, 60.
He added: "These are defensive injuries."
He was giving evidence at the trial of Sandra Weir, 41, who is accused of murdering Mrs Logie at the pensioner's home in Green Gates on January 5 this year.
When questioned by Alex Prentice QC, for the prosecution, Mr McIntyre said Mrs Logie's injuries were "incompatible with life" and efforts to resuscitate her were futile.
She was pronounced dead by Mr McIntyre at 8.51pm.
The paramedic told Mr Prentice that a stain on the carpet suggested that there had been an attempt to clean up blood.
He said: "I could see, like a circle of blood that looked as if it had been cleaned."
Mr McIntyre said there was fresh blood on top of the stain.
Forensic pathologist Ian Wilkinson was next to give evidence.
In his report, he stated that Mrs Logie had sustained 31 injuries to her head and neck.
She had suffered "extensive fracturing to the skull", which Dr Wilkinson said was consistent with having been hit by something with curved and straight surfaces, such as a heavy rolling pin.
Mr Prentice asked the witness if the injuries could have been caused some hours before death was pronounced, and if they could have been caused close to the time of death.
Dr Wilkinson said he could not rule out either scenario.
Defence QC Murray Macara asked if Mrs Logie's brain had been weighed as part of the post mortem.
Dr Wilkinson said the weight "might be regarded as the lower end of normal".
He also said there were signs of Alzheimer's.
"She had pathological features which are seen in individuals with Alzheimer's disease but to tell you how significant these were in life it would need to be correlated with her behaviour," said Dr Wilkinson.
Prosecutors claim Weir, of Leven, stole from Mrs Logie on various occasions over a near six-year period.
The indictment alleges she took a bank card or cards in the pensioner's name.
She is also said to have stolen greeting cards containing money, cash, two rings as well as what is described as "correspondence".
The charge states this occurred between April 2010 and the day of the alleged murder.
She faces another charge of using a bank card in Mrs Logie's name to steal a total of £4,460.
A further allegation claims Weir fraudulently used a debit card to buy £314 of goods at a shop in Leven.
A separate fraud charge then claims she pretended to be authorised by the Guide Dogs for the Blind charity to collect cash for them.
Prosecutors also accuse her of possessing drugs and attempting to pervert the course of justice.
Weir — also known as Gaughan — has lodged a special defence of alibi in connection with the murder charge.
The trial before Judge Michael O'Grady QC continues.