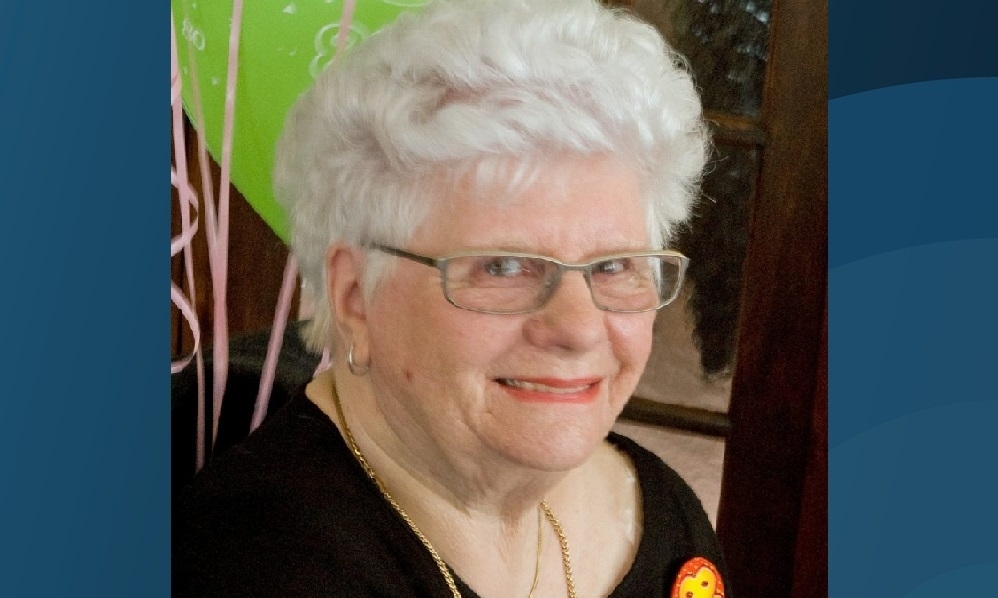 A jury has been told the trial of the woman accused of killing Leven grandmother Mary Logie is not a popularity contest.
Defence lawyer Murray Macara QC said his client Sandra Weir, who is on trial at the High Court in Edinburgh, was a drug user who had incurred debts.
He described 82-year-old Mrs Logie, who was known as Rae, as someone who was "tidy" and "frugal with money".
Mr Macara told the jury: "If it was a popularity contest…the defence has to concede there would be no contest.
"None of this makes Sandra Weir a murderer."
It was the eighth day of the trial of Weir, who is accused of murdering Mrs Logie by repeatedly striking her on the head and body with a rolling pin or similar instrument at the pensioner's home in Green Gates, Leven, on January 5.
A special defence of alibi has been launched,claiming that around the time of the murder Weir was elsewhere in Leven.
Mr Macara challenged a suggestion by the prosecution that Mrs Logie had been attacked twice, once before 9.20am on January 5 and again later that day.
And he reminded the jury that Mrs Logie's door had been unlocked during the day.
In his closing speech, prosecutor Alex Prentice QC alleged Mrs Logie had been murdered for money.
"I suggest there's a motive in this case and that is simply greed. Greed for heroin, greed to purchase drugs," said the advocate depute.
"She would do anything for heroin and I suggest, ladies and gentlemen, even murder."
He continued: "This case is slightly unusual in the sense that the time of the event that led to death is not fixed in the evidence.
"One view is Mrs Logie has been attacked prior to 9.20am and when Sandra Weir was out walking…nothing happened to Mary Logie.
"Later, when Sandra Weir returned, my invitation to you is it was not simply discovery of Mary Logie but another attack."
He told the jury that Mrs Logie was "dependable" and had been expected to pick up an order from a local bakery on the day she died.
"She didn't turn up that Tuesday and there was no explanation," said Mr Prentice.
Prosecutors dropped a number of the charges against Weir.
She now faces charges which allege she stole quantities of money, two rings and a bank card belonging to Mrs Logie from her home. The offence was allegedly committed between April 1 2010 and January 5 2016.
Prosecutors also amended a charge which originally claimed Weir stole £4,460 belonging to Mrs Logie.
The charge now states Weir stole 'a sum of money' belonging to Mrs Logie.
The trial before Judge Michael O'Grady QC continues.