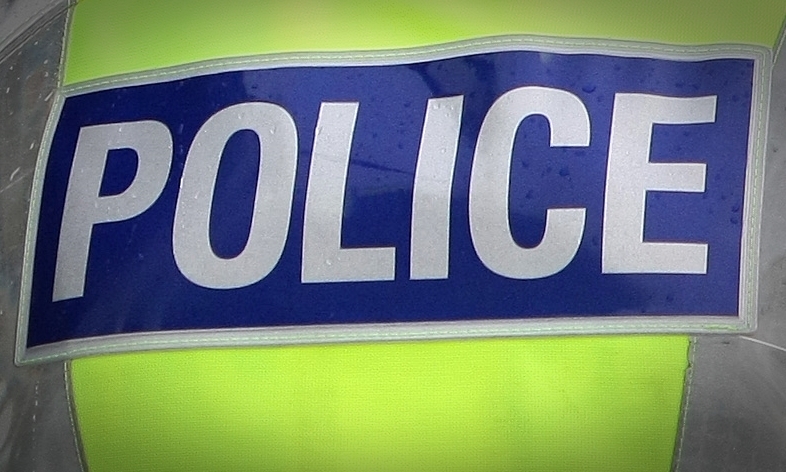 Two men suspected of hijacking vehicles and going on a crime spree in Dundee have been charged by police.
Officers have confirmed men aged 32 and 24 have been charged in connection with the theft of seven cars from Ancrum Autos on December 12.
The duo are also accused of stealing two Audi vehicles from an address in Liff Park and of carrying out a major robbery on Dundee high street fashion store Size?
They are further charged with carrying out a break-in to C and K Communications in St Andrews on December 19.
£40,000 worth of vehicles were stolen during the late-night raid on Ancrum Autos.
Four of the cars have so far been recovered.
Size? was robbed earlier this week, with thieves making off with £4000 worth of designer clothing.
The men are expected to appear at Dundee Sheriff Court on Friday.