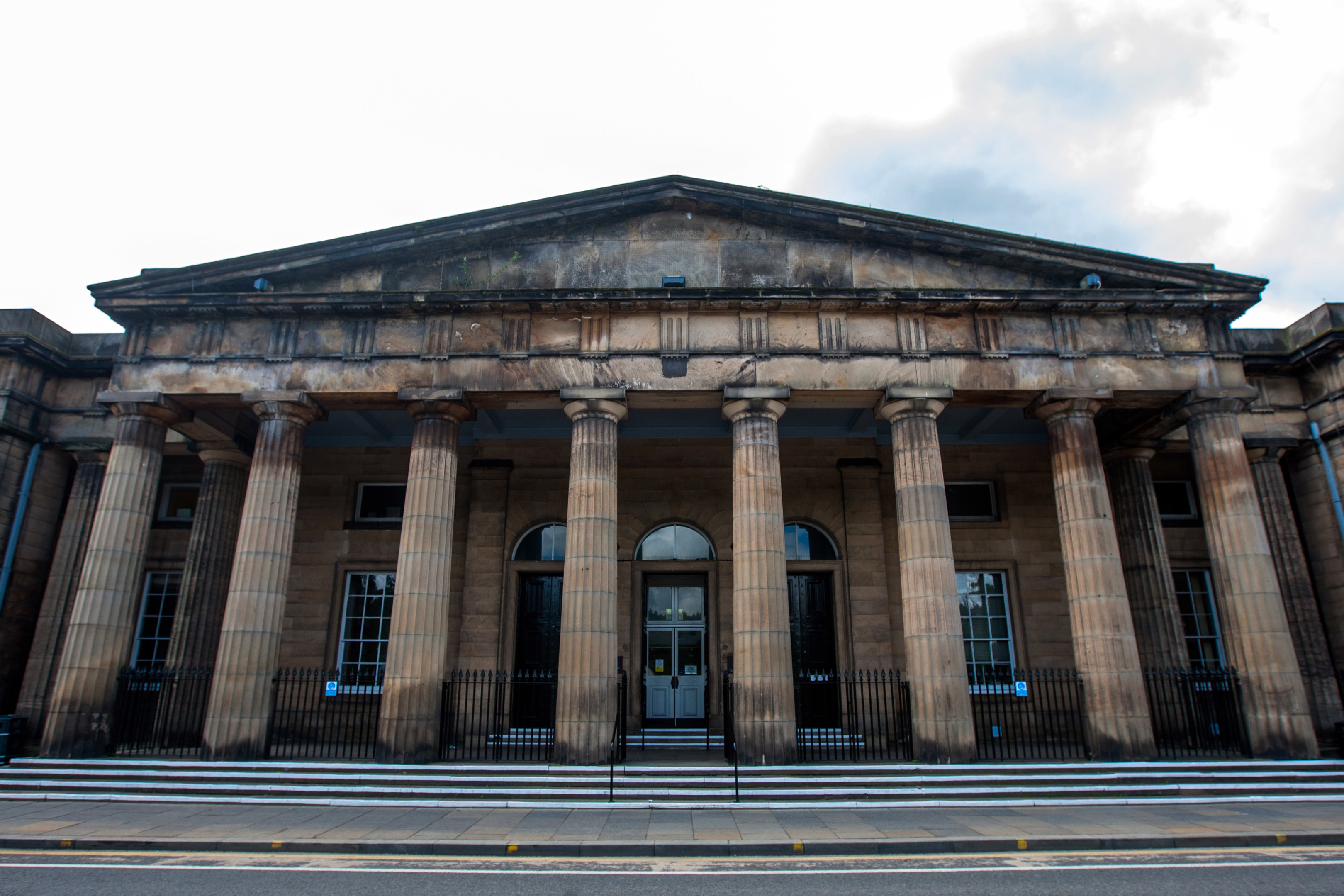 A major police investigation was launched after it emerged an army cadet instructor had been seeking sexual contact with underage girls.
Jack Ewan preyed on the girls for months, bombarding them with social media requests for night-time liaisons near their homes.
When he was caught, he told legal experts it was because he has Asperger's.
Perth Sheriff Court heard Ewan repeatedly asked the girls, all aged 14, to meet him and perform twisted sexual acts upon him, refusing to accept no for answer.
When the young cadets turned him down time and again he switched to requests for sexually explicit images.
One girl, finally bullied and browbeaten into submission, sent a short video of herself committing a sexual act to the instructor.
Within minutes, he had replied to her, attaching a sexually explicit file that appeared to show him engaged in a solo sex act.
At the same time, he was also targeting a second girl with requests for meetings and "a dirty", which the girl took to mean naked pictures or videos.
The court was told each social media message had been accompanied by a "winking emoji face".
Matters finally came to light in September of last year when the parents of a third girl contacted the cadet headquarters to speak with the organisation's child protection officer.
Though there was no evidence of criminality in the contact, they were concerned by the communication due to the accused being 19 and the girl just 14.
Ewan, of Allison Crescent, admitted that on dates between July 1, 2016 and September 7, 2016, he sent a girl messages requesting that she carry out sexual acts on him and requested that she sent an indecent photograph or video of herself.
Ewan was made subject to a community payback order requiring him to carry out 200 hours of unpaid work and engage with social workers for the next two years.
He has also been placed on the sex offenders register.
* For more on this story see Tuesday's Courier, also available as a digital edition.