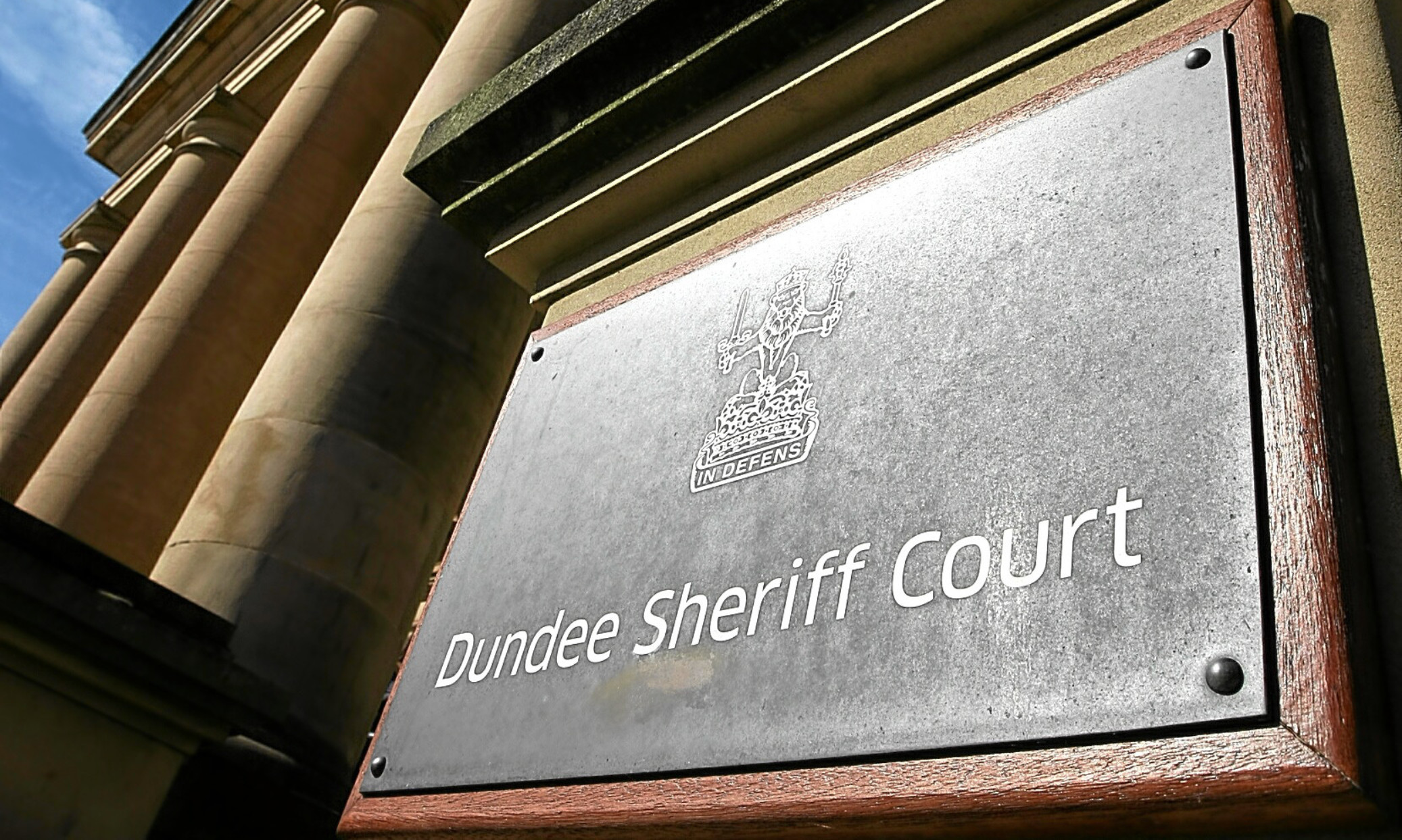 A former factory boss avoided jail on Tuesday afternoon, after pleading guilty to health and safety breaches which resulted in a man losing two fingers.
Alexander Mackay, 65, has been ordered to pay £10,000 compensation and a £7,500 fine after one of his employees tripped on to a moving saw blade at G&D Pallets, formerly of Douglas Road five days before Christmas in 2011.
Mackay was told he faced the prospect of jail but was spared after the Crown spent five years bringing the case to court.
Mackay, a former partner of the firm, pled guilty in March to several health and safety breaches, including failing to undertake risk assessments in using the saws and failing to monitor standards.
Defence solicitor Neil Beardmore told the court although Mackay was a partner in the firm, it was not his main job.
Mr Beardmore told the court Mackay had cooperated fully with the Health and Safety Executive and was a man of good character, who looked after his wife who suffered from poor mental health.
Sentencing Mackay, Sheriff Alistair Brown said: "The fact that you might not be involved in the day to day operation of the business does not mean you are not still responsible.
"It is clear there was in this work place a failure to pay proper attention. That was a gross management failing. It is the responsibility of the proprietors to protect employees.
"You had a responsibility to ensure, as far as is practical, the safety of employees and you failed spectacularly.
"Such a complete failure means that prison would be an appropriate response. The decision that this justifies custody has not been difficult to undertake."
However, Sheriff Brown told Mackay that due to the delay in bringing the case to court, any small prison sentence he would have passed down would have been "unjust".
Sheriff Brown ordered Mackay to pay Michael Rice £10,000 in compensation within 28 days, and fined him £7,500 – a total of £17,500.
Michael Rice had three fingers chopped off after he tripped over a broken pallet and put his hand on the rotating saw.
Mr Rice had been working alone in the saw room on the factory floor, when he tripped on a broken pallet which was lying close to the machine he was using.
As he fell, he put his hands out and his right hand fell on to the rotating saw blade. The emergency stop button on the machine was broken and Mr Rice had to have his middle and index fingers amputated. Doctors were able to reattach his ring finger.