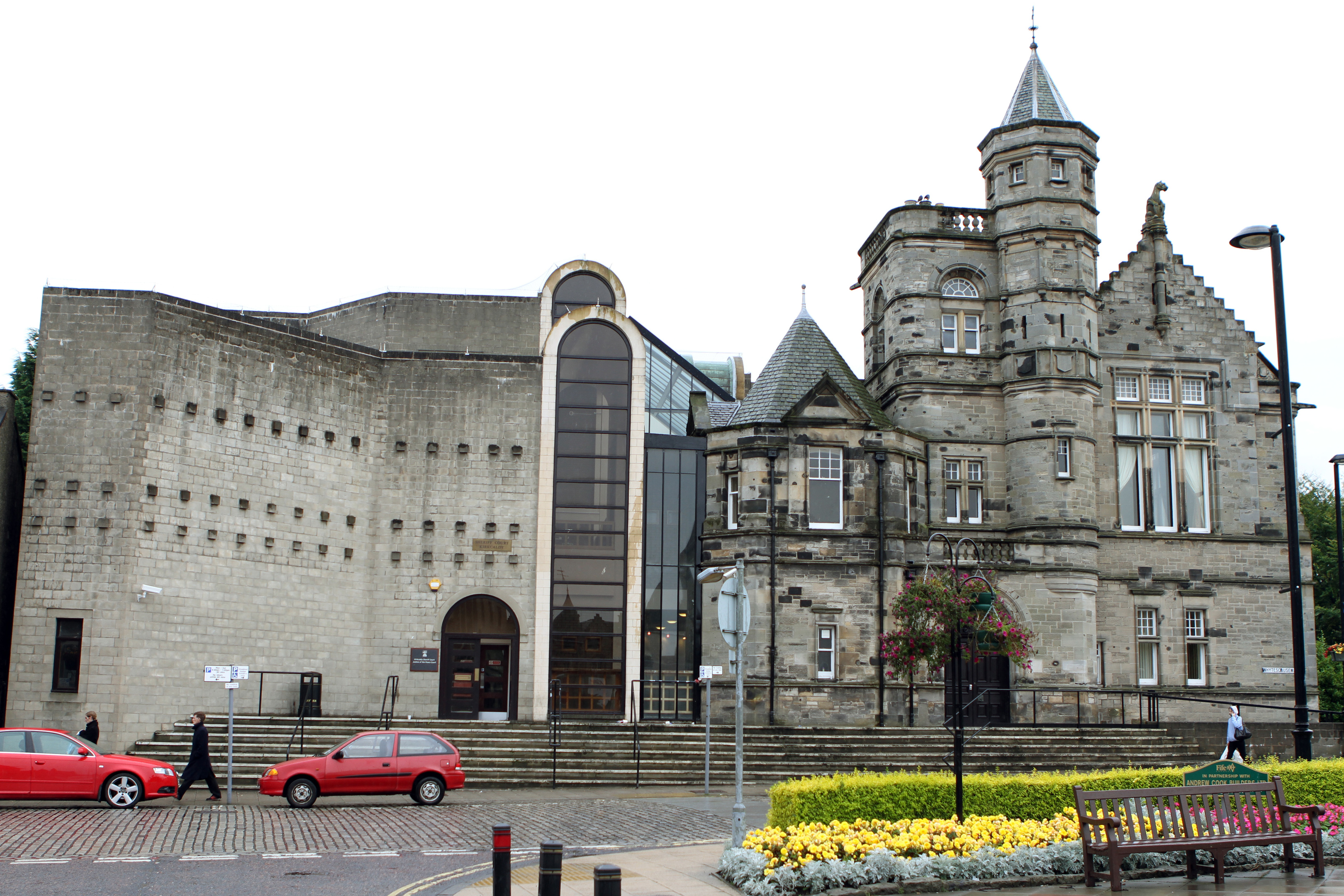 An elderly man drowned after wandering into a construction site which a court heard had numerous gaps in its boundary.
John Philbin, 83, who was suffering from the onset of dementia, fell into a water-filled trench at Sandford Park, Kirkcaldy.
Police mounted a search after he was reported missing but it was a site worker who discovered his body the following morning on January 8, 2015, at the Chapel Level residential development.
Mr Philbin, who was living with family near the site, also suffered a cardiac arrest but it is not known whether it occurred before or after he fell into the water.
At Kirkcaldy Sheriff Court the site's main contractor, Sandford Park Ltd, was fined £110,000.
The company, which traded as Ambassador Homes, admitted failing to take reasonable steps to prevent unauthorised access between plots 214 and 215 and failing to ensure the site was completely enclosed, whereby Mr Philbin fell into an excavation and died.
Mr Philbin, previously of Thornton, regularly walked to his local pub for a drink and his family became worried when he failed to return home on the afternoon of January 7, 2015.
Due to poor weather conditions the construction site had closed early and a ground worker made the tragic discovery the following morning as he pumped water from the flooded trench.
An inspection was conducted by the Health and Safety Executive and an improvement notice served on Sandford Park Ltd.
The court heard one of the gaps in the hedgerow, which a person could get through, was near a children's playpark.
It was also told there had been issues with dog walkers and children gaining access to the site, which was previously used for recreation.
Following Mr Philbin's death the company erected Heras fencing around the whole perimeter of the site.
David Gaffney, one of the company's three directors, issued an apology to Mr Philbin's family.
The company's counsel Barry Smith said: "He expressly instructs me to record formally in court, in the knowledge that members of Mr Philbin's family are present, his own personal condolences and those of the company Sandford Park."
Mr Smith said issues with people accessing the site occurred during earlier phases of the development, previously carried out by Bett Homes, and that Sandford Park had worked with Fife Council to address these.
He said the company had a responsible attitude to health and safety and a health and safety consultant it engaged had noted no deficiencies, issuing "glowing reports".
Mr Smith said: "It is, of course, accepted there was a failing in this case to ensure that members of the public were prevented from gaining access. In particular it is accepted that the efforts made to close off the gap in the boundary on the south side near plots 214 and 215 were inadequate."
Mr Philbin's daughter Laura MacKean previously said: "No sentence will bring my dad back."
She was absent when Sheriff Jamie Gilchrist imposed sentence but her husband Charles said she would be pleased with the result and added: "It is closure."