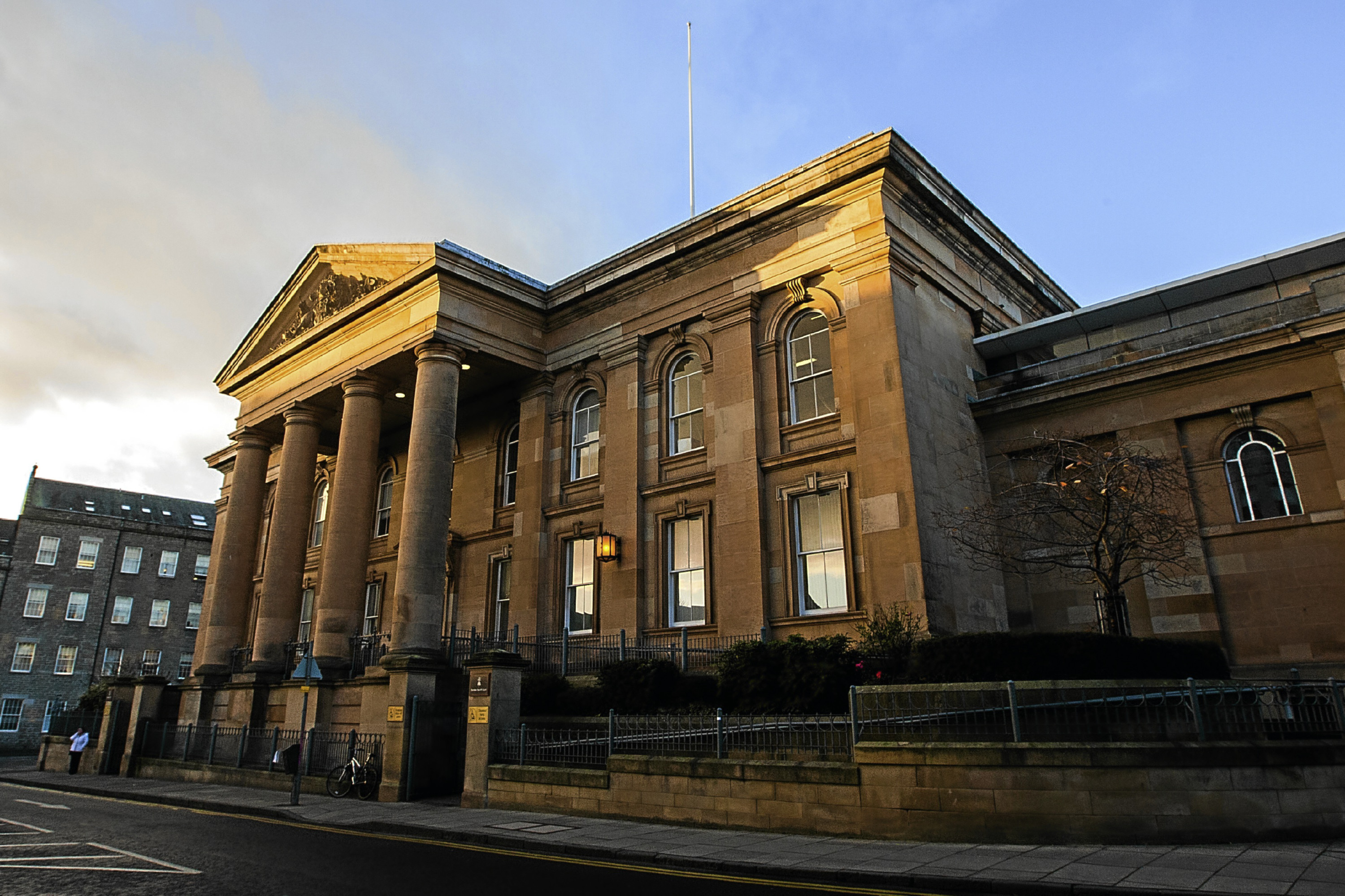 Charity fundraiser Charlie Kean has pleaded not guilty to a series of charges including assaulting a teenage girl and dangling a puppy from a second floor window.
The former Dundee citizen of the year appeared at Dundee Sheriff Court on Tuesday facing five charges.
On May 4 of this year, Kean, 54, is accused of hanging a young puppy from a window and shaking it.
The 54-year-old is also alleged to have assaulted a 14-year-old girl on May 3 of this year by pushing her against a wall and pulling her hair.
Further to this, Kean is said to have threatened to harm himself in front of a woman and child between January 1 2017 and February 28 of the same year.
Charges of breaking a mobile phone belonging to another and causing a reasonable person to suffer fear or alarm have also been lodged.
The incidents are said to have taken place at a property on Broughty Ferry's Esplanade  and Weaver's Mill, 2 Dayton Drive, Dundee.
The charity fundraiser pleaded not guilty to all charges.
Kean was released on bail on Tuesday afternoon after appearing at Dundee Sheriff Court.
His next court appearance will be Tuesday July 25.