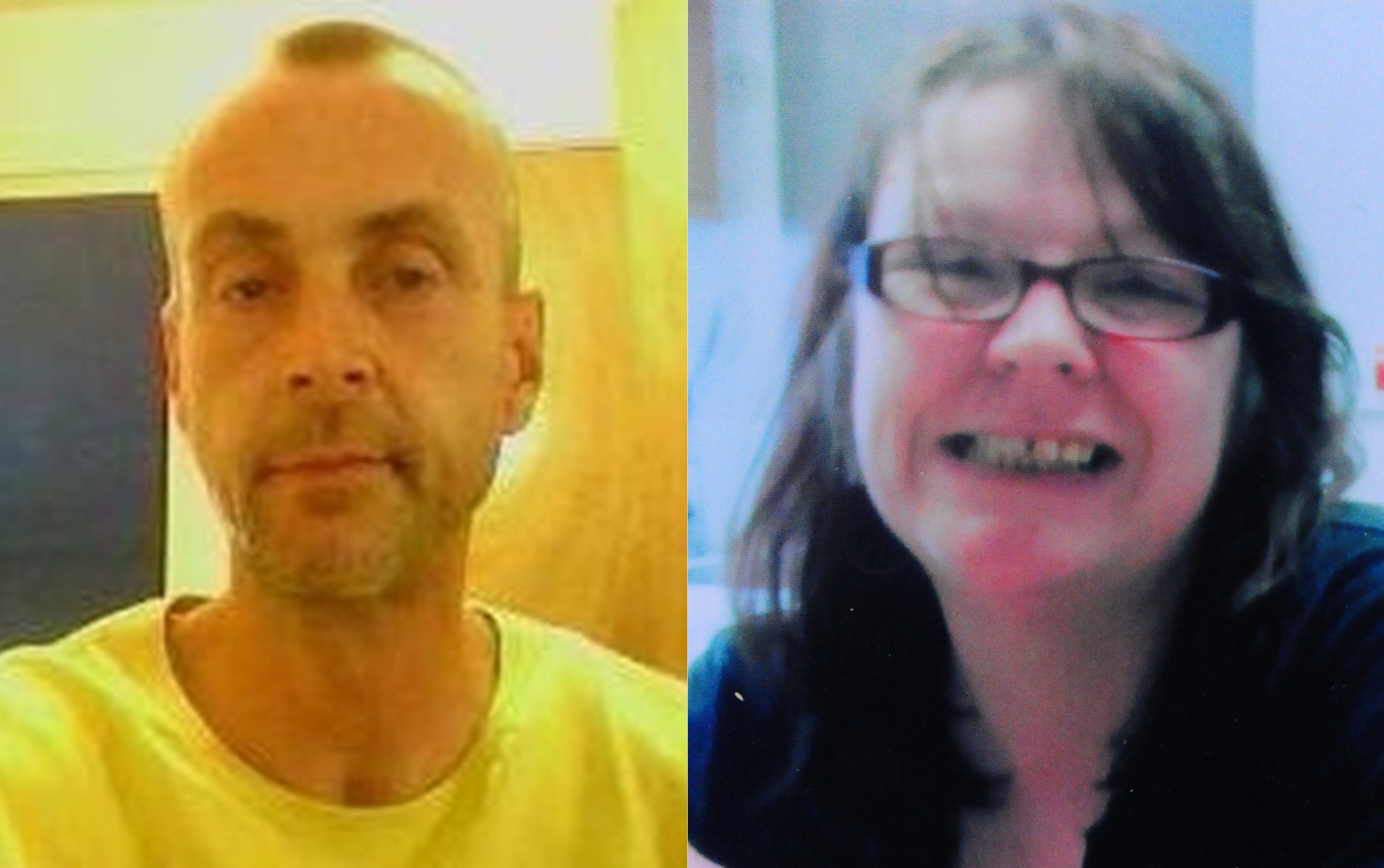 Angus limbs-in-the-bin killer Steven Jackson has been granted the right to appeal his conviction and life sentence for the brutal murder of Montrose mum Kim MacKenzie.
A hearing is scheduled to take place in Edinburgh next month, which will set out the timetable for the full hearing before three senior judges for the 41-year-old, who was ordered to serve a minimum of 26 years for the horrific killing which shocked Angus.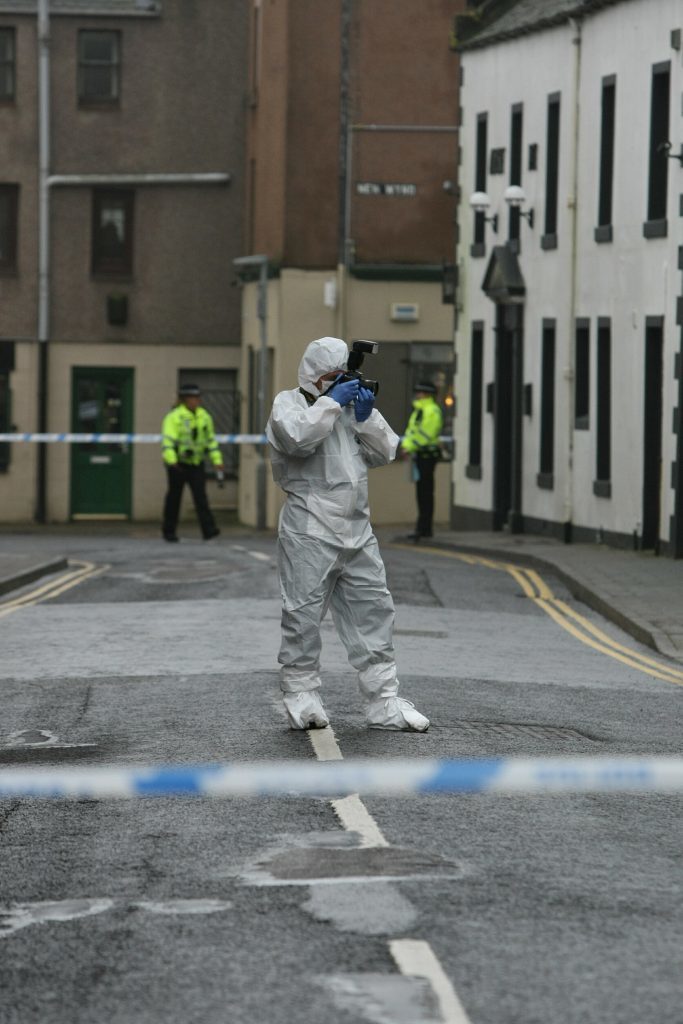 Evil Jackson battered his 37-year-old former girlfriend with a hammer before stabbing her dozens of times at a flat in Montrose on October 2015.
The following day the depraved killer then chopped up Ms McKenzie in a bath and, with help from his girlfriend Michelle Higgins, dumped parts of the mum-of-three's body in bins across the town.
Along with Jackson, Higgins was convicted of attempting to defeat the ends of justice over the efforts to dispose of the corpse.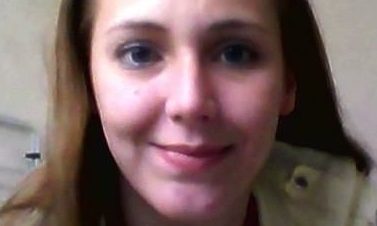 CCTV captured the pair walking through the streets of the Angus town with parts of their victim in a green suitcase and child's rucksack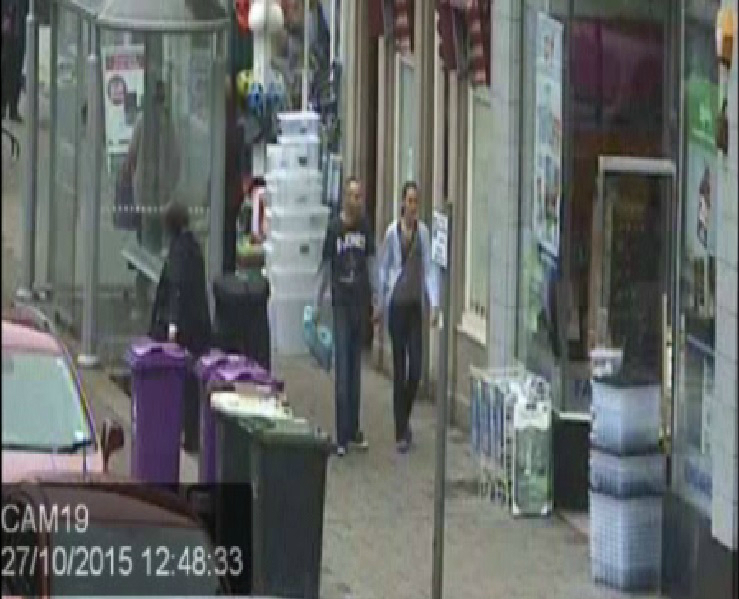 Higgins was sentenced to eight years in prison for her part in the appalling crime, after claiming she had become involved because she was frightened of her murderer boyfriend.
Sentencing judge Lady Rae described the pair's actions as "despicable and callous".
She also condemned Jackson, who is understood to be serving his life term at Saughton jail, for a complete lack of remorse over the murder.
He was on several bail orders at the time of the killing and boasted about what he had done.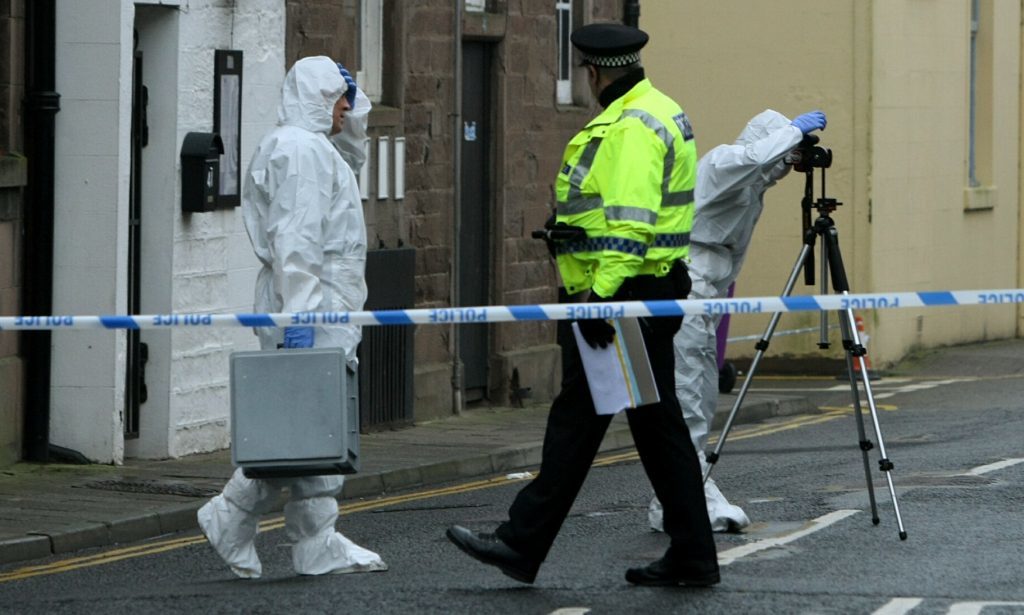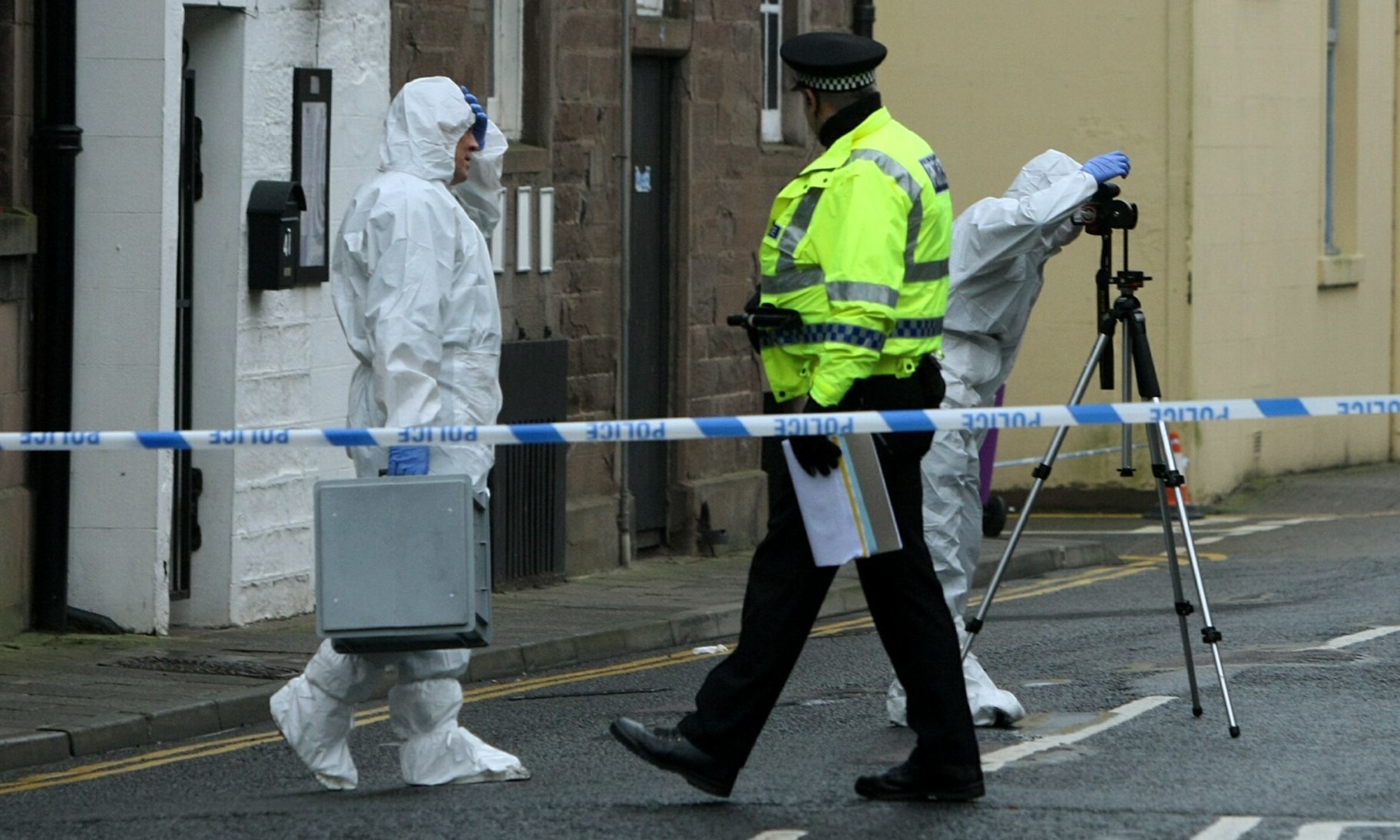 The High Court jury heard horrific evidence of how he struck Ms MacKenzie with the hammer around ten times before inflicting some 40 stab wounds, many while she was still alive.
In February, The Courier revealed Jackson's intention to fight both his conviction and sentence and it has now been confirmed that the next stage of the appeal process will take place within weeks.
The appeal bid moved forward at first sift in May, when a single judge accepted notification of the appeal over both conviction and sentence.
A procedural hearing has now been scheduled for July 12, again before a single judge, at which the state of preparation for both sides will be set out.
That sitting is likely to decide when the full appeal hearing, which is held in Edinburgh and will be before at least three judges, will take place.
A range of options are available to the appeal judges, from rejecting the appeal on both grounds to ordering a retrial in the case.