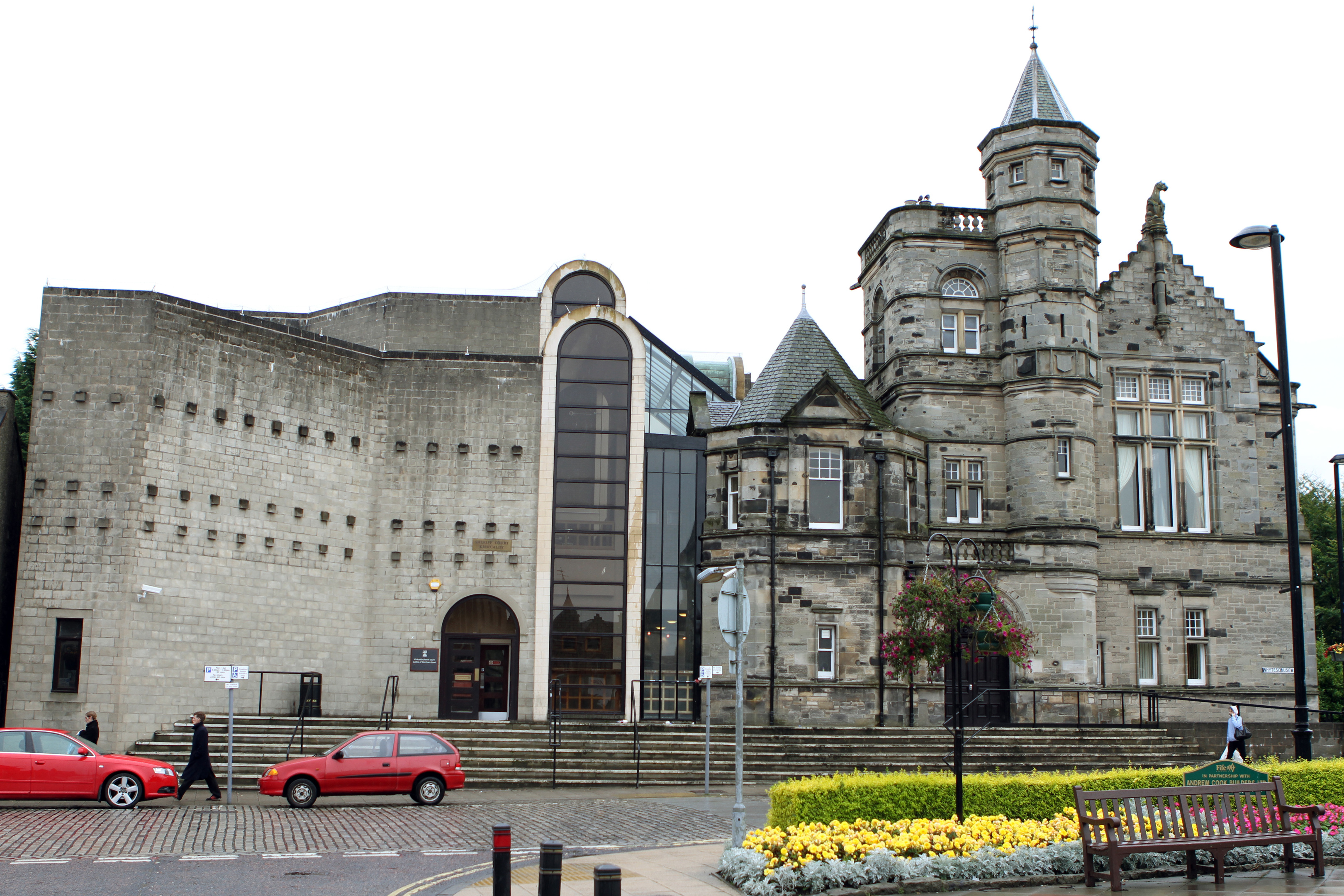 Victims of a callous and controlling violent abuser have been praised for their courage following his conviction.
Scott Howarth, 27, subjected his partners to prolonged physical, verbal and mental abuse during his relationships with them.
At Kirkcaldy Sheriff Court he was convicted of charges including assault to injury, stalking and threatening and abusive conduct.
His crimes were committed between 2010 and 2017 in Fife which came to an end when the women went to police.
Due to the severity of his crimes, the probe was assigned to Police Scotland's domestic abuse investigation unit in Fife Division.
The unit includes specialist officers who target high risk, prolific, violent and serious perpetrators of domestic abuse.
Detective Constable Suzie O'Brien, a member of the unit which brought Howarth to justice, said: "Howarth's victims suffered a great deal of distress and I would like to acknowledge their courage in coming forward to report the abuse they suffered to police.
"Howarth has proven to be a controlling, violent and callous individual who abused those he was in a relationship with.
"Domestic abuse in all its forms can have a devastating impact upon the lives of the victims and their families.
"We will not tolerate these type of crimes and will work hard to bring perpetrators before the courts."
---
Police Scotland correction
Police Scotland has issued a correction after Howarth was convicted of domestic abuse.
He admitted four charges including assault and stalking when he appeared at Kirkcaldy Sheriff Court on Monday.
He was not convicted of abduction, as police had initially stated.
The offences were committed in Fife between 2010 and 2017.