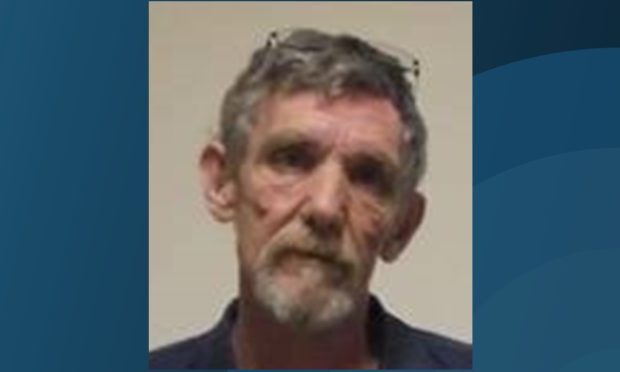 A Fife man found guilty of a series of sex offences against children dating back to 1990 has been jailed for nine years.
David Morrison, 50, was last month found guilty of rape and assault as well as lewd, indecent and libidinous practices and behaviour against male and female children, at addresses in the Dysart and Kirkcaldy areas, between 1990 and 2006.
He was also convicted of assaulting a woman between 1989 and 2016.
Morrison appeared for sentencing today at the High Court in Edinburgh, where he received an order for lifelong restriction, and nine years in jail.
He will also be supervised for a further three years once released from prison.
Police have welcomed the sentence.
Detective Inspector June Peebles, of Fife Division's Public Protection Unit, said: "I would firstly like to commend the bravery of the victims who have shown great courage to report these crimes and throughout the investigation and trial.
"Morrison refused to admit guilt and has received the order for lifelong restriction because of the risk he poses, which will impact on the rest of his life.
"This case has demonstrated the importance of reporting all cases of sexual abuse, whether current or non-recent and we treat all reports of sexual crimes with the utmost seriousness.
"This case should serve as a reminder that perpetrators of such offences will be brought to justice for their crimes."
Anyone with information on sexual crime can contact Police Scotland on 101 or report this anonymously to Crimestoppers on 0800 555 111.