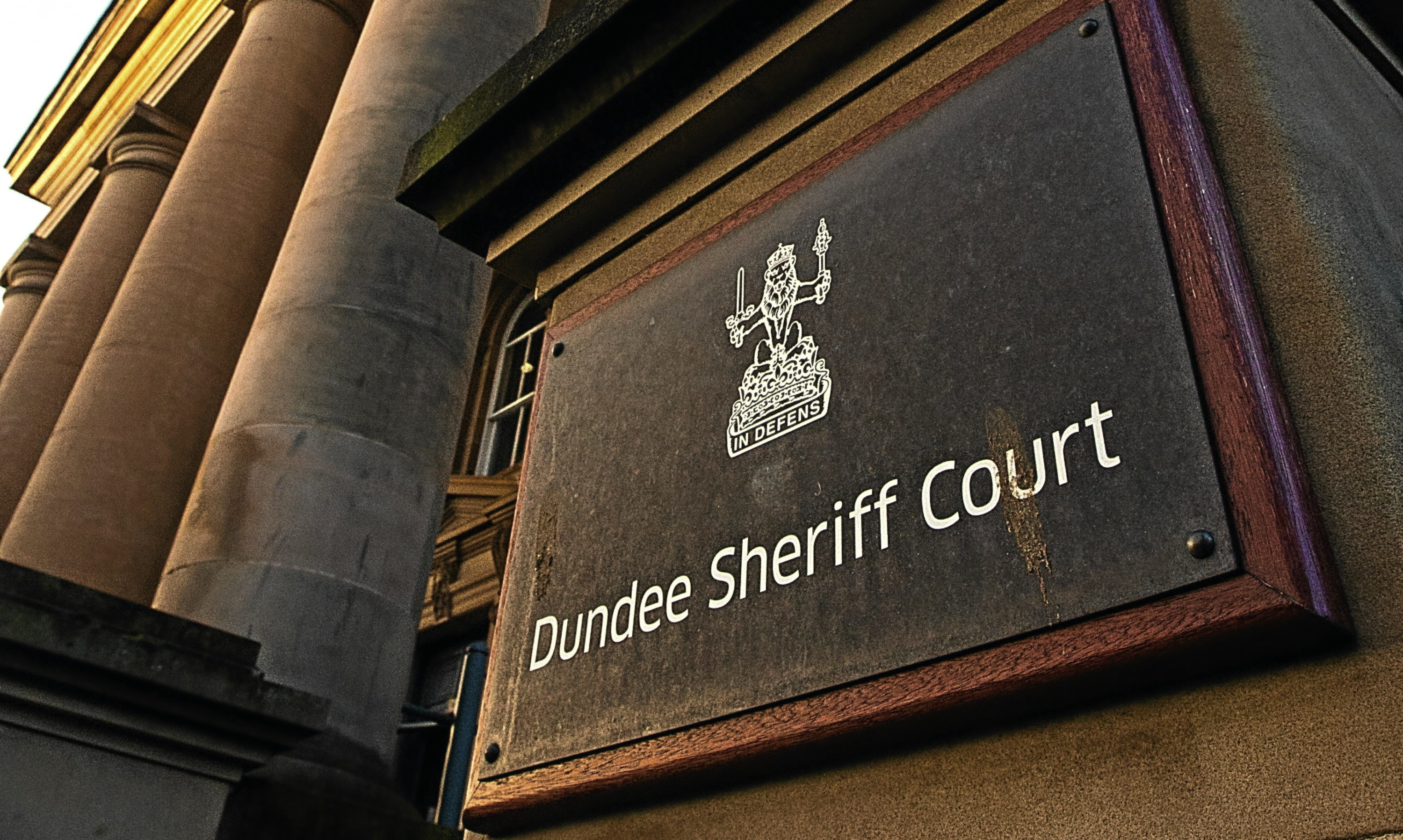 Two men accused of allowing their flat to be used as a brothel have been ordered to surrender their passports ahead of their trial.
The pair, both Romanian, appeared from custody at Dundee Sheriff Court.
Nicolae Cosmin Barbu and Ionut Ghiorghisor both denied the charge against them.
It is alleged that 35-year-old Barbu and Ghiorghisor, 30, both of Pembroke Street, Rotherham, were occupiers of a property in Weavers Loan, in the Hilltown area of Dundee, between April 3 and 5.
The charge alleges that, being occupiers of the property, they knowingly permitted the premises to be used as a brothel or for the purposes of habitual prostitution.
Solicitor advocate Kris Gilmartin told the court that Barbu was pleading not guilty.
He was also taking exception to the special capacity of the charge that he was the occupier and applied for bail to the address in Rotherham.
Garry Fowlis, for Ghiorghisor, made the same motion for bail.
Mr Fowlis also took exception to the special capacity of his client being an occupier of the property.
Depute fiscal Marie Irvine asked that bail be granted, but Ms Irvine requested a special condition that both accused surrender their passports within 24 hours.
Hearing that their passports were in the possession of the police or G4S security officers, Sheriff John Rafferty made it a special condition of bail that once Barbu and Ghiorghisor had recovered their passports they must lodge them with the sheriff clerk's office in Dundee within one hour.
Mr Fowlis asked for an early trial date and for intermediate diets to be set.
Mr Fowlis said his client had intimated to him that he wants to return to Romania as soon as possible following the conclusion of proceedings.
Trial was fixed for June 19 with an intermediate diet set for May 29.