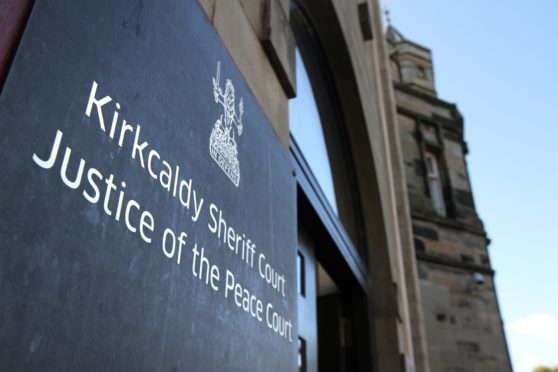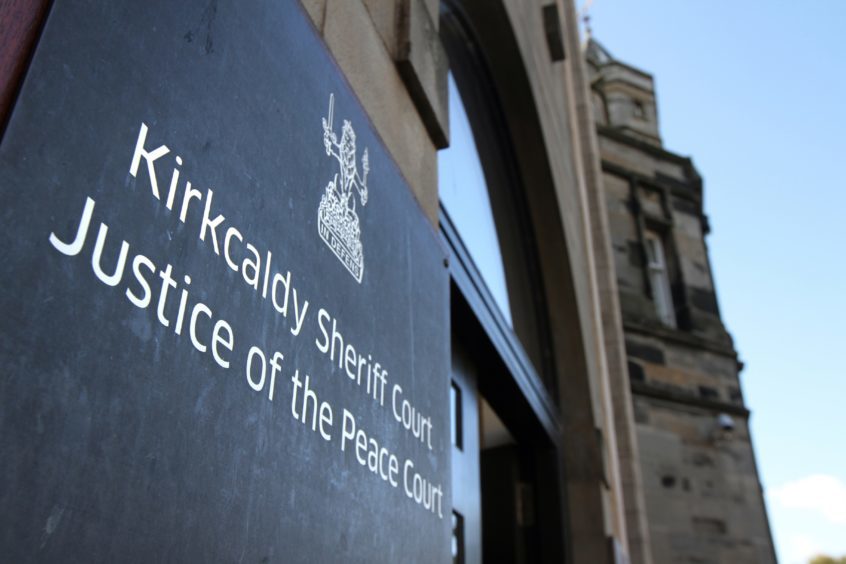 A taxi driver who claimed a passenger cocked and pointed what he believed was a real handgun at him said the incident had impacted him psychologically.
William Begbie, 65, said former soldier Thomas McCabe pointed a Smith and Wesson revolver towards his stomach after he dropped him at his home in Leven.
He said he did not return to his work after the incident on May 26, 2017, and "locked myself away" for about four months.
Mr Begbie told Kirkcaldy Sheriff Court: "Mr McCabe maybe thinks it was a bit of a practical joke, I don't know, but the situation was realistic as far as I was concerned, considering he was a complete stranger to me.
"Somebody appears with a gun in their hand, you are going to think the worst."
He added that he had "quite extensive" knowledge of guns, having won an exemplary shooting award as a teenage marksman with the air training corps and later experience of firing guns, and said the weapon looked and sounded real.
McCabe, 74, denies behaving in a threatening or abusive manner by pointing an imitation handgun at Mr Begbie, spinning the barrel and cocking the hammer at his home in Greengates.
He also denies being in possession of a deactivated revolver without lawful authority at nearby Dykeneuk.
The court was told officers were sent to McCabe's home where they carried out observations after they had been contacted by Mr Begbie.
Temporary Sergeant Judson Howie said he saw the pensioner leaving the property and walking down a path towards a children's play park and residential area.
He said: "I had asked for authority to intercept Mr McCabe. After that was received, I left my vehicle. I felt there was some sense of urgency.
"We ended up facing each other on the pathway. I explained there was intelligence to suggest he may be in possession of a firearm and he would be subject to a search.
"Within the waistband of his trousers, at the base of his back, there was a firearm in a holster which was covered by his shirt.
"I threw it to get it a distance away should there be a struggle. I wanted it to be out of reach."
The court was later told the gun recovered from McCabe's waistband was different from the weapon described by the taxi driver.
Defence solicitor Mary Walker said her client had fully cooperated with police officers during the search of his person and his home.
She asked the officer if any Smith and Wesson revolver was found at the Greengates property, to which he confirmed there was not.
At an earlier hearing McCabe threatened to join the French Foreign Legion if there was another delay in his proceedings.
The case, in front of Sheriff Alison McKay, was adjourned until March 27.