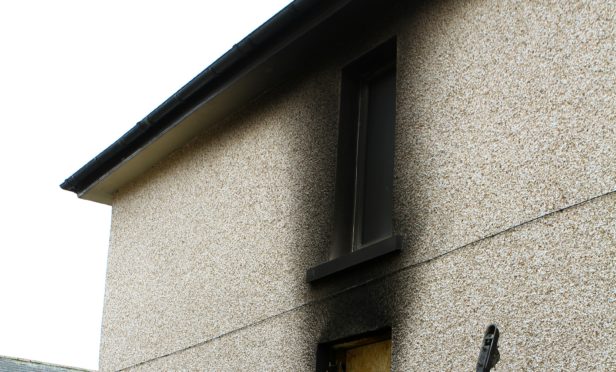 A Fife teenager who caused more than £43,000 worth of damage to a flat by posting a lit firework through the letterbox has been jailed for almost six years.
Jack Bonnar appeared at Glasgow High Court yesterday where admitted committing the wilful fire-raising at a property on Timmons Park in Lochgelly.
The 19-year-old also admitted carrying out a knifepoint robbery and assault at Beath Petrol Station in Cowdenbeath.
Bonnar went to the Lochgelly address at around 3am on November 6 2017, having consumed "a cocktail of substances" in the preceding days.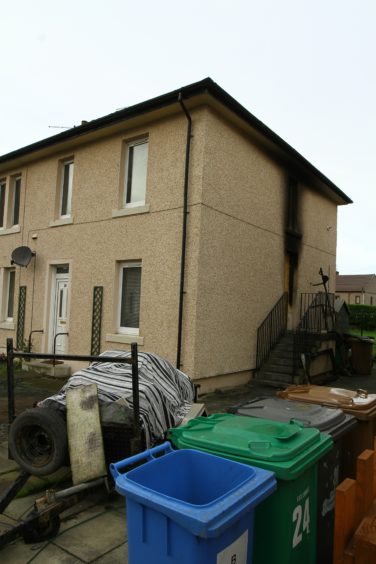 He placed the lit firework through the letterbox before it went off and set the door on fire.
The court was told Bonnar then "ran away celebrating" while emergency services raced to the scene and the block of flats was evacuated.
Nobody was seriously injured, however the repair bill for the damage amounted to a total of £43,418.
The raid on the Beath Petrol Station happened on February 1 last year.
Bonnar wore a balaclava as he entered the premises at around 5am, armed with a nine inch kitchen knife.
He demanded cash from the petrol station employee and fled the scene with a quantity of cigarettes and almost £500.
Bonnar also admitted breaching a court imposed curfew order.
Passing sentence, Lord Arthurson said: "You are 19 years of age, and committed these offences when you were aged 18.
"You have accrued to date four groups of convictions and received already two sentences of detention.
"I have listened with care to what has been said on your behalf this morning in mitigation by your counsel, and propose to take all of these submissions into account.
"You appear to have displayed sincere remorse to the author of the background report and it seems further to me that you have demonstrated at least some insight into your offending behaviour in this case.
"You also have, I am advised, a stable relationship with your partner, and I note also what has been said on your behalf in respect of your age and your whole personal circumstances and background.
"You have in addition been assessed by the author of the background report as presenting a medium risk of further serious offending.
"Your criminal conduct in respect of each of charges two and three on this indictment was of the utmost gravity and, on any view, the only appropriate disposal for these crimes requires to be a significant custodial one."
He sentenced Bonnar to five years and eight months detention which will be backdated to September 10 last year when he was remanded in custody.