A Dundee man who killed a party-goer in a drug-fuelled knife and crossbow attack has been jailed for 10 years.
Charles Little, 32, was today sentenced for the killing of 23-year-old labourer Gordon Diduca in the communal stairwell of Dundonald Court in the city on September 25 2017.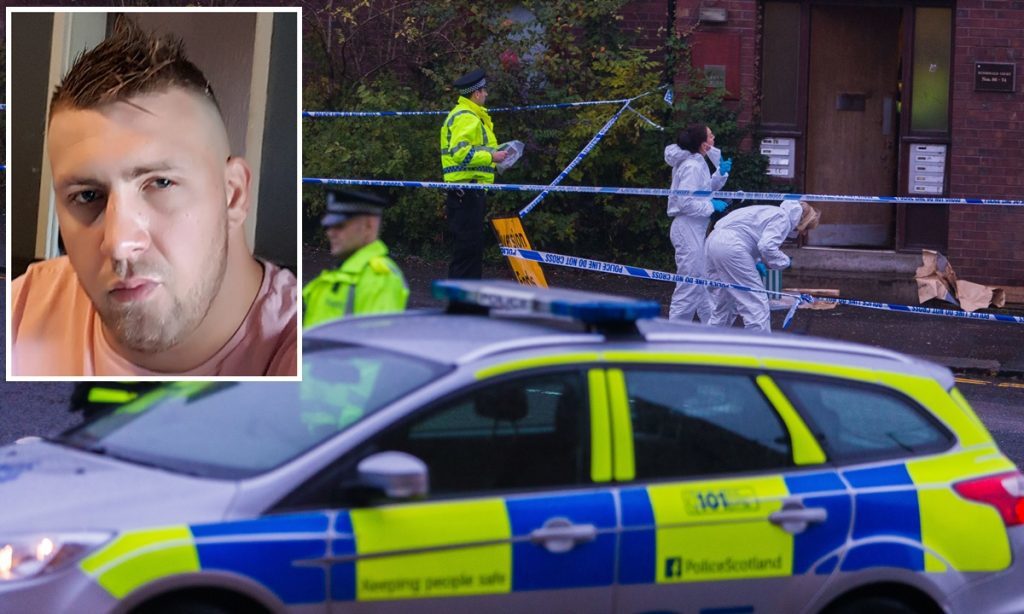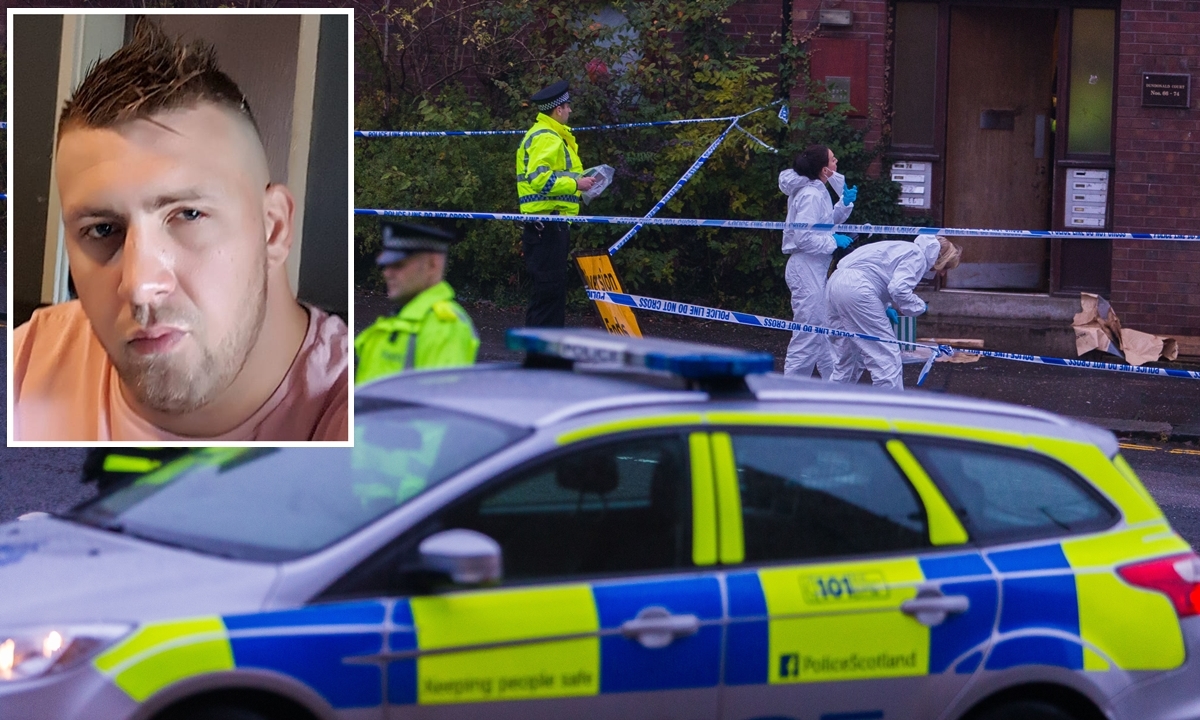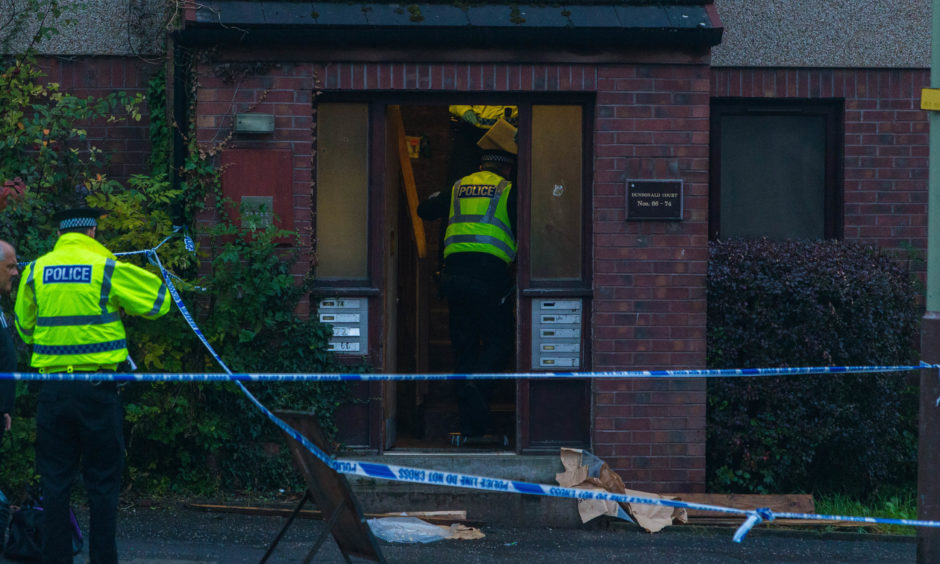 Little attacked Diduca, who had been at a party in a neighbouring flat in Dundonald Court, after showing up to the door with a crossbow and insisting that the victim was partly responsible for him losing his girlfriend and his job.
An altercation ensued, during which Little stabbed Mr Diduca with a knife, delivering a fatal blow to his shoulder.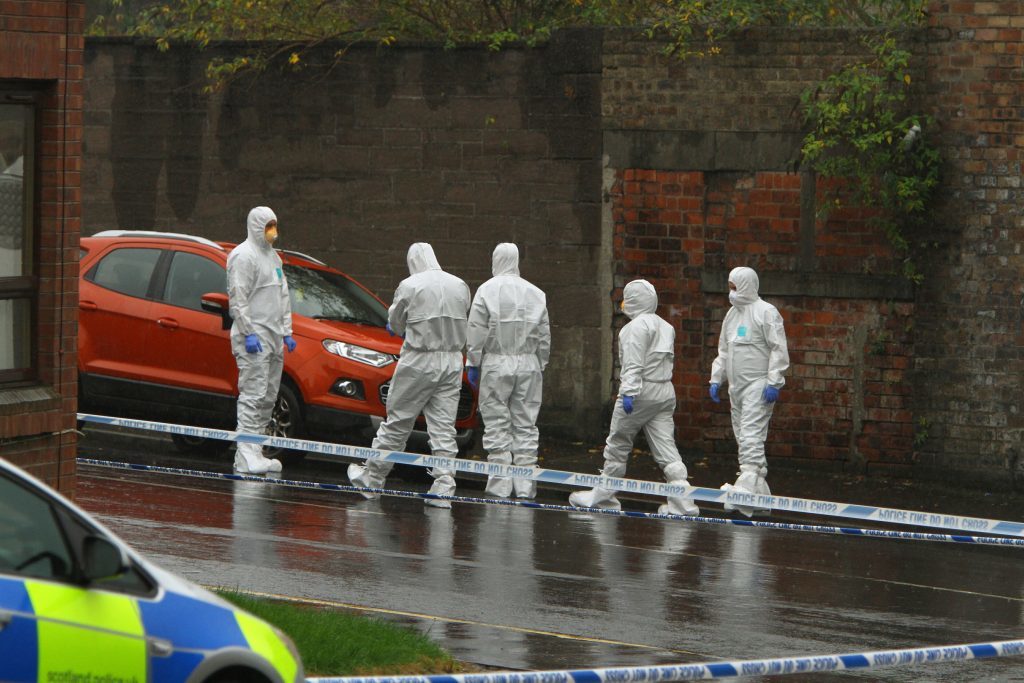 "Gone too soon" – Family and friends pay tribute to Dundee man killed in "arrow" attack
VIDEO: Locals left scared after man killed 'with arrow' on Dundee street
The accused had been under the influence of alcohol and Amphetamine, which had exacerbated his personality disorder and was deemed to have caused "diminished responsibility".
He pled guilty to culpable homicide, a reduced charge from the original one of murder, after five days of a jury trial at Glasgow High Court.
Little admitted a further three charges, including behaving in a threatening and abusive manner by threatening the occupants of Dundonald Court with a bow and arrows, repeatedly striking the door and attempting to force entry.
He also admitted that on the communal staircase of the building, he assaulted Gordon Diduca, Jason Sinclair, Colin Hughes and Mona Elbakoush, threatened them and fired an arrow towards them.
Little also assaulted Jason Sinclair by striking him on the arm with a knife to his injury and permanent disfigurement.
The Crown accepted there had been an element of provocation, after the court heard that Diduca and a friend had threatened Little.
During sentencing Lord Matthews said: "It's pretty clear you had been drinking, but most significantly, you were under the influence of Amphetamine, which exacerbated your disorder.
"This led to you wrongly thinking that the people next door had been spying on you.
"It seems that your responsibility was diminished.
"At the end of the day you caused the death of Mr Diduca, causing anguish for his family and friends.
"The loss, in particular to his sister, is incalculable. Nothing that I can do will set that right.
"It seems that you need supervision in the community after your release in view of your mental disorder.
"It seems you are a danger to the public and I have to protect the public."
Diduca was remembered as a "true legend" by friends following his death in 2017.