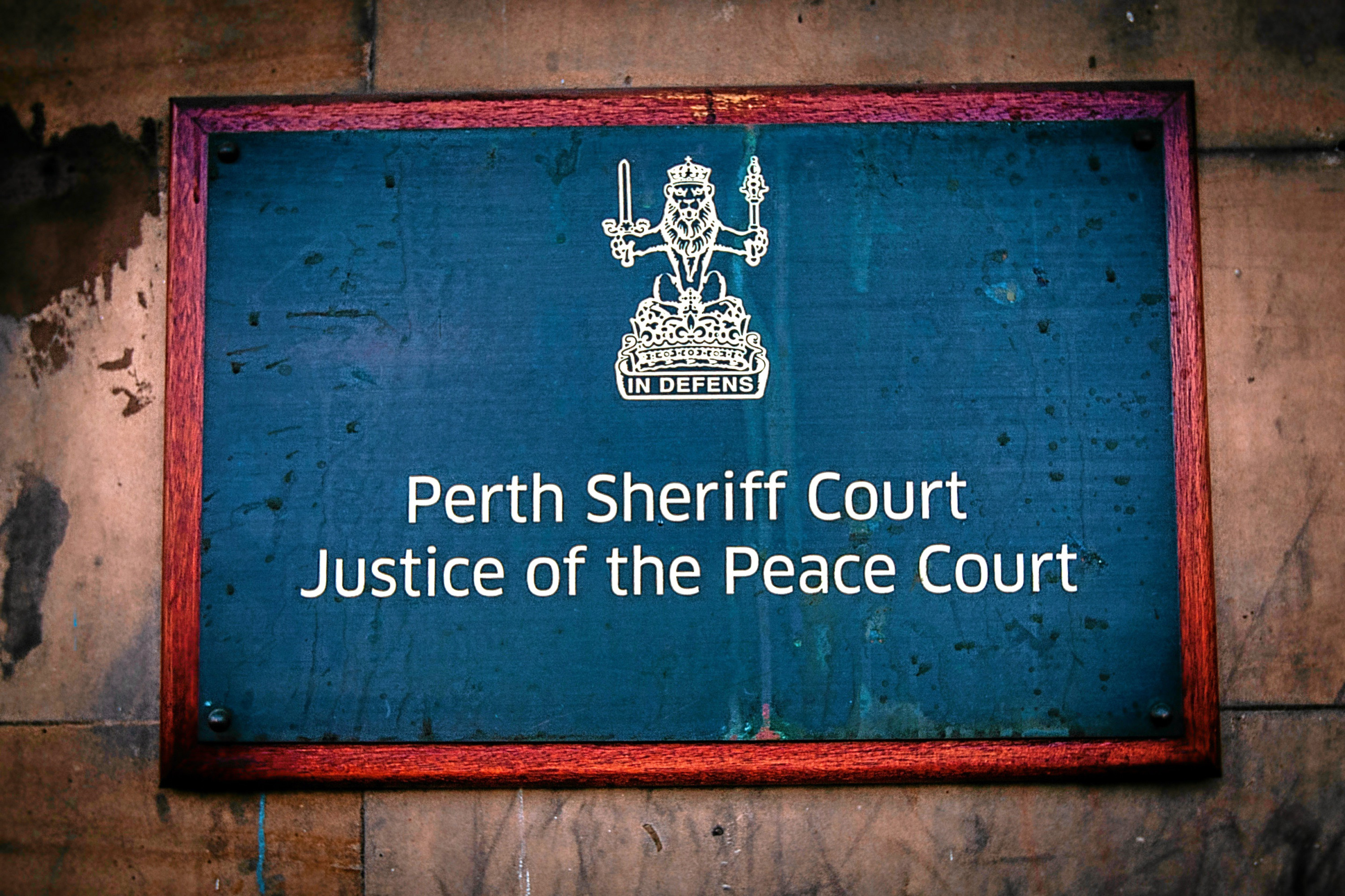 A thief who smashed his way into a department store and stole more than £4,000 worth of perfume and cosmetics was caught after dropping his hammer at the scene.
John Hayton was jailed for 20 months yesterday after Perth Sheriff Court heard his DNA was found on the hammer and his four-minute heist was captured on CCTV.
Hayton, 46, admitted breaking into Beales department store on December 11 and stealing cosmetics and fragrance worth £4,615.40.
Depute fiscal Eilidh Robertson told the court the store had been locked up for the night on December 10, but the alarm was activated at 3.50am the following morning.
"Officers attended and found the door of the menswear department was smashed, with the majority of the glass on the inside," she said.
"A perimeter was set up and a dog unit called in to search, but no one was traced within. CCTV footage showed the accused smashing the door, entering with the hammer and walking towards the cosmetics section. In total he was within the store for less than four minutes."
Solicitor David Holmes said Hayton, from Perth, had come off methadone during a spell in hospital and was desperate for money to buy drugs at the time.
"He accepts responsibility," Mr Holmes told the court.
"He had gone into debt trying to buy heroin and other substances. The value mentioned is not what he gained from it, but that is the loss sustained by the store."
Sheriff Gillian Wade told Hayton: "This was certainly a serious offence. You have over 30 crimes of an analogous nature, so you know what is coming to you."