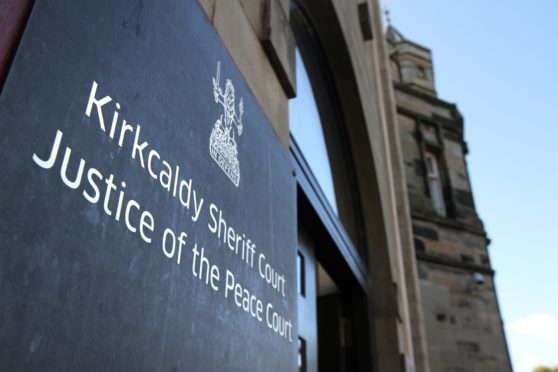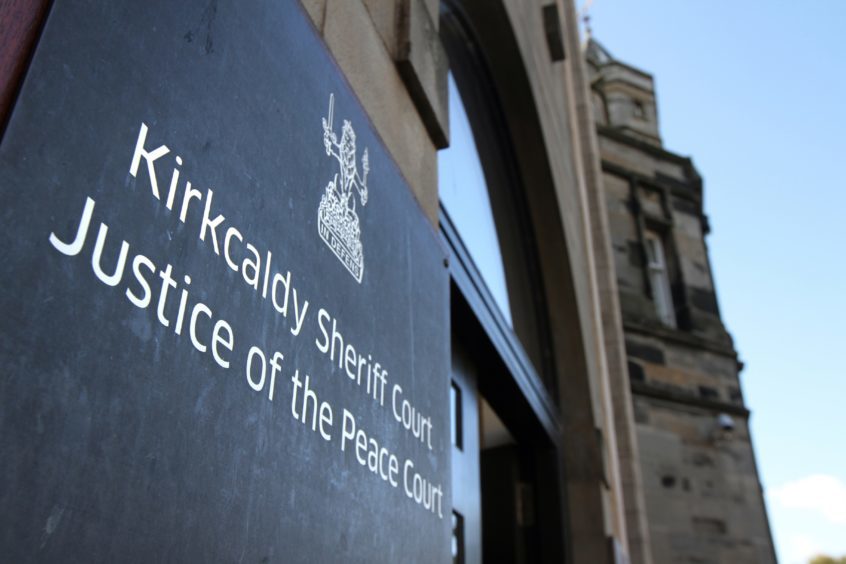 Former Rangers and Dundee United star Bilel Mohsni has denied driving dangerously in Fife.
Mohsni, 31, is alleged to have almost caused an accident on the main road between Dundee and St Andrews.
He was absent when his case called on Friday but Kirkcaldy Sheriff Court was told he maintained his not guilty plea.
The defender, who now lives in France, was due to stand trial later this month but his hearing has been postponed until August.
Mohsni, is accused of overtaking several vehicles unsafely on the A914 in north-east Fife on April 8 last year.
It is alleged he had to take evasive action to avoid crashing into a vehicle coming towards him on the opposite side of the road on the three-mile stretch between Forgan roundabout and St Michaels.
The charge against him also states he crossed a double solid white line.
The French-born Tunisian, who has also played for Tunisia's national team, was on a short-term contract with Dundee United and living in Monifieth when the offence is alleged to have occurred.
An arrest warrant was previously issued for him when he failed to appear for a previous court date as his whereabouts were then unknown.
Court papers delivered to his address in Mortimer Drive had been returned stating he no longer lived there.
He has since been traced to an address in France but his attendance was excused at Friday's intermediate diet.
Solicitor Alistair Burleigh confirmed: "He is maintaining his plea of not guilty."
His motion to postpone the trial was accepted unchallenged by the Crown and a new date was fixed for August 1.
Another intermediate diet will be held on July 19, with Mohsni's attendance excused again.
Mohsni moved from France to the UK in 2010 and signed for Southend United.
He struck a two-year deal with Rangers in 2013 and played 28 league matches for the Ibrox side.
He achieved on-field infamy when he punched Motherwell player Lee Erwin at the end of a championship play-off tie which saw the Ibrox side consigned to the second tier of Scottish football. He was handed a seven-match ban.
He returned to France before joining Dundee United for their ultimately unsuccessful tilt at the 2018 championship title.
Csaba Laszlo had hoped to resign him after his short stint at Tannadice but Mohsni decided to take up an offer with a Turkish premier league club.