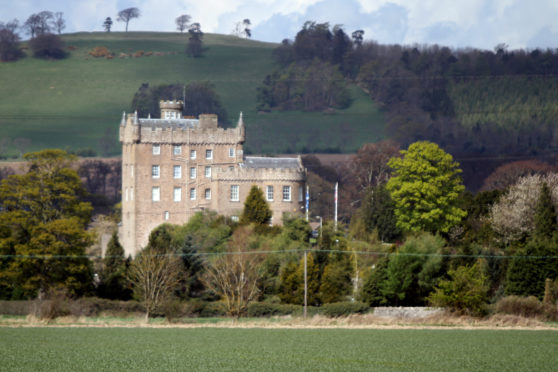 Senior prison management have told a fatal accident inquiry (FAI) it is "impossible" to keep drugs out of a jail where two inmates were killed by so-called legal highs.
The deputy governor of Castle Huntly, Paul Yarwood, told the inquiry there was no way to prevent the flow of illicit substances into the open prison.
Murderer Thomas Shields died as a result of taking a synthetic cannabinoid – known as a "zombie" drug and often going by the street name Spice.
The inquiry at Perth Sheriff Court was told the drug – 5F-mdmb-Pinaca – was first identified in Hungary in 2014 and was used by prisoners because it did not show up in random drug tests.
In a written statement, Mr Yarwood said: "Unlike other prisons, there are no barriers, fences or walls. It is surrounded by fields on three sides.
"Drugs can potentially enter Castle Huntly in different ways.
"It can be concealed in packaging, clothing, or someone could covertly drop it around the ground to be picked up later by a prisoner.
"However, given that Castle Huntly is an open prison and prisoners are constantly in and out due to home leave and placements, it is impossible to completely prevent prohibited articles including drugs entering the prison."
The inquiry was told there were around 170 inmates in the prison but as many as 100 could be out on home leave or work placement on any given day.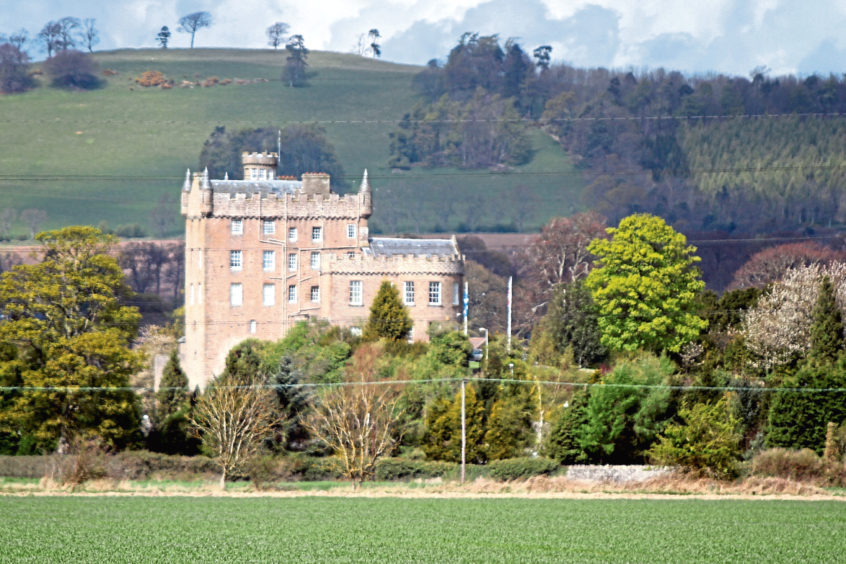 Paul Durning, manager of the prison's intelligence monitoring unit, said: "Prisoners are quite adept at concealing prohibited articles.
"It's simply not possible to prevent any prohibited article entering the prison."
Shields – who was serving life – had been subject to disciplinary proceedings in early 2017 after being found under the influence of drugs in his cell.
On October 2 2017, he was found dead in his cell and the post-mortem examination ruled the synthetic cannabinoid had caused his death.
Shields, from Glasgow, who was 30 when he died, was convicted of murder and jailed for life in 2004, with the punishment period reduced from 18 to 14 years on appeal.
He was just 15 when he bludgeoned James Herd to death in the street with a metal pole and jumped on his head.
The hearing was told he had successfully completed home leave periods including his final placement in September 2017 with Tayport Junior Football Club.
Prison chiefs have reported examples of the drug being smuggled in by soaking children's drawings in it before drying them out and using vapes to smoke them.
The inquiry continues, while a second FAI, into the death of fellow inmate Kevin Sloan, is also ongoing before Sheriff Pino di Emidio.
Sloan, 31, from Paisley, was found to have died on February 27 2016 as a result of taking a combination of heroin and AKB48-N15 (hydroxypentyl).
Sloan was jailed for eight years after he admitted firing a shotgun during a post office robbery in Newton Mearns in 2011.