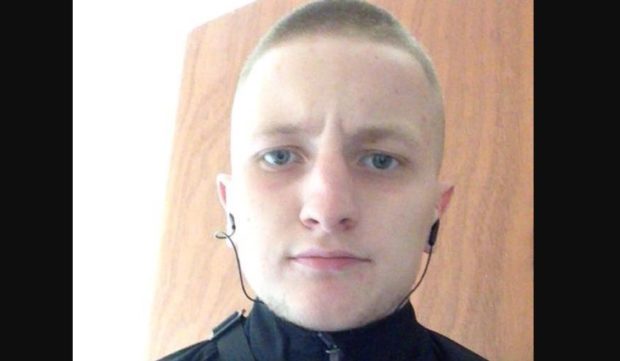 A thirsty thief who raided a famous Angus dairy to steal milk after  consuming drugs and alcohol on his birthday has been jailed.
Caleb Gorman took six cartons of milk and £1,000 from Graham's Dairy in Brechin on September 22.
The 24-year-old had only been out of jail for a fortnight when he committed the offence.
A few days later, on September 25, he punched a police officer at the force's Dundee headquarters in West Bell Street.
Gorman's defence solicitor, Ian Myles, told the court his client suffered from depression and anxiety, and had been abusing drugs and alcohol.
He added: "He was suffering from mental health issues and has in the past self-referred to Carseview.
"At the time of the incident he was with the wrong peer group and was taking copious amounts of substances and alcohol.
"He has had time in custody to consider his future.
"He has received a custodial sentence for a matter similar to this and at the time of the commission of the offences he had been released from custody for 14 days.
"He understands a custodial sentence is inevitable."
Gorman, a prisoner at HMP Perth, pled guilty to breaking into Graham's Dairy on Scott Street, Brechin, on September 22 and stealing £1,000 as well as six cartons of milk while on bail, granted at Forfar Sheriff Court.
He also admitted assaulting constable Michael Woodburn while he was going about his duty by punching him at Dundee police headquarters on West Bell Street on September 25.
Sheriff Lorna Drummond jailed him for two years and three months, with a further 282 days to be served on licence in the community.
She said: "You stole quite a significant amount of money whilst on bail.
"It seems that your offending is escalating.
"You had a previous conviction where you were sentenced to prison for an analogous offence.
"You were only released for two weeks when you committed this offence.
"That obviously causes me great concern.
"It seems that there is absolutely no alternative to custody, and a significant amount of time in custody too.
"I'm going to impose a supervised release order to protect the public from serious harm."