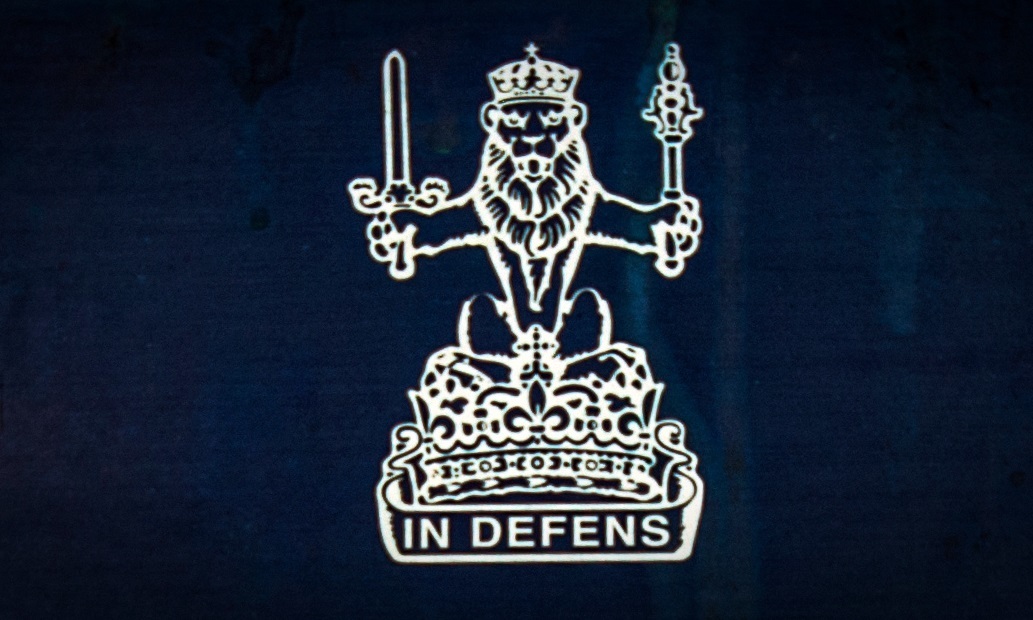 An Arbroath man who was convicted of indecently assaulting a child on a carnival ride has been jailed for two and a half years.
Scott Williams, 30, was sentenced following a hearing at the High Court in Edinburgh.
Williams, of Great Michael Road, was convicted on three indecent assault charges following a trial at the High Court in Aberdeen in October 2016.
During proceedings earlier this year, jurors heard how Williams indecently assaulted a child on a fairground ride at Dundee's Riverside on an occasion between 2007 and 2008.
He also indecently assaulted a woman in the back seat of a car parked at a location in Angus, also in 2008.
Jurors also found him guilty of indecently assaulting a woman at a location in Angus some time in 2008.
On Tuesday, judge Lord Burns ordered Williams to be supervised for 18 months following his release from custody. He also told him that he had no other option but to send him to prison.
It took the jury just over 24 hours to find Williams guilty following a trial lasting two days in Aberdeen.
Another charge against him of allegedly indecently assaulting a woman at an address in Angus was found not proven.
Williams had originally faced 10 different charges including allegations of indecently assaulting, raping and locking a woman in a house in Angus without food or electricity and against her will on various occasions.
However, a number of the charges were dropped during the trial.