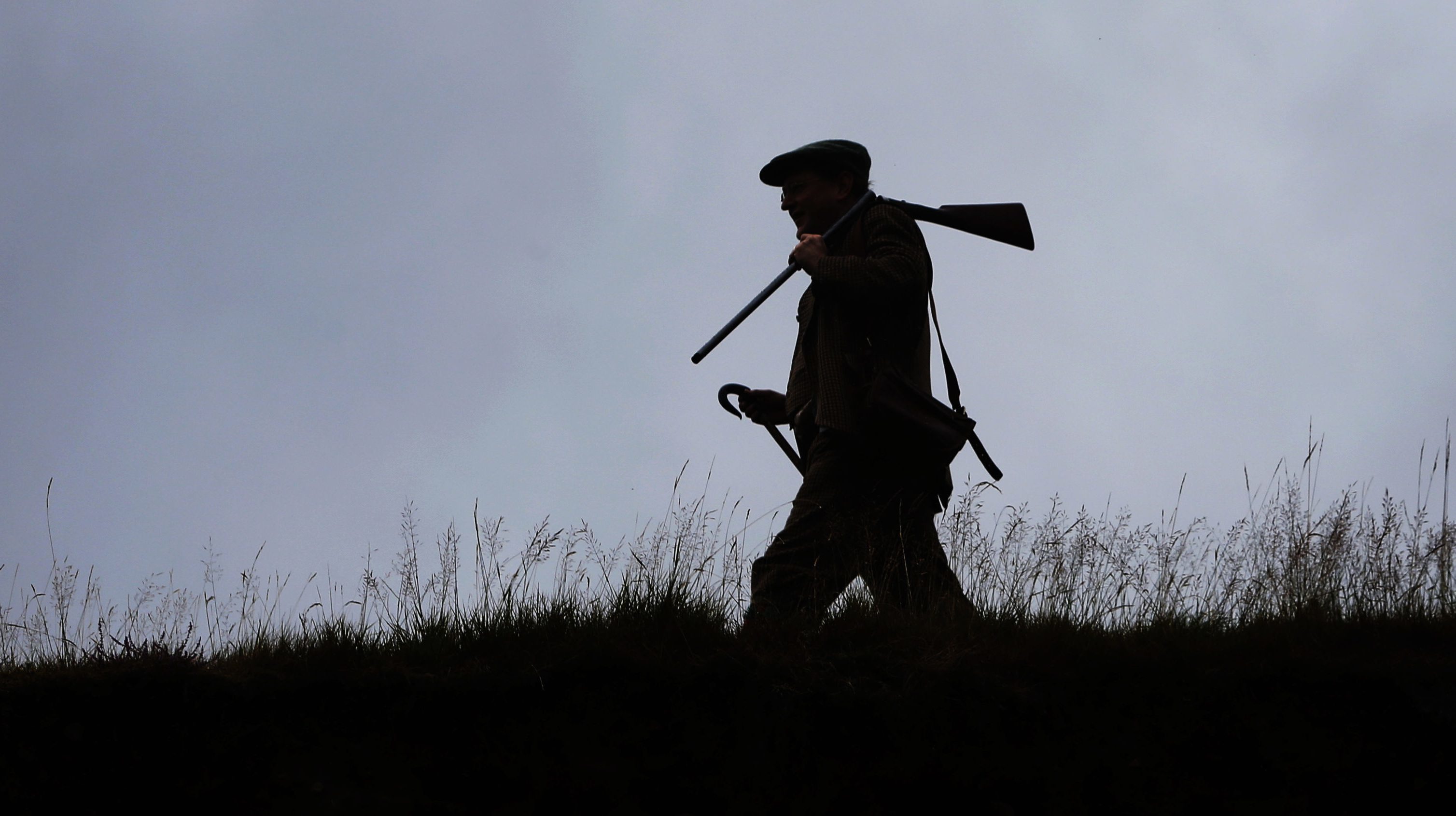 Scotland's grouse sector is bracing itself for the full impact of a weather-hit year to emerge as the final shots are fired in a difficult 2018 season.
Experts have warned of a "very significant" hit to the industry due to widespread cancellations of shooting programmes and the knock-on reduction in trade with local businesses.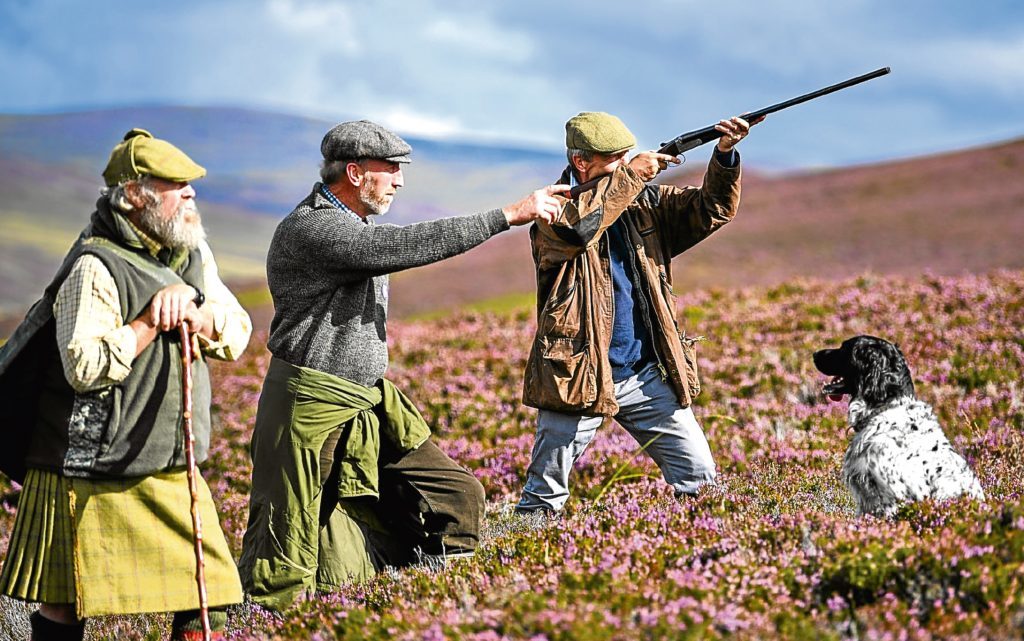 Sporting interests have also found themselves under increasing pressure from environmental campaign groups, but remain bullish about the future and say the challenging season has not dampened enthusiasm for vital conservation work on Scotland's grouse moorlands.
Fears had been raised before the traditional Glorious Twelfth season opening in August that the long, cold winter, followed by one of the warmest, driest summers on record could combine to have a devastating effect on grouse numbers.
The Gift of Grouse campaign said ongoing conservation work including predator control and habitat management is producing positive results for rare upland species despite the fall in this year's estate income.
Tim Baynes, director of the Scottish Moorland Group, said: "Estate owners have taken two major steps which are now having a noticeable effect on our biodiversity.
"Over the long term they have invested considerable sums to manage habitats of benefit to ground-nesting birds and other wildlife.
"Secondly, there is increasing collaboration between estates, NGOs and public sector organisations."
Robert Rattray, head of Galbraith Sporting Lets, said: "Scottish estates have had to cope with a poor grouse season whilst simultaneously facing a major government review into driven grouse shooting, which is due to report next spring.
"Despite these concerns, most estate owners are feeling optimistic because they have already moved to a model of robust self-regulation with conservation a leading priority.
"They have taken measures to address the issues that were previously seen to weigh against driven grouse shooting. This puts them in a strong position going forward."
Scientists from Game Conservancy Germany recorded 103 different bird species at Glenogil Estate in Angus in May, with habitat management undertaken by the estate highlighted as the key reason for the abundant biodiversity.
The sector is also facing the challenge of a campaign involving naturalist and broadcaster Chris Packham angered over the way Scotland's grouse moors are managed.
Groups including Friends of the Earth Scotland and the League Against Cruel Sports are part of the coalition body which has condemned management practices for habitats where they say red grouse are "farmed to be shot for entertainment."
In response, Scotland's gamekeepers accused the reform group of mounting a "wrecking ball" campaign which could destroy Angus and Perthshire estates and put families out of work.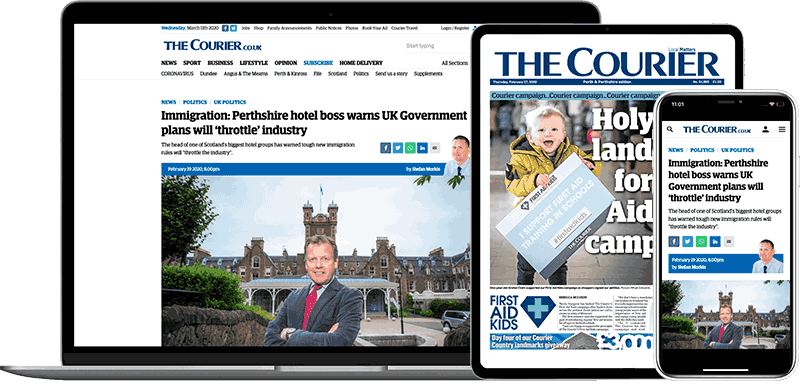 Help support quality local journalism … become a digital subscriber to The Courier
For as little as £5.99 a month you can access all of our content, including Premium articles.
Subscribe