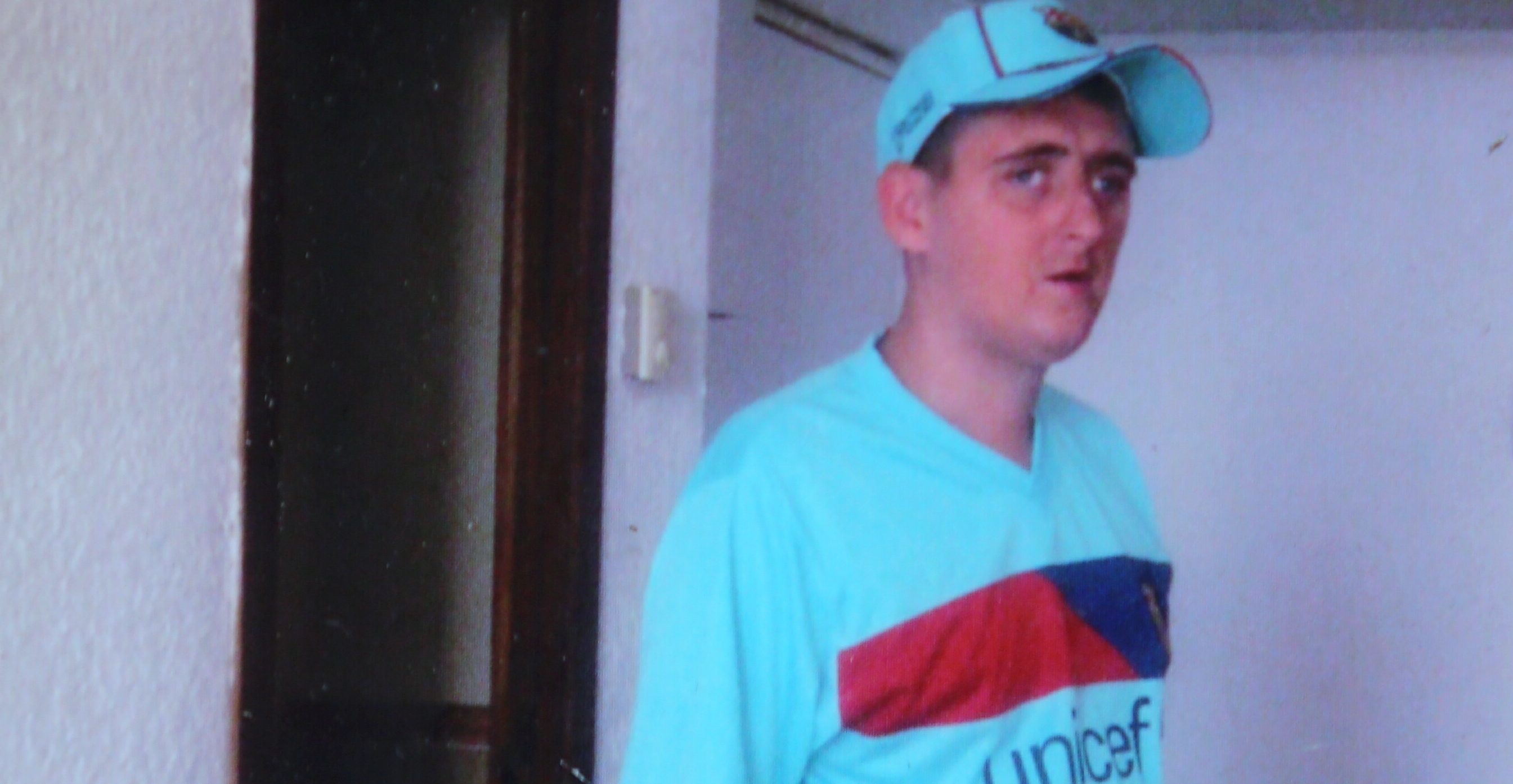 Staffing cuts in local policing could have played a part in the death of a man, Dundee Sheriff Court has heard.
Retired custody officer Linda Peddie was giving evidence at the fatal accident inquiry (FAI) into Mark Hutton's death, which happened while he was in West Bell Street police station on March 5 2016.
He was arrested the night before, intoxicated and driving erratically.
Ms Peddie, who had worked as a custody officer for 26 years at the time, was on shift with colleague Brian Conway on the morning Mr Hutton died.
Also giving evidence yesterday was nurse Janine Watson, who said giving Mr Hutton water may have helped save his life.
Ms Peddie recalled how a similar FAI a number of years before had resulted in more custody officers being employed at the station.
However, the numbers gradually dwindled as posts were not replaced when staff moved on, the court heard.
"We were running around like headless chickens," Ms Peddie had said in a previous statement to police regarding the morning of Mr Hutton's death.
Ms Peddie and Mr Conway were the only two custody officers on shift at the time and had to look after 24 prisoners between them.
Of those, nine were to be checked every half hour and the remaining 15 prisoners requiring hourly checks.
Mr Hutton was among those to be seen every half hour because he was intoxicated when he was arrested.
The person in the cell next to Mr Hutton had taken up much of Ms Peddie's time that morning.
---

---
​
That prisoner was being uncooperative over getting his fingerprints taken, which was needed before he was released.
It was during one of the several visits to that cell that checks on Mr Hutton seemed to have slipped.
Mr Hutton had not been checked for almost an hour when he was found unconscious.
When asked if she and Mr Conway could have asked for more assistance, Ms Peddie admitted they could but had stopped doing so as "we never always got it so we just ended up giving up and stopped asking".
She added: "They knew how busy we were. We shouldn't have had to ask."
When asked why she thought custody officer jobs were not being replaced, Ms Peddie said: "Cut backs, I think."
In her previous statement to police, Ms Peddie also said: "It is in my opinion that 24 prisoners is too many for just two people.
"If the two of us were involved in a fingerprinting, that would leave no one [to watch the cells]."
Janine Watson, the nurse who was called to Mr Hutton's cell when he died, said: "He wasn't responding or breathing and I could see he had cyanosis [discoloured lips]."
She administered CPR, but Mr Hutton did not regain consciousness and was later declared dead.
The court had previously heard that Mr Hutton had not been given water during the 15 hours he was in custody.
The nurse admitted that she did not know if Mr Hutton could have survived if one of his checks hadn't been missed.
But when asked if she thought water could have helped him, Ms Watson said it may have helped "flush out his kidneys quicker".
Ms Watson addressed Mr Hutton's mother, who was in court watching proceedings, after she had given her evidence, saying she had done everything she could to save his life.
A Police Scotland spokeswoman said the force would not comment on an ongoing FAI.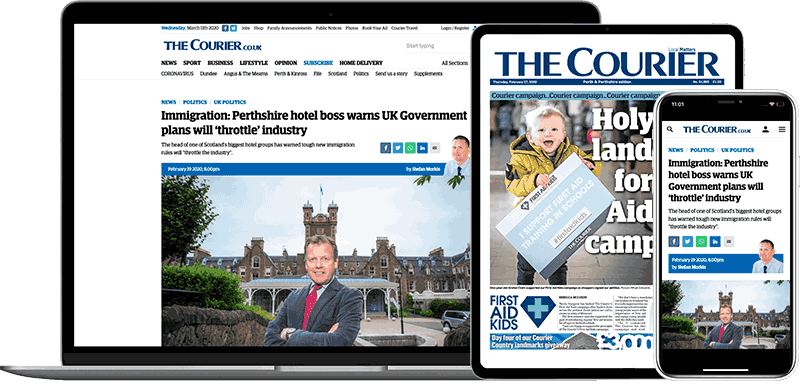 Help support quality local journalism … become a digital subscriber to The Courier
For as little as £5.99 a month you can access all of our content, including Premium articles.
Subscribe