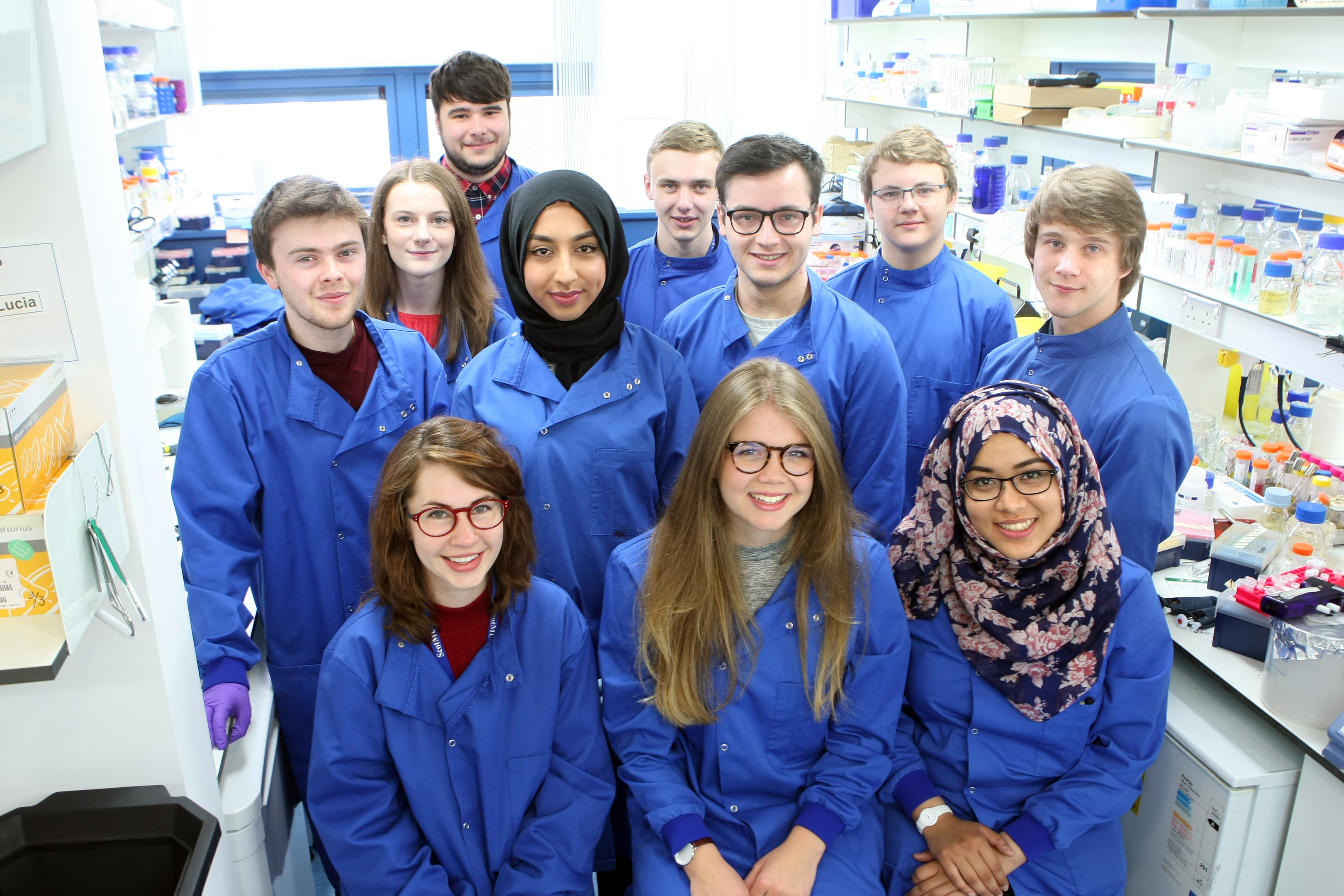 Students at Dundee University have been using their spare time to work on a major breakthrough in the treatment of bacterial infections.
Serious illnesses such as ecoli, salmonella and food poisoning can be potentially life-threatening but the team believe they may have the answer.
Using their summer break, they have been working to genetically modify bacteria to enable it to swiftly address a variety of conditions.
They have looked at using the technology to create home remedies that could target the symptoms of food poisoning in little more than eight hours and even target stomach cancer.
The students now believe, however, the best method will be to treat bacterial infection at source – within animals.
It's thought that introducing the specially treated bacteria – akin to cultures added to yoghurt drinks – to animal feed would greatly reduce risk of infection.
Importantly, one of the effects of that treatment would be to limit the need for treatment of livestock with antibiotics – a massive contributor to the growing problem of resistance to antibiotics used in human medication.
Darren Scrimgeour is a member of the iGEM (International Genetically Engineered Machine) team and said: "We are effectively designing a new method for treating bacterial infections like food poisoning, ecoli and salmonella.
"We want to prove that there is a method for treating bacterial infections without antibiotics and that it can be fast acting and directed very specifically.
"Our intention is not to produce a marketable product, but to show the method works and then present it to anyone who wants to see it."
Darren said NHS Tayside had already expressed some excitement at the idea.
The students will present their findings at the prestigious 2016 iGEM event in
Boston later this year, organised by Massachusetts Institute of Technology (MIT) and attended by more than 300 teams of young international researchers.
Professor Fordyce Davidson, who helped the students with their project, said: "This year's iGEM team have done an amazing job and we look forward to them taking their project to Boston.
"The iGEM project is one of the most involved, labour intensive, but rewarding science projects a student can be involved in."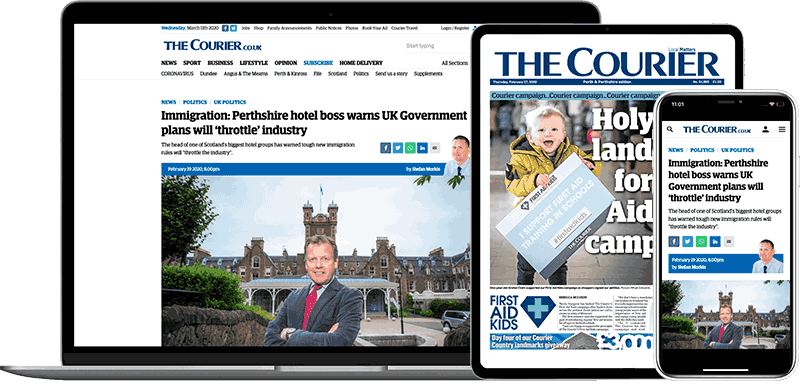 Help support quality local journalism … become a digital subscriber to The Courier
For as little as £5.99 a month you can access all of our content, including Premium articles.
Subscribe