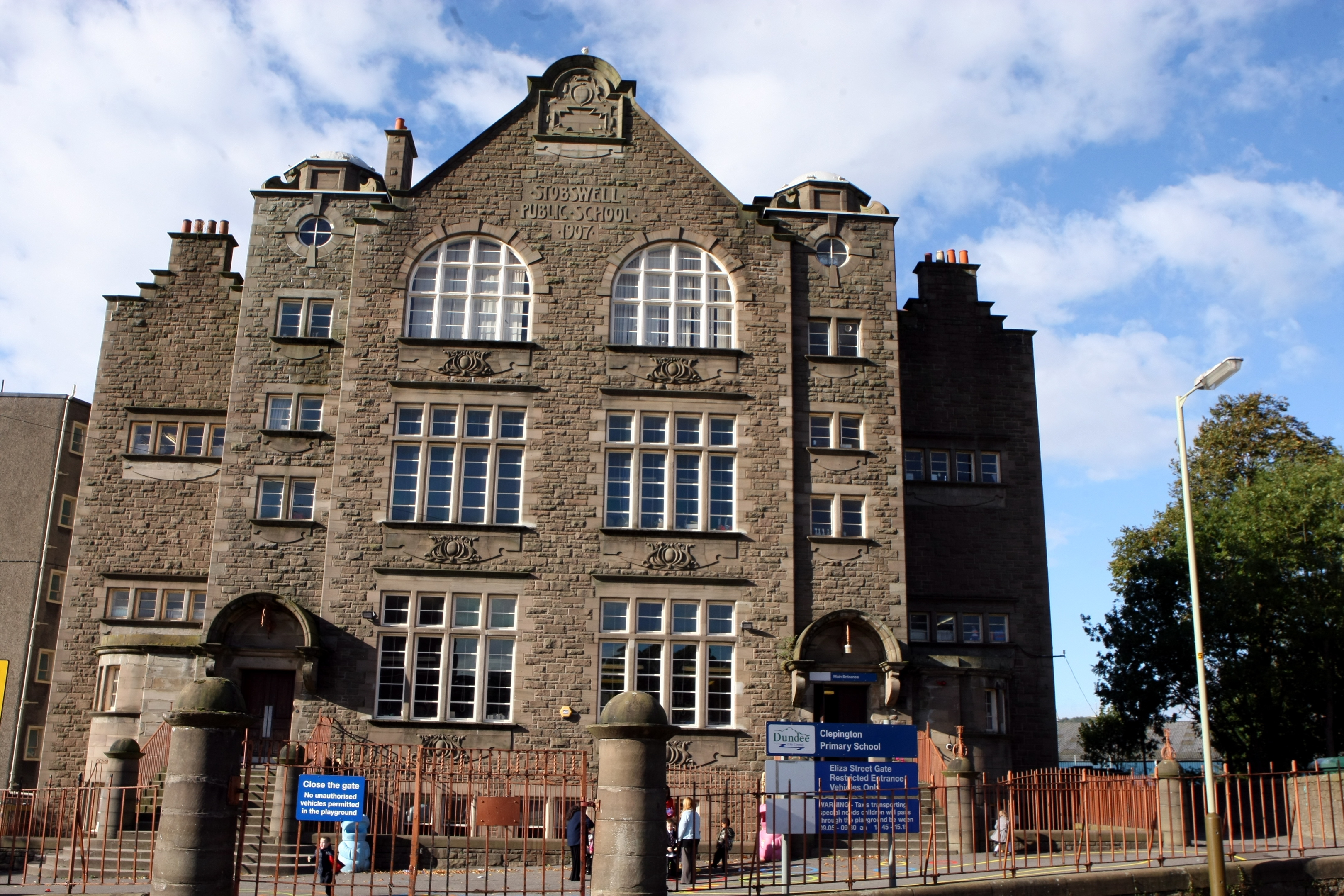 Dundee City Council is facing a £15 million bill to bring its Victorian and Edwardian schools up-to-date.
The city council expects to spend £5 million on the schools over the next five years but then anticipates having to spend double that amount again in subsequent years to keep the buildings fit for purpose.
Victorian or Edwardian schools in Dundee include Glebelands, Blackness and Clepington primaries.
The money is part of an incredible £111.7 million the council predicts it will have to spend on its school estate from this year.
Between 2017 and the end of the financial year 2021/22, the council intends to spend nearly £48 million and then £63.8 million in the years afterwards.
This £63.8 million includes £45 million earmark for refurbishments or replacements for Braeview Academy and Craigie High School.
They are the last schools to be rebuilt or modernised as part of a city-wide upgrade programme.
Children and families services convener Stewart Hunter said: "The problem we have with the Victorian buildings is they are listed buildings so you can't just knock them down or add to them.
"Because of that we have to invest in them to get them up to scratch for the 21st century."
Mr Hunter added: "It's about trying to use the building in innovative ways because of the age of the buildings."
Mr Hunter added the £45m planned investment for secondary schools post-2022 will primarily fund the redevelopment of Braeview Academy and Craigie High School as well as some work on St John's High School.
He said: "We have eight secondary schools and five have been rebuilt or are in the process of being rebuilt."
But he said no decisions have yet been taken on whether Braeview Academy and Craigie High School will be rebuilt of if their current homes can be upgraded.
"We are not sure what we are going to do yet. We need to speak to the parent councils and schools and that is at least a couple of years away yet."
Work is currently underway in Dundee to upgrade Baldragon Academy while the council is also pressing ahead with plans for a "super school" in the city.
The North East Campus on Lothian Crescent/Longhaugh Road will house two schools and a nursery which will replace St Luke's and St Matthew's, St Vincent's and Longhaugh 
primary and nursery schools.
Longhaugh Primary School will continue as its own entity while 
St Vincent's and St Luke's and 
St Matthew's will merge.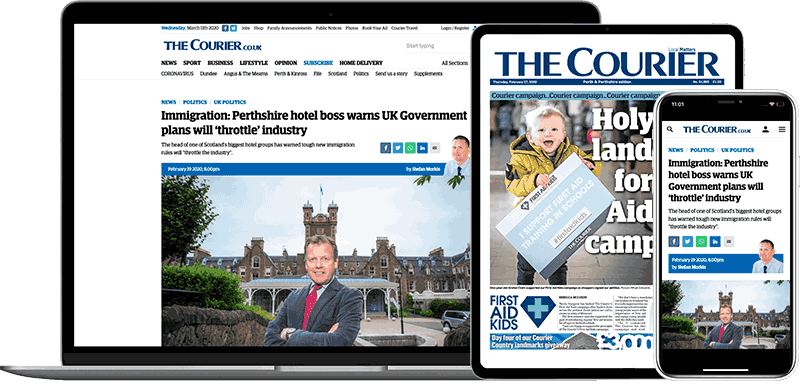 Help support quality local journalism … become a digital subscriber to The Courier
For as little as £5.99 a month you can access all of our content, including Premium articles.
Subscribe