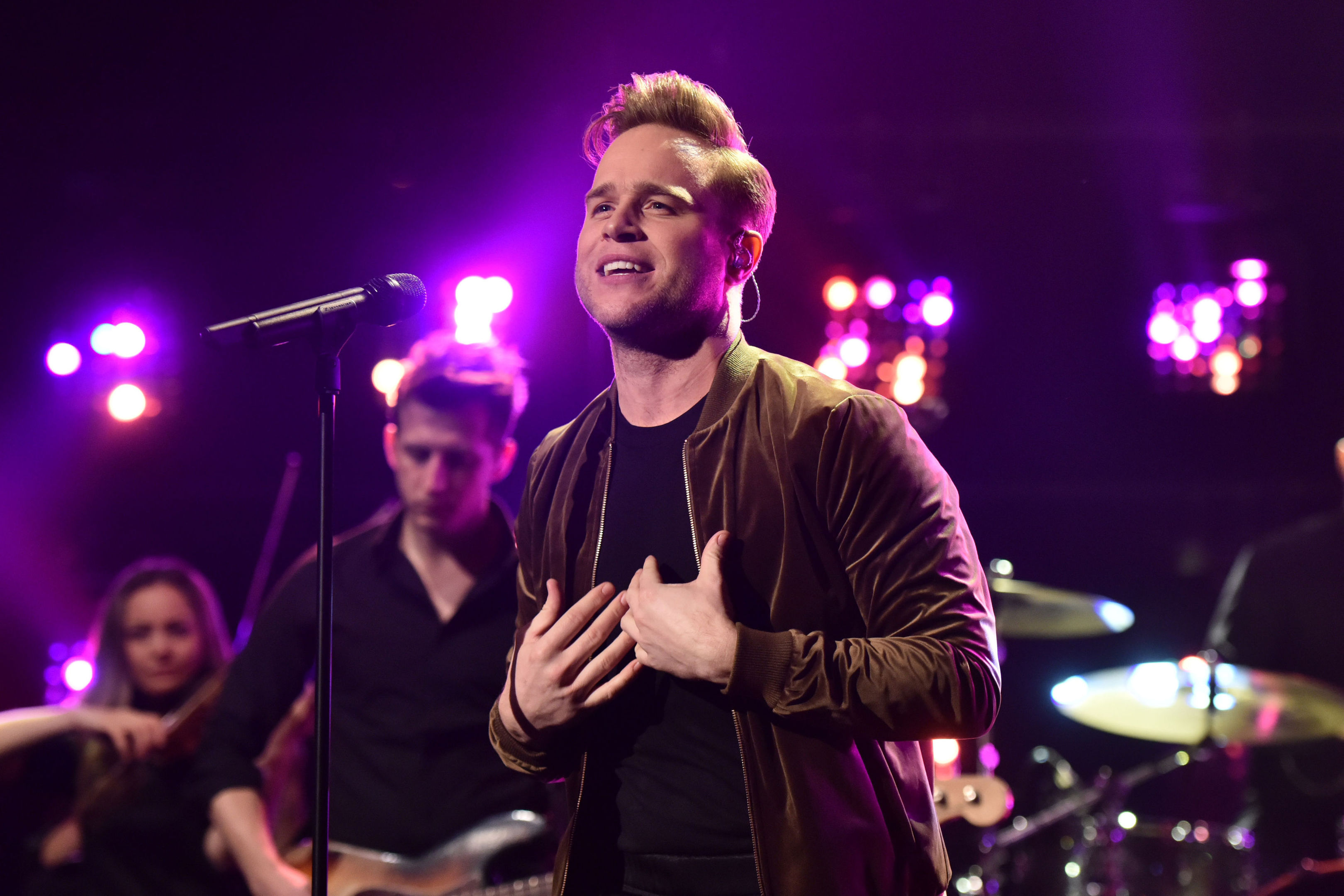 Olly Murs is coming to Dundee this week as part of his mammoth tour of outdoor venues across the UK.
Who, what, where, when?
Olly Murs. Pop star. Slessor Gardens (Dundee). Thursday, July 20.
Why?
It's part of Summer in Slessor Gardens, which has brought UB40 and Little Mix to the city in recent months.
What time do things get underway?
The doors open at 5pm, but don't expect Olly Murs to be on stage until later in the evening.
Who will be supporting Olly?
2015 X Factor winner Louisa Johnson will take to the stage alongside him.
Are tickets still available?
As recently as Monday, tickets for the gig were still on the go. If you're still keen to go along try the Dundee City Box Office in person, by phone or online.
What roads will be closed in Dundee?
A number of key roads will be closed around Olly Murs' big gig in Dundee on Thursday.
Earl Grey Place West and East, South Crichton Street and South Castle Street have been completely closed since Monday and will remain so until Saturday at 6pm.
Dock Street will be shut from South Union Street to Commercial Street between 2pm and midnight on Thursday.
Thomson Avenue between South Union Street and South Commercial Street will close on the day of the concert from 2.30pm until midnight.
Lane three of South Union Street will also be closed from West Marketgait to Union Street from today (Wednesday) at 6.30pm until Friday at 6.30pm.
Castle Street will be shut off between Exchange and Dock streets and Whitehall Crescent from Crichton to Dock streets on Thursday between 4pm and midnight.
Where can I park for the concert?
Concert parking is available on Greenmarket, Gellatly Street and the Olympia Leisure Centre for £2 after 2pm on Thursday. Disabled badge holders can park free and without time limits in Dundee City Council car parks or on-street parking bays.
What about buses?
Buses are being re-routed around the closures on to Ward Road, Seagate and Commercial Street on the day. Accompanied children will be allowed to travel for 20p.
Xplore Dundee said all its services will be diverted via Ward Road from 1.30pm until the last bus. The operator added it will also maintain services along Perth Road.
Service number five will be travelling from Ward Road, to Marketgait, Union Street, the Nethergate and then following its usual route through the West End.
Xplore Dundee's managing director, Elsie Turbyne, said: "The travel plans we put in place to deal with last month's Little Mix concert and the related road closures were very successful and we managed to keep Dundee moving, despite traffic disruption in the city centre.
"We also had a number of staff present in the area to advise passengers affected by the changes and assist those travelling home after the concert.
"Our services will be operating until around midnight too, so there's plenty of time to enjoy the evening and get the last bus home."
And taxis?
Taxis will be available from Dundee Rail Station, the Seagate Bus Station, the McManus Galleries or the rank outside the City Churches on Nethergate.
What can Olly Murs fans expect?
In an interview with The Courier ahead of the gig he promised a "fun-filled night of entertainment".
He said: "I'm bringing my big 11 piece band with me, and we'll be playing all the singles with a few sing and dance along tracks in a 10 minute medley!"
Venue rules?
No professional cameras or audio recording devices are allowed inside. No food, bottles, cans or cardboard drinks are allowed to be brought into the venue either. Under-14s have to be accompanied by an adult. Folding chairs, gazebos and tents are prohibited. Check the admissions policy here for more.
What is the weather outlook?
The Met Office told The Courier that the weather outlook for Thursday is a "mixed picture". A thunderstorm bringing heavy rain could hit Scotland overnight from Wednesday into Thursday, and the forecaster has not ruled out the possibility of fans getting soaked.
However there is the potential for a "prolonged break" between showers in Dundee on Thursday evening.
What if it rains?
Umbrellas are permitted but must be taken down for the performance. It's better to bring a coat with a hood along (or a poncho).
Bring ID
You may be asked for identification at the gates.
Slessor Gardens first aid
First aiders will be in attendance at the concert. Should you require help, alert the nearest steward, police officer or event official.
Can I smoke in Slessor Gardens?
Nope!
For more information click here.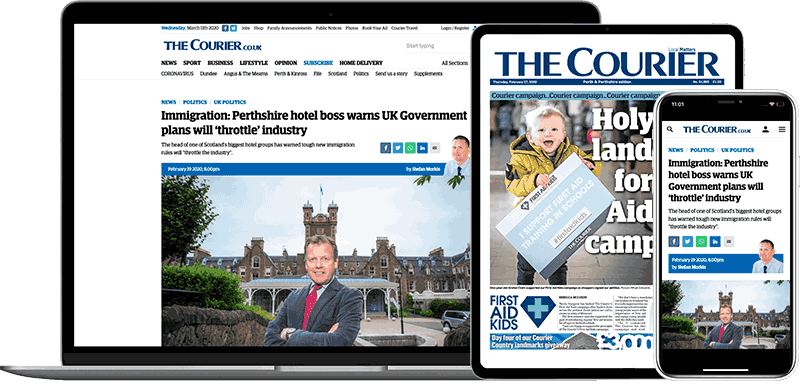 Help support quality local journalism … become a digital subscriber to The Courier
For as little as £5.99 a month you can access all of our content, including Premium articles.
Subscribe