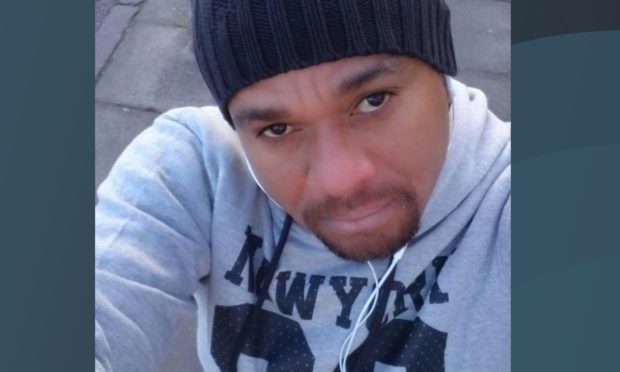 A convicted rapist who carried out a series of sex attacks in Dundee is preparing to lodge an appeal against his conviction.
Jason Okwara, 45, was sentenced to nine years in prison in December after he targeted three women in the city between 2004 and 2012.
The rapist had originally denied all the charges, forcing his victims to give evidence and relive the horror of the attacks.
A single judge will now decide whether the appeal can go to a full hearing, which could ultimately result in the court ordering a retrial or acquitting the accused.
The first attack occurred on a "particularly vulnerable" woman at a property in Broughty Ferry in 2004.
She was asleep at the time having previously told Okwara she did not want to have sex.
It was stated she was "incapable of giving or withholding consent".
The 45-year-old struck five years later at a different address in the city.
During the trial at the High Court in Glasgow in December, jurors heard how the victim "simply froze" as Okwara told her "your body says yes" while he raped her.
His third victim was molested in August 2012.
She said she believed he only stopped when she shouted at him.
Speaking at the trial, Judge Lady Rae said Okwara appeared to believe he had an "entitlement" to women.