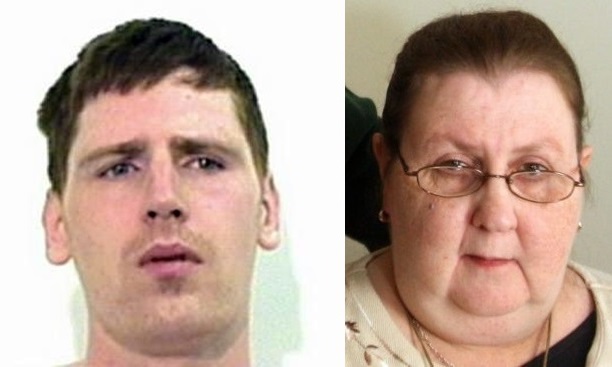 Sentencing for a man who chopped off a Dundee pensioner's hand in a "brutal" and "horrific" attack on Valentine's Day last year has again been deferred.
Stephen Brisbane, 34, previously admitted entering Sandra McGowan's home in Charleston and cutting her right hand off with a knife.
He then picked up the hand and ran off, leaving Ms McGowan, who is disabled, unconscious in her wheelchair.
The crime was committed 19 months ago on February 14 2018 and sentencing has already been deferred multiple times.
Psychiatric reports presented at a previous hearing suggested Brisbane had been "transformed" after spending time at a mental health facility during the course of the legal proceedings.
At Glasgow Sheriff Court on Tuesday, defence solicitor Mark Stewart QC raised an objection to a risk assessment report produced by the Crown.
Judge Johanna Johnston agreed to defer the case until another hearing on November 5, again at Glasgow Sheriff Court, to allow for a further psychiatric report to be produced.
Police detective inspector Tom Leonard previously described the attack as "brutal and horrific" and said Ms McGowan suffered life changing injuries as a result.