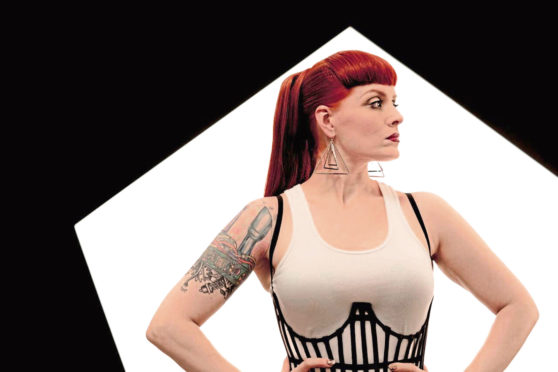 Scissor Sisters star Ana Matronic, maths whizz Johnny Ball and comedian Phill Jupitus are among the headline acts at this year's Festival of the Future.
As part of Dundee University's flagship celebration of art, culture and science, venues across the city will host talks, shows and panels for people of all ages across five fascinating days.
The theme of this year's festival – the second Festival of the Future – is social change, and more than 50 events will explore this.
The festival has grown beyond its base at Bonar Hall to include collaborations at V&A Dundee, Dundee Rep Theatre and Dundee Contemporary Arts. Comedy clubs, exclusive film screenings and music and lunchtime concerts are among the arts events taking place.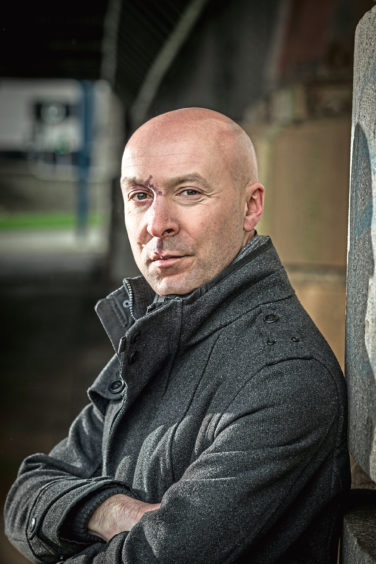 Best-selling authors Christopher Brookmyre, Doug Johnstone, Mark Billingham, Stuart Neville and Luca Veste – used to dishing up blood and gore in their books – will be murdering songs for fun when they appear at Bonar Hall as the Fun Lovin' Crime Writers on October 18.
Scissor Sisters frontwoman Ana Matronic is a transhumanism activist. She will be part of a panel examining how robots are shaping the world we live in, challenging prejudices around transhumanism and celebrating the potential of this technology.
Ana is also well known as the host of Radio 2's Disco Devotion and Dance Devotion, and will perform a DJ set at V&A Dundee on October 19.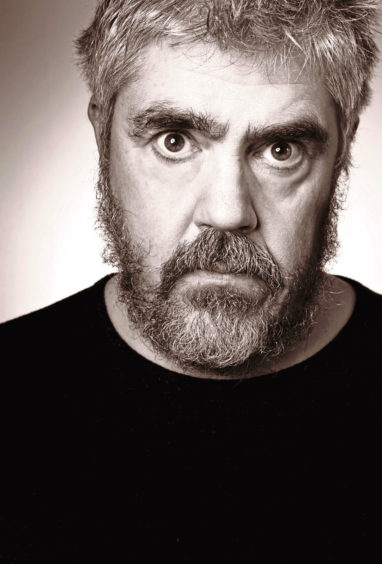 Veteran stand-up and Never Mind The Buzzcocks fixture Phill Jupitus, who these days lives in the East Neuk of Fife, will be hosting this year's Festival of the Future Comedy Club at Bonar Hall on the same night. He will compere a night of stand-up featuring fledgling comedians. Jupitus will also host The Courier Business Awards on October 26.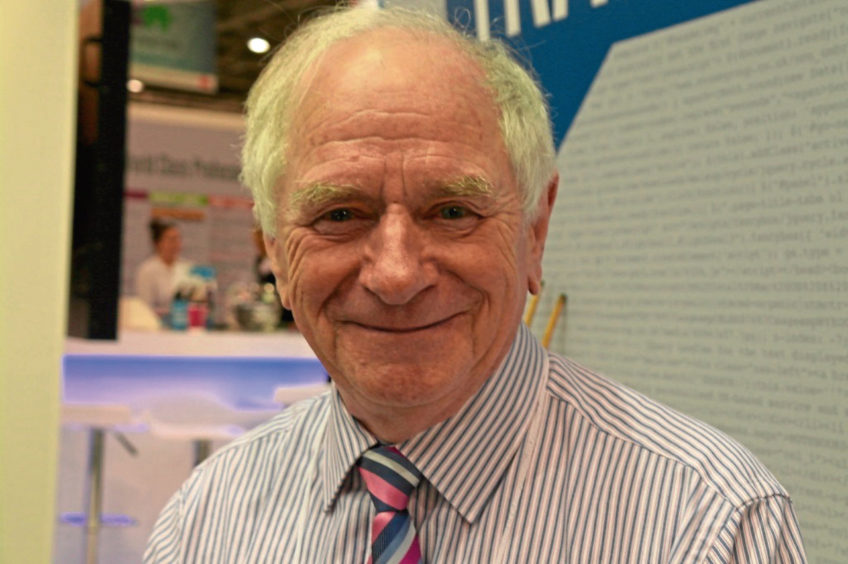 Legendary TV presenter Johnny Ball will visit Dundee to discuss The Wonder Of Numbers. Johnny has been a champion of mathematics for more than 40 years, opening up the subject for a popular audience with wit and wisdom.
YouTube star James Bruton, whose DIY engineering projects have captivated tens of millions of viewers across the globe, will bring his one-man (and robot) show to the festival on October 17. The former toy designer has an extensive background in robotics and electrical and mechanical engineering.
Journalist and broadcaster Paul Mason believes there is an all-out attack on values that have underpinned Western societies for hundreds of years, eroding humanity like never before. He will ask if the time is right to fight for universal rights, human-centric institutions, and the right to resist control of our lives by algorithms.
Special performances by Scottish Dance Theatre will take place at Dundee Rep, while families can look forward to The Whirlybird by Ecodrama, Slug by Visible Fictions and other events aimed at youngsters.
Dundee Contemporary Arts will play host to exclusive screenings of Schemebirds and Ken Loach's Sorry We Missed You, films that strongly relate to social change.
Programme director Emma Beatt said: "This year we have such wonderful performances and music events as part of the festival. We are super-excited to welcome our guests to Dundee for what is going to be a fantastic five days of fun."
Vice-principal Professor John Rowan added: "This year, in collaboration with partners including Dundee Science Festival, DCA and Dundee Rep Theatre, we will journey to Mars, discuss robots, act as a jury, create comic strips, learn how to recycle clothes and jewellery and experience cutting-edge dance and film. We have great writers and celebrity visitors."
dundee.ac.uk/futurefest