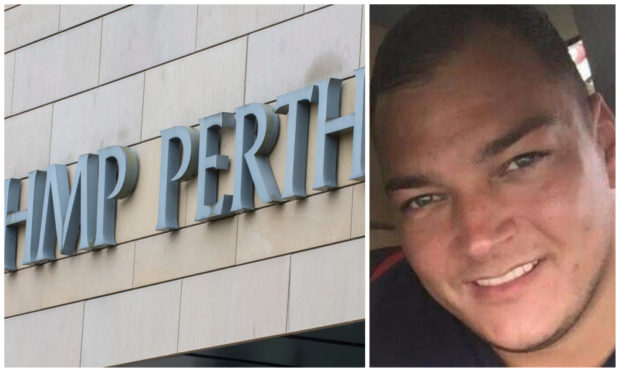 A prison officer has told how a violent rapist sank his teeth into him during a brawl.
Stephen Graham, 30, from Glenrothes, is serving six years behind bars for a violent attack.
He was on remand awaiting a High Court trial when he blew up at staff during a disciplinary meeting in Perth Prison.
Prison officer Neil Condie told Perth Sheriff Court: "He was to be put down to the segregation unit. He wasn't pleased about it.
"It is a controlled move and we told him he would be placed in holds. When they went to place hands on him he reacted violently and they all piled through the desk.
"He was saying 'don't put your hands on me'.
"He wanted to walk there under his own steam but they are not allowed to. In the melee I'm not sure we ever managed to place hands on him before it all went south. Very quickly arms were flying all over the place. They were coming towards me, pushed the desk out of the way, and I ended up on the floor.
"He reached his head round and bit me on the arm. I had teeth marks and in a couple of days it was quite badly bruised."
Fellow prison officer Shona Raitt said: "He lost his temper basically. He turned quite violent. He started to kick out and desks were flying about."
Graham told the trial he was beaten up by the prison officers, with as many as 15 jumping on him, but Sheriff William Wood found him guilty of struggling violently with prison staff on June 1 last year. He jailed him for six months.
He was later found guilty by a jury of raping a woman at the High Court in Edinburgh last year and jailed for a total of six years and a month.
Rape victim slams sentence handed to Fife predator Stephen Graham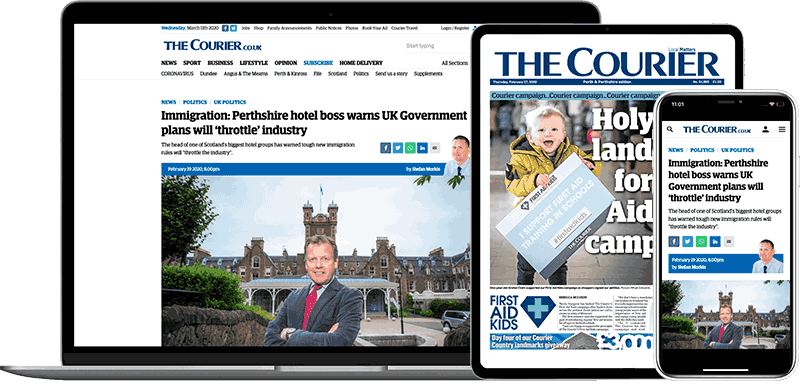 Help support quality local journalism … become a digital subscriber to The Courier
For as little as £5.99 a month you can access all of our content, including Premium articles.
Subscribe