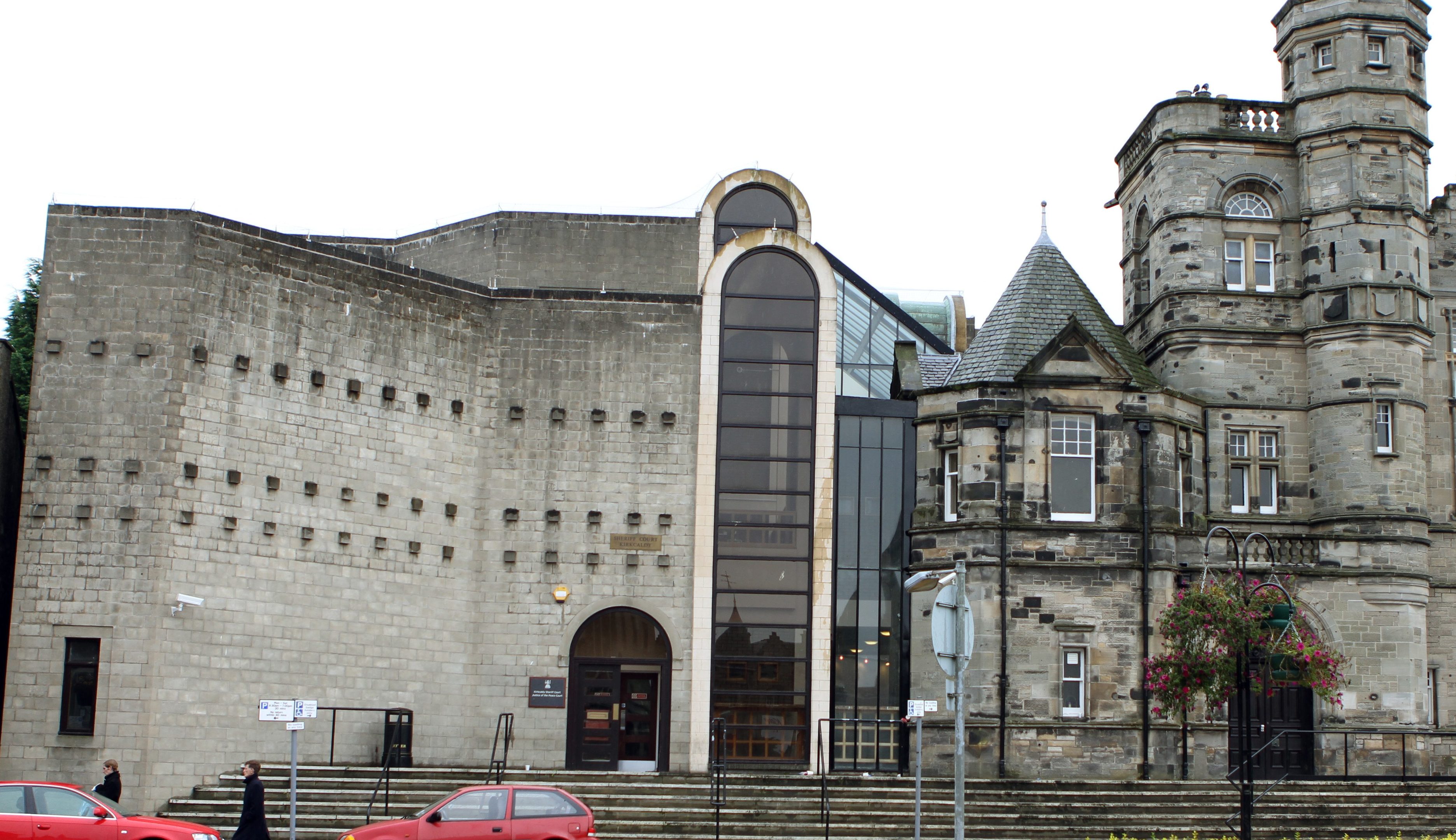 A police officer injured in the incident which claimed the life of Kirkcaldy father Sheku Bayoh may never be fit enough to stand trial, a court has been told.
PC Nicole Short is accused of illegally accessing information on the police computer system in a case not related to Mr Bayoh's death as he was detained by police more than a year ago.
The Police Federation said Ms Short suffered significant injuries and feared for her life during the incident, which is still being probed by the Police Investigations and Review Commissioner.
The 30-year-old officer was taken to hospital but discharged shortly after.
She has been on sick leave ever since.
The case against her was again postponed when it called in her absence at Kirkcaldy Sheriff Court on Monday.
A further notional trial diet was set for July 11 but Sheriff Alistair Thornton heard her "complicated medical state" meant she may never be well enough to appear.
Short, of Glenrothes, denies three charges of viewing crime files of two people for non-policing reasons without consent and accessing the Scottish Intelligence Database to gain information about them.
She is said to have done this on two dates in October 2012.
The court heard during a previous diet earlier this month that Short had been examined by a neurologist and a psychiatrist and there were some doubts as to whether she could ever take part in a trial.
Solicitor Ross Cameron said she maintained her pleas of not guilty but asked for a further notional trial diet to be set in three weeks time and for her attendance again to be excused.
This followed a report received by the Crown by a consultant neurologist which may raise questions which need clarified.
"She is still in a very complicated medical state," said the solicitor.
"Serious questions are present regarding whether or not she will be able to demonstrate effective participation in any trial process that would follow.
"That is something we require to assess."
Depute fiscal Kyrstin Buist confirmed the defence's submission and agreed that Short should be excused attendance on the next date.
Sheriff Alistair Thornton deferred the case until July 11 for further medical information to be obtained and agreed to excuse attendance.
Father-of-two Sheku Bayoh, 31, died in police custody in Hayfield Road, Kirkcaldy, after being restrained by up to nine officers.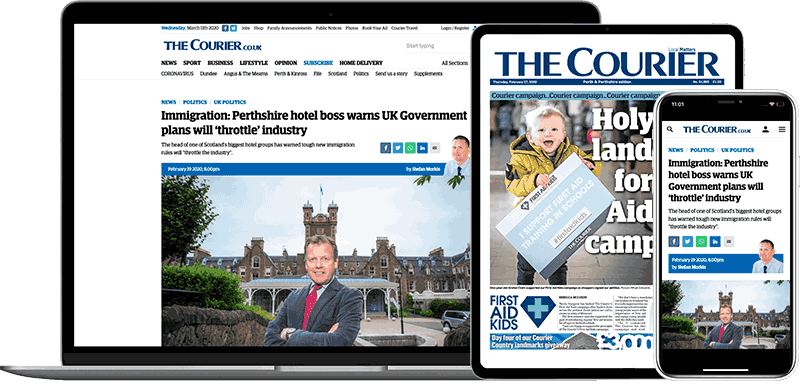 Help support quality local journalism … become a digital subscriber to The Courier
For as little as £5.99 a month you can access all of our content, including Premium articles.
Subscribe