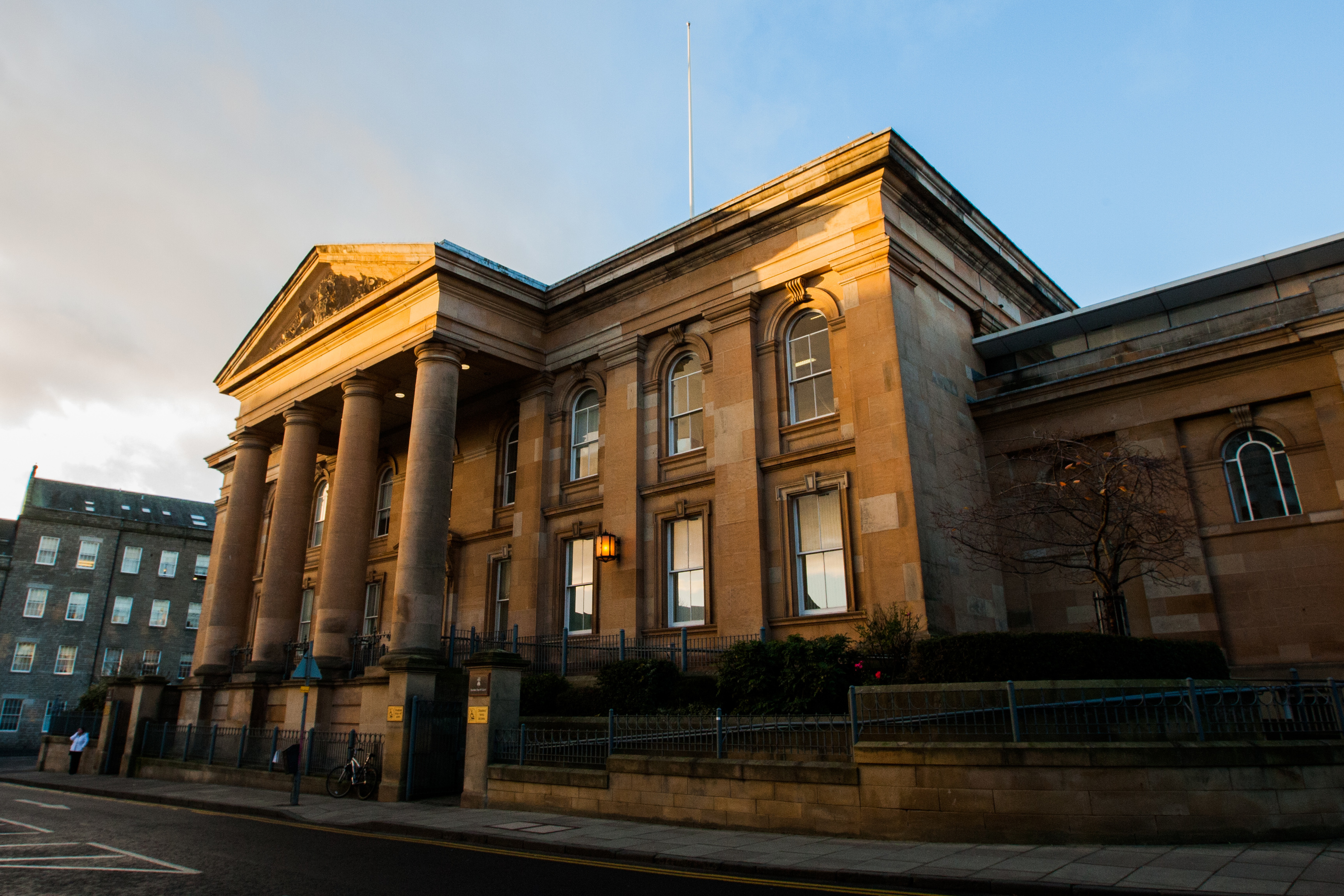 A Fife man downloaded a cache of some of the worst category child abuse images on a laptop he shared with his estranged wife – who was initially arrested over the find.
Charles Aitkenhead, 58, pleaded guilty on indictment to having almost 1,050 indecent sexual images of children on a laptop he had access to at his old house, which he previously shared with his former partner at an address in St Andrews.
Aitkenhead's ex-wife was arrested following a tip-off that indecent images had been viewed on the shared Macbook computer.
The pair had separated in 2007, but remained on good terms, with Aitkenhead having unlimited access to the laptop and being allowed to visit the house whenever he needed.
Unknown to his former partner, Aitkenhead was using the laptop to download thousands of horrific child abuse images – hundreds of them identified as being in the most serious and disturbing category.
Aitkenhead also viewed hundreds of images involving adults committing sex acts with animals.
The first-time offender had used Google to search for the images, the court heard.
Following a police raid last August, his ex-wife was arrested and questioned, under caution and the laptop was seized and examined.
She denied all knowledge of downloading or viewing any of the images on the computer, and Aitkenhead was subsequently arrested and charged at Kirkcaldy police station. He admitted searching for and viewing the images.
When the Macbook device was searched by forensic officers almost 1,050 indecent images of children were found on the computer – 349 of them defined by police as the most disturbing category-A type.
Defence solicitor David Duncan, representing Aitkenhead, told the court his client had suffered a breakdown in his mental health in recent years and that he was in employment, his employers being aware of proceedings.
Aitkenhead, of Innerbridge Street, Guardbridge, Fife, pleaded guilty to downloading and possessing indecent images of children between January 2012 and September 2016.
He further admitted to accessing extreme pornography at the same address in St Andrews between December 2012 and September 2016.
Sentence was deferred for criminal justice and social work reports and he was ordained to appear for sentencing on July 17.
Sheriff Drummond continued Aitkenhead's bail meantime, subject to conditions, and placed him on the sex offenders register.