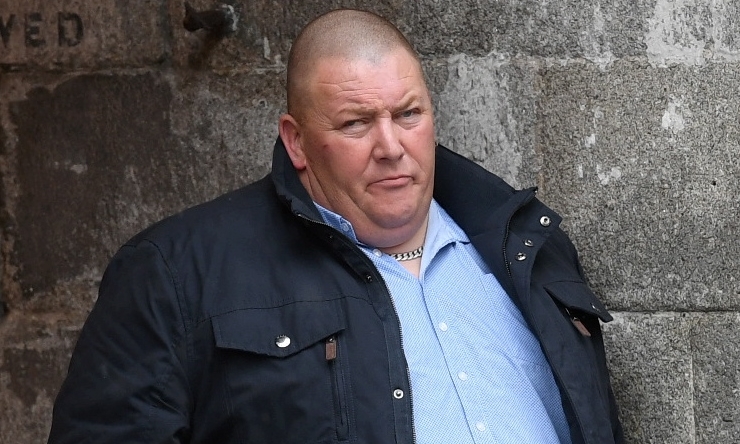 A Moray lorry diver who admitted causing the death of a pensioner has been given a temporary reprieve – but told he must take "some responsibility" for the accident.
Glenn Craib was transporting Christmas trees in a HGV out of Careston in November 2015 when he approached the junction with the A90 Aberdeen to Dundee road.
He attempted to get across into the southbound carriageway but was unable to do so because of oncoming traffic and left the rear end of his vehicle in the opposite side of the dual carriageway.
It was then struck by an oncoming white Skoda driven by Witold Solski.
The 65-year-old, of Dundee, was pronounced dead at the scene.
Craib, of Cockmuir Place in Elgin, was initially charged with causing death by dangerous driving but after the first day of his trial at the High Court in Aberdeen this week, he admitted the lesser charge of careless driving.
He accepted that his vehicle had encroached the part of the northbound carriageway when it was struck by the oncoming car.
Judge Morris deferred sentence on Craib and allowed him to keep his driving licence in the meantime.
Defence advocate Jonathan Crowe told the court: "My client had been a HGV driver for 20 plus years and had driven more than three million miles without any accidents."
Judge Morris told the 46-year old that he would almost certainly not be given a custodial sentence.
He said: "I will allow you to keep your license for now but do not drive it to court when you are sentenced.
"It was a very tragic accident for which you must bear some responsibility.
"I will put your mind at rest as it is a long time before you will return to court.
"To give a custodial sentence I have to be satisfied that it is the only appropriate disposal and I am not satisfied of that in this case."
Craib will be sentenced at the High Court in Edinburgh on August 16.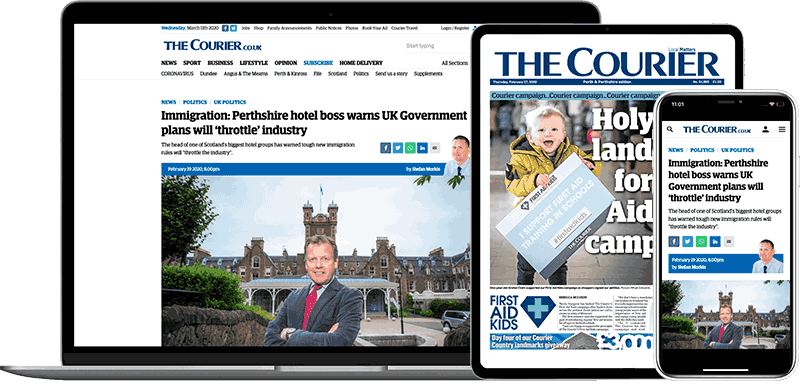 Help support quality local journalism … become a digital subscriber to The Courier
For as little as £5.99 a month you can access all of our content, including Premium articles.
Subscribe