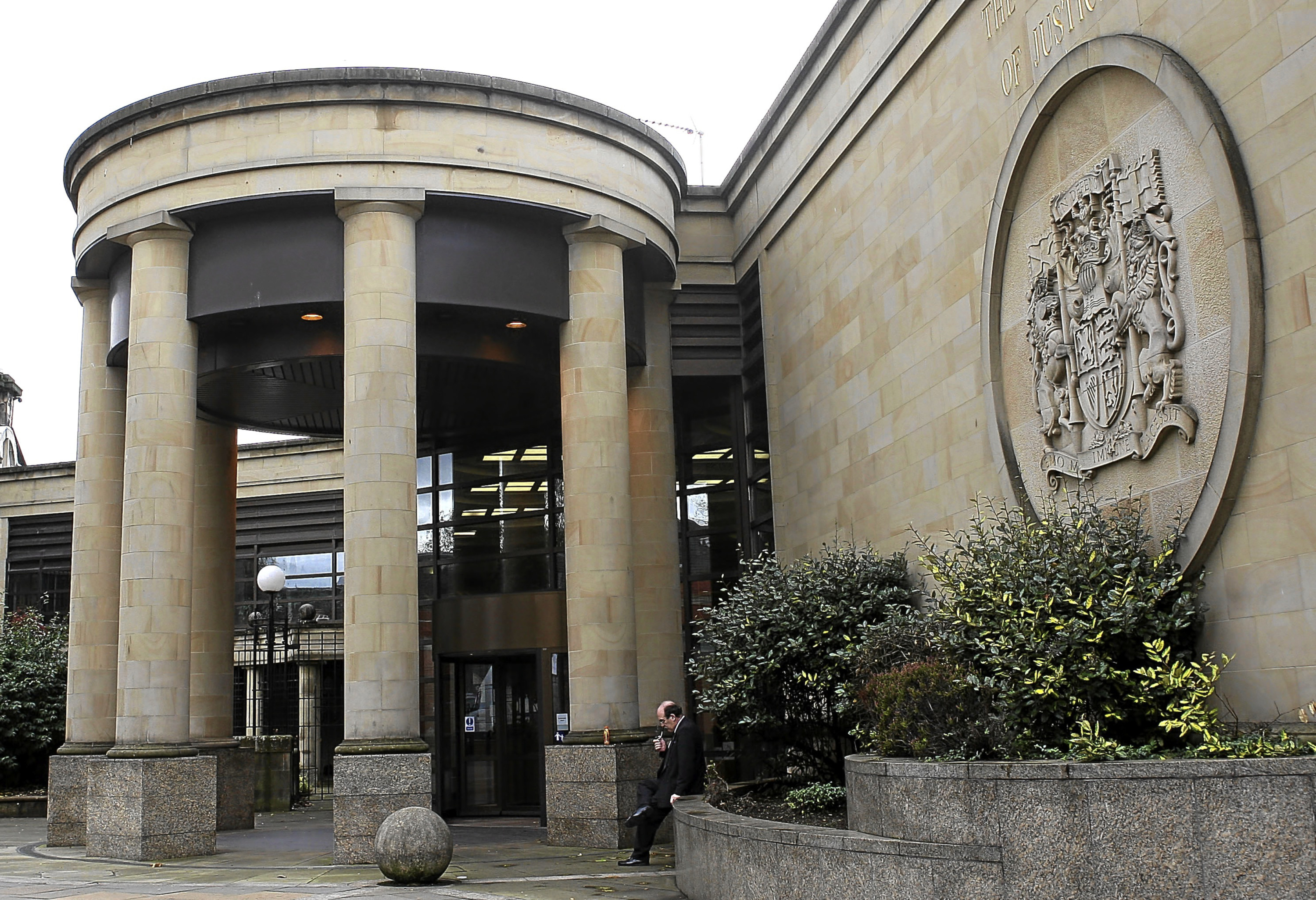 A man charged with murdering a baby girl in Buckhaven is expected to stand trial in February.
Gordon McKay, 37, appeared at the High Court in Glasgow on Friday accused of killing five-month old Hayley Davidson.
Mr McKay denies the charge and pled not guilty at a previous hearing.
Lawyers have lodged a special defence of incrimination.
At the latest hearing, Lord Beckett expressed his frustration as a solicitor acting for Mr McKay sought a further continuation of the case due to the apparent unavailability of expert witnesses.
Lord Beckett fixed a trial date of February 19, suggesting the court had already been "very accommodating" in relation to the issues raised by the defence.
He added: "If there's a deadline caused by the trial and witnesses can't be found then so be it, because this cannot go on indefinitely."
A representative for the Crown said it was "sympathetic" to the difficulties experienced by the defence, but asked the court to proceed to trial.
Up to 55 witnesses could be called to give evidence during the trial, which is expected to last for up to 20 days at the High Court in Edinburgh.
Lord Beckett also urged both the defence and the Crown to make a "serious effort to agree uncontroversial evidence" ahead of a further preliminary hearing scheduled for November 10.
It is claimed on various occasions between the day Hayley was born on September 9 2015 and February 14 2016 McKay assaulted her in Buckhaven.
The indictment includes allegations he bent and compressed the baby's body and bit her.
It is further said McKay repeatedly shook Hayley and "by means to the prosecutor unknown" inflicted trauma and violence on her head and body.
The murder accusation states the child was left so severely injured she died in hospital on February 17.
McKay's bail has been continued.
For more, see Saturday's Courier