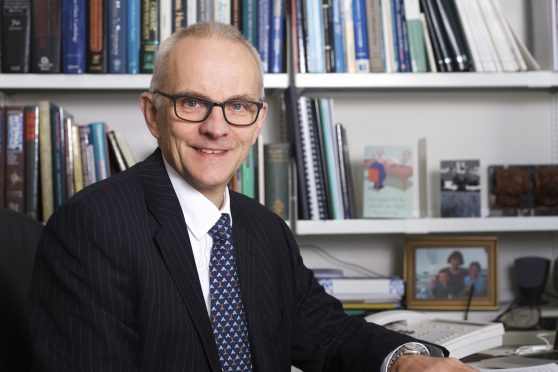 A University of St Andrews professor is to be the new chief scientist for health with the Scottish Government.
Professor David Crossman, who is currently Dean and Head of the School of Medicine at the University of St Andrews, will take up post on November 1 and will be seconded to the Scottish Government role for two days per week.
Professor Crossman, who will remain in his current role at St Andrews, succeeds Professor Andrew Morris, who stood down from the chief scientist role in July.
Professor Crossman said: "It is a great privilege to have been asked to take on this role, which oversees and funds research in the NHS in Scotland.
"It is a very exciting time to take this over. The life sciences strategy for this country will rely very heavily on the NHS being configured to undertake high quality research.
"In addition, having an active programme of research within the whole of NHS in Scotland will allow for the best quality of evidence for, and evaluation of, the changes that will be required for the NHS to deal with the problems of its population.
"I am looking forward to working with others in Scotland to deliver on these important issues."
Professor David Crossman qualified in medicine in 1982 from St Bartholomew's Hospital, London, and undertook postgraduate clinical training in London and Birmingham, joining the Hammersmith Hospital in 1985 as registrar for clinical pharmacology and cardiology.
In 2011 Professor Crossman became Dean of Norwich Medical School at the University of East Anglia and in 2014 moved to Scotland with his family and took up the post of Dean of Medicine at the University of St Andrews.
During all of his professorial appointments he has remained a practising honorary consultant cardiologist.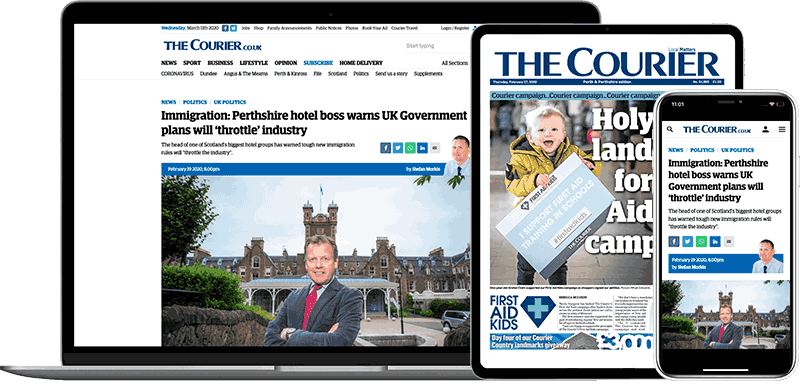 Help support quality local journalism … become a digital subscriber to The Courier
For as little as £5.99 a month you can access all of our content, including Premium articles.
Subscribe