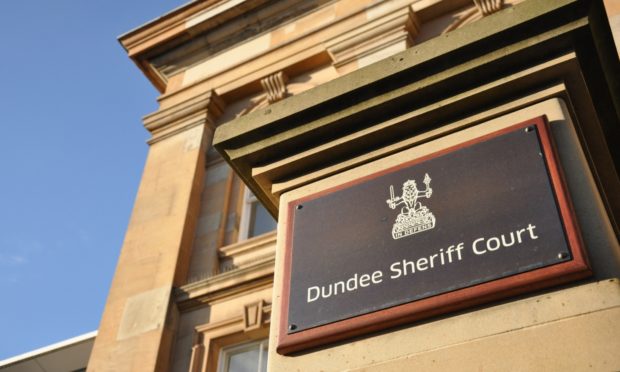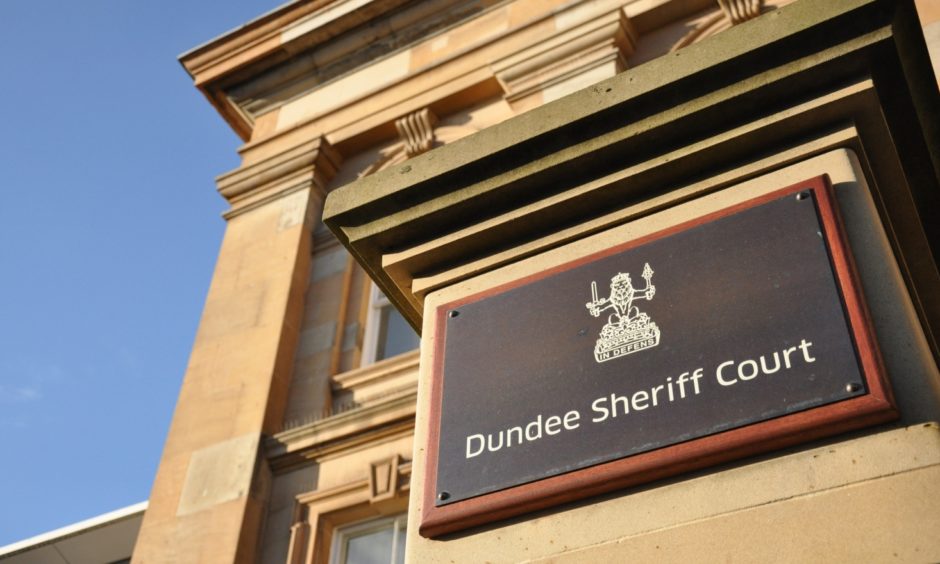 A Fife shop keeper who molested young girls repeatedly for a year and a half has been jailed.
John McGarva, 71, was given an extended sentence of six years, three of which will be spent in custody.
Sick McGarva, who was trusted by one of his victim's mothers because of his resemblance to Santa Claus, was also banned from being in the company of any child under the age of 17, unless he is under the direct supervision of an adult older than 25.
Members of the public who sat through the sentencing by Sheriff Alastair Brown shouted angrily as they left Dundee Sheriff Court.
One woman said: "He will do it again. Three years is a joke. McGarva has ruined those young girls' lives."
McGarva, of Kinglassie, had twice been convicted of crimes of a near-identical nature in 1999 and 2015.
He avoided jail in 2015, after being placed on a supervision order at Perth Sheriff Court by Sheriff William Wood.
During the trial, the court was shown video evidence given by a young girl who described to specially trained officers the extent of the abuse she suffered at the hands of McGarva.
Sheriff Brown said it would have been impossible for a girl so young and naïve to have made her story up.
He told McGarva: "You were convicted by a jury of a very serious offence. I can see from the criminal and social work and psychiatric reports that you still deny your guilt.
"No one who had to watch the video of what you got that little girl to do could have been in any doubt she was telling the truth.
"She was too young and too naïve to make it up.
"Her evidence was a compelling and appalling account of what you did to her.
"You have a bad history of interfering with little girls."
McGarva was found guilty of  intentionally causing a young girl to participate in a sexual activity, while on bail. The offences took place on various occasions between December 1 2014 and July 28 2015 in Fife.
He was also unanimously found guilty of sexually assaulting a young girl, while on bail, on various occasions between December 1, 2014 and July 28, 2015, at addresses in Fife and Kinross-shire.
He received an extended sentence of six years, three of which will be in custody. He was placed on the sex offenders register indefinitely and subject to a sexual offences protection order for 15 years, banning him from unsupervised contact with children under the age of 17 without adult supervision.
McGarva was warned that if he broke the protection order, he could be sent to jail for a further five years.
Sheriff Brown also thanked the depute fiscal for the skill and care they undertook in presenting the "difficult" case.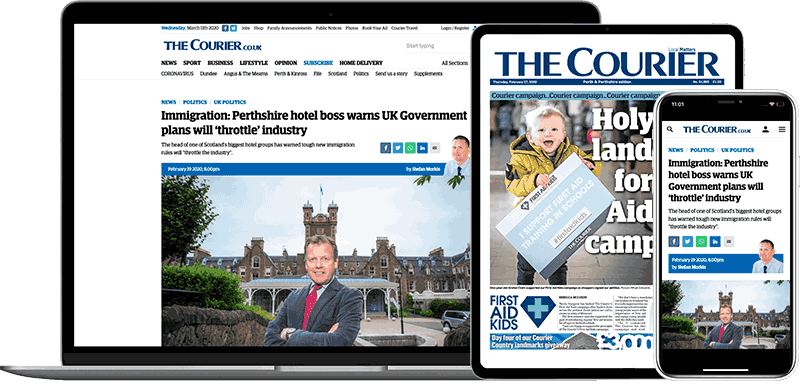 Help support quality local journalism … become a digital subscriber to The Courier
For as little as £5.99 a month you can access all of our content, including Premium articles.
Subscribe