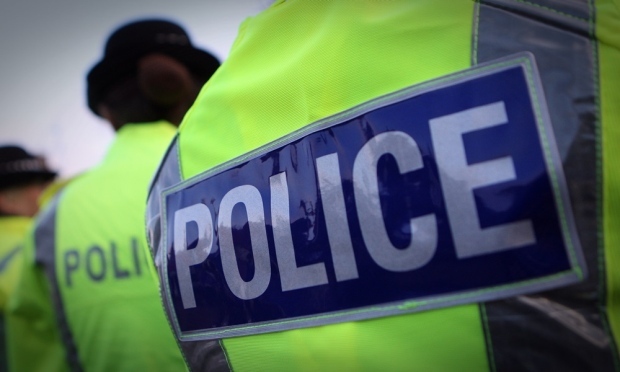 A Dunfermline man has admitted driving dangerously during a high-speed chase across the region.
Daniel Watson, 21, of Fod Street, repeatedly broke speed limits, recklessly overtook other drivers, ran through red lights, failed to keep control of his car and also crashed into another vehicle.
This took place between the A910 Chapel Level in Kirkcaldy, the A92, M90, A985 and B9037 near Dunfermline on March 8.
Watson also admitted failing to stop the car when requested to do so by police, and pled guilty to driving without a proper valid licence and without insurance.
At Kirkcaldy Sheriff Court Sheriff James Williamson described Watson's actions as a "shocking piece of driving".
Defence solicitor Martin McGuire said his client had been "in a panic", on the night but did not give more details. Further information on the circumstances are expected at the next hearing.
The main charge against Watson, which was admitted by him in court, states that on March 8 2019, between the A910 Chapel Level, A92, M90, A985 and B9037, he drove dangerously in that he repeatedly drove in excess of the national speed limits, repeatedly overtook other road users when unsafe to do so, repeatedly entered the opposing carriageway, collided with another vehicle causing damage to it, repeatedly failed to adhere to a red traffic light and other road traffic signage and repeatedly failed to maintain a proper look out or control of his vehicle.
Sentence was deferred. Watson was disqualified from holding or obtaining a driving licence in the meantime.