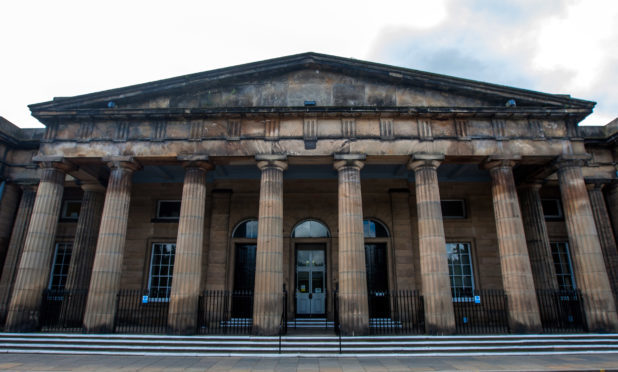 A fruit picker who abducted a stranger and bundled her into a toilet cubicle to rape her has been jailed for two years.
Denis Tomov was only stopped from raping the woman by her female colleague who heard her screams and kicked down the toilet door.
Tomov was described as "despicable" and "contemptible" by a sheriff after claiming that his victim was in some way to blame for the attack.
He told Perth Sheriff Court he wanted to go back to his wife and child in Bulgaria and would rather be in prison there than in Scotland.
Tomov, 22, was found guilty by a jury of abducting the woman with intent to rape her at a farm in east Perthshire on June 6.
Sheriff William Wood said: "You entered the room and were strangers to one another.
"You initially exchanged pleasantries but decided to make advances towards her.
"You assaulted her by touching her thigh and buttocks. When she rejected you, you became violent, grabbed her by the body and detained her against her will."
The court heard when the victim broke free Tomov grabbed her again and dragged her into a toilet cubicle.
The sheriff said: "You were only interrupted when her screams attracted the attention of a member of staff who came to her assistance by kicking open the door and allowing her to effect her escape to freedom and safety.
"You have shown little remorse for your actions, which must have been a horrible ordeal. The conclusion reached by the jury is that you intended to rape her.
"Your actions showed sustained aggression with a view to satisfying your sexual desires.
"Your conduct towards this lady was despicable.
"Your suggestion that she was in some way responsible for your behaviour was contemptible. The only person to blame for your situation is you."
Counsel Simon Gilbride, defending, told the court Tomov was a family man who wanted to return to Bulgaria as soon as he could leave Scotland.
Mr Gilbride said: "Clearly the jury did not accept his position. He had worked as a fruit picker the previous year and there had been no problem or issue.
"The reason he was here in the first place was in order to provide for his family back home."
Tomov was also placed on the sex offenders register for 10 years and will be deported when he has completed his prison term.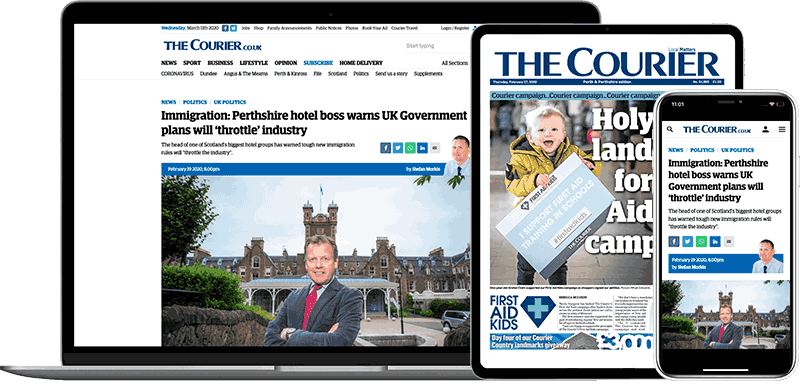 Help support quality local journalism … become a digital subscriber to The Courier
For as little as £5.99 a month you can access all of our content, including Premium articles.
Subscribe